MTI America offers a collaborative, engaged, and energetic work environment where our employees feel like they're part of a family.
At MTI America, we support injured workers, adjusters, and case managers. Our people care about helping the injured worker get back to a healthy, productive life as soon as possible.
Our SHINE program showcases those employees who go beyond in demonstrating excellence and providing exceptional, compassionate care to injured workers, claims adjustors, and nurse case managers. There's something special about knowing your hard work and talents are helping tens of thousands of people who need it.
We offer our employees:
Competitive wages
Health and dental insurance
401(k)
Group life insurance
Group short-term/long-term disability
Paid time off
Paid holidays
Life insurance
Flexible spending account
Profit-sharing
71%
Employees Belong to an Underrepresented Group
MTI America recognizes that fostering, cultivating, and preserving a culture of diversity, equity and inclusion are complex issues that are challenging to engage and support all underrepresented groups within the company. To do this, we need to embrace and encourage our employees' differences in age, color, disability, ethnicity, family or marital status, gender identity or expression, language, national origin, race, religion, sexual orientation, socio-economic status, veteran status, and other traits that make our employees distinctive. We believe we must do more as a company. The company is committing to the ongoing development of a work environment built on the principles of diversity equity and inclusion.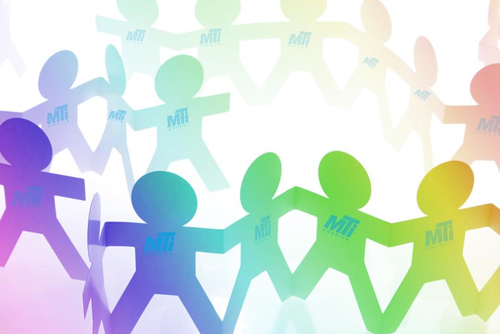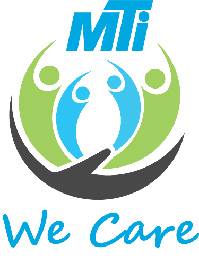 Being a patient-centric, culturally diverse company we understand the impact of empathy in healthcare. We believe it is through understanding and compassion we will impact change. Our We Care program leverages our workers' compensation expertise and puts empathy into action with everything we do.
The Shine Program recognizes individual accomplishments and those who share the companies vision supporting co-workers who ask for help and empower their colleagues to be collaborative & informative with an innate understanding that superior service is achieved through teamwork, and their decisions impact how our clients provide better care.
You will never know how much peace of mind it gives an injured employee when the service provided is trustworthy and they feel you care.