Founded in 1992, MTI is a premier, trusted partner in the workers compensation industry delivering a broad range of post-acute integrated network health solutions. Being a culturally diverse, patient-centric company since inception we leverage our ITC (Integrated Care Teams) expertise and unified MTi360® platform to deliver superior medical and financial results for those we serve.
Our mission at MTI America is to support injured workers, adjusters, and nurse case managers. We help people who are injured on the job get back to optimum health and return to a productive life as soon as possible. As People Who Care, we make it happen.
Insurance Carriers
Third Party Administrators
Employers
Self-Insured Funds
Claims Adjusters
Nurse Case Managers
Providers
Physicians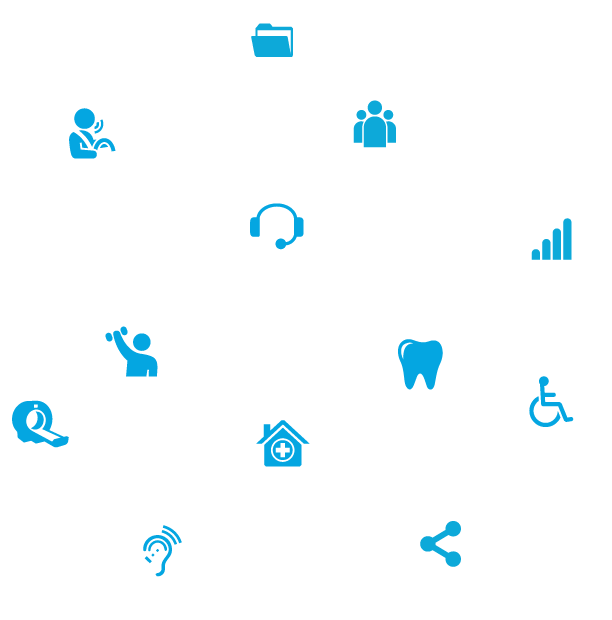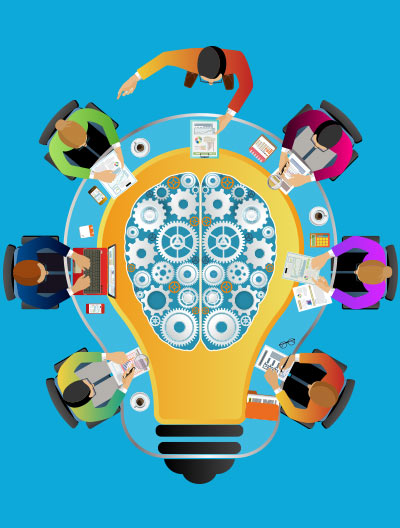 Excellence

Commitment to Quality, Service and Continuous Improvement

Compassion

We Provide Excellent Service with Personal Kindness

Integrity

Our Actions are Guided by Our Ethical Commitments

Communication

We Engage Through Effective Communication

Teamwork

Together we are Stronger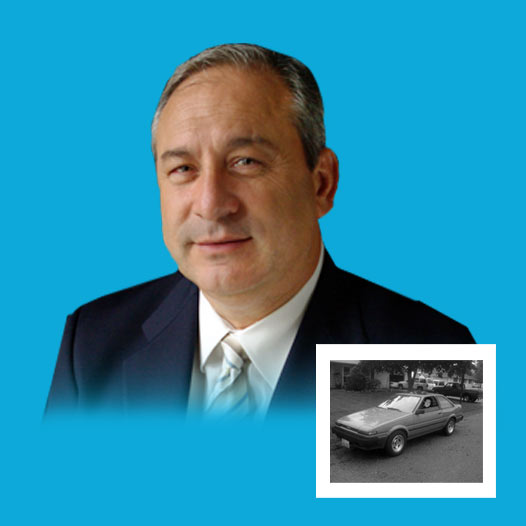 Cem Kus, Chief Executive Officer & Founder
Janet and Cem (Jim) Kus founded MTI in 1992.
Cem transported the first injured worker from Palm Beach to Miami in 1992. Today, MTI remains the pioneer of innovation delivering connected care to claims staff and the injured worker.
Cem is a driven entrepreneur with a global business background and Janet began her career as a catastrophic nurse case manager who firmly believes in the power of listening and caring to the injured employee. Both bring unique skill sets and decades of knowledge in the ever-changing healthcare industry.
What Clients are Saying About MTI Employees
"It is such a pleasure to work with you. You are always kind, professional, and 10 steps ahead preventing issues. You are the best of the best. I appreciate all of your hard work! You make my job easy!" --- Jamie D., Medical Consultant Medical Management & Re-Employment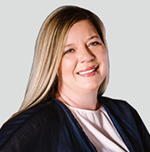 Lela Holder, RN, BSN, CCM - Nurse Case Manager
"I wanted to let you know that I am impressed by the service provided by Francisco. I gave him a last-minute travel arrangement request, and he was on top of it!! He followed up with me several times, calling and emailing until the travel arrangements were confirmed. Very professional and knowledgeable. Working with Francisco was by far the easiest thing I did all day. Based on the service provided by Francisco, I will be calling MTI next time I need any of the services your organization offers." --- Patricia G., Senior Claims Examiner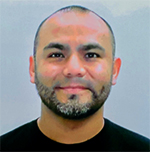 Francisco Olmeda - Travel Accommodations Specialist
We Care

Program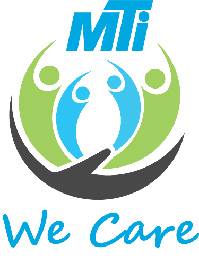 Being a patient-centric, culturally diverse company we understand the impact of empathy in healthcare. We believe it is through understanding and compassion we will impact change. Our We Care program leverages our workers' compensation expertise and puts empathy into action with everything we do.
The Shine Program recognizes individual accomplishments and those who share the company's vision supporting co-workers who ask for help and empower their colleagues to be collaborative & informative with an innate understanding that superior service is achieved through teamwork, and their decisions impact how our clients provide better care.
You will never know how much peace of mind it gives an injured employee when the service provided is trustworthy and they feel you care.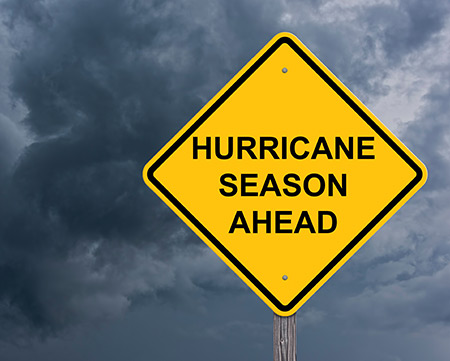 We've taken a number of steps to ensure a secure environment in which our business may continue to fully function in the event of natural disasters or unforeseen circumstances that may interrupt production at any of our facilities.
We leverage a secure cloud-based infrastructure, employ a remote workforce, utilize multiple service locations, and implement automated backups and redundancies. In addition, we're committed to protecting all information relating to our members and affiliates. To achieve this goal, we routinely review and update systems, operating procedures, and policies to minimize the risk of loss or compromise of business or patient-related information.
The MTI Sustainability Plan includes a designated task force established to identify opportunities to better manage human capital, natural resources, and our carbon footprint. We actively support waste stream management through the following initiatives:
Recycling polystyrene, paper, plastic, and cardboard
Using duplex printing as a standard operating procedure, reducing paper use up to 50%
Removing all disposable plastic water bottles from machines and encouraging employee use of reusable water bottles at filtered water stations
Developing a rechargeable battery recycling program to divert materials from landfills
Disposing of aged computer parts, significantly reducing the waste stream and its impact on landfills