Greg Luff: New MTI America Vice President of Operations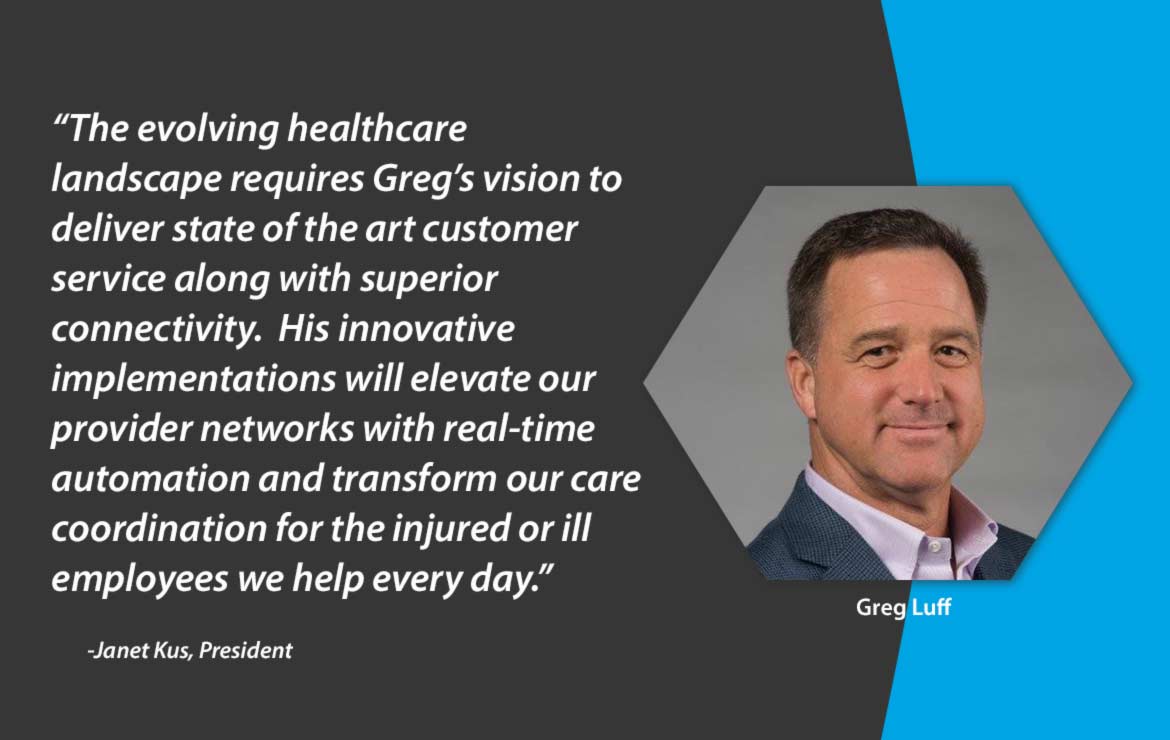 POMPANO BEACH, FL (May 27, 2021)​ – Greg Luff joins MTI America as the newest member of MTI's Senior Leadership team. He has over 25 years of operational experience, working most recently for Change Healthcare, a healthcare technology company focused on insights, analytics, and innovation, as the Senior Vice President of Operations.​
"I am thrilled to join the MTI team," Luff said. "The foundation and extensive MTI network coupled with a customer and person-centric vision enable scalability for MTI and those we are privileged to serve. A trusted mentor and senior healthcare executive once told me, 'we are so very fortunate to be in an industry where we may do well as a company, but more importantly, do good for the people we help every day,' and I firmly believe in that statement."
Greg has an extensive history operating multi-location operations centers staffed with over 650 representatives with service levels exceeding client and companywide expectations. He's experienced in implementing new technologies and leveraging artificial intelligence methodologies to gain operational efficiencies and quality outcomes for all stakeholders. ​
Janet Kus said, "The evolving healthcare landscape requires Greg's vision to deliver state-of-the-art customer service along with superior connectivity. His innovative implementations will elevate our provider networks with real-time automation and transform our care coordination for the injured or ill employees we help every day." ​
About MTI America
Founded in 1992, MTI has been a trusted partner in the workers' compensation industry delivering a broad range of post-acute network health solutions to injured employees. Since its inception, our company's guiding principles of delivering compassionate care and better health for everyone consistently result in superior medical and financial outcomes for those we serve. Our innovative spirit was recognized nearly 30 years ago as the original pioneer of transport & translation services and continues today as our Diagnostic, Physical Medicine, Home, and medical equipment solutions are built on best-in-class connected care models, experienced people, and a unified MTI360 platform.