MTI Continues to Exercise Caution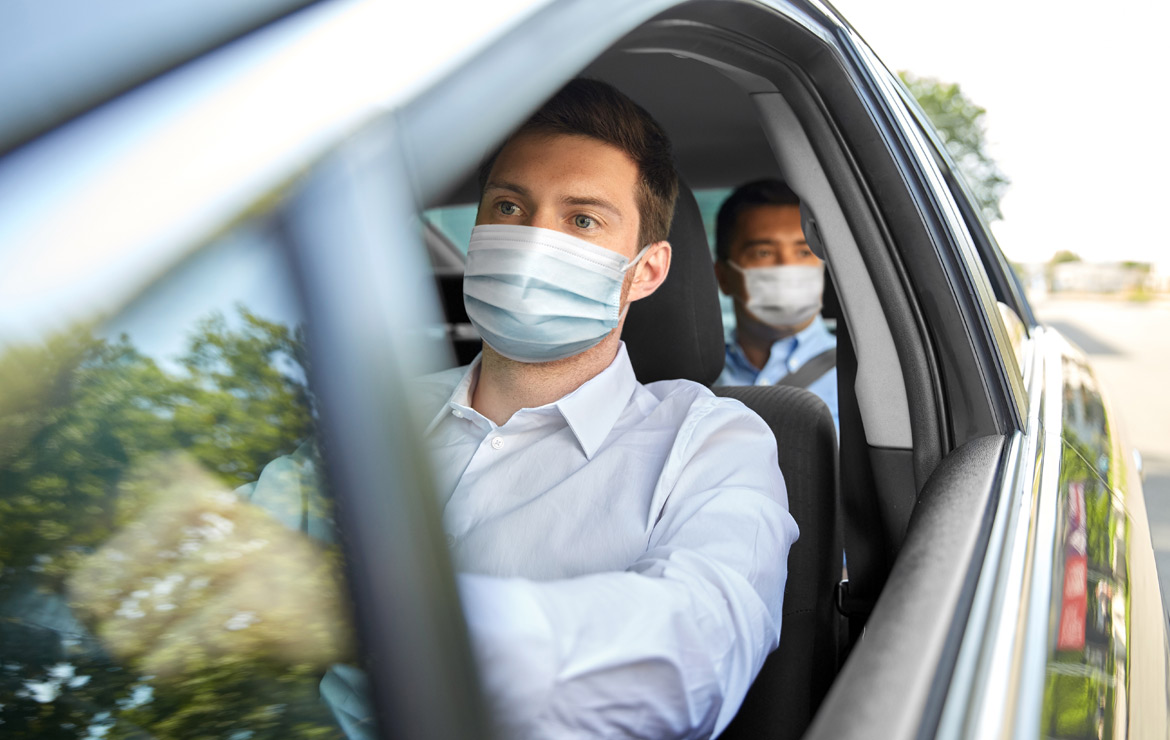 POMPANO BEACH, FL (August 24, 2021) – MTI will continue to exercise caution when transporting and providing in-person interpreting services for injured workers.  Ensuring the safety of our injured workers, drivers, interpreters, and communities remain our priority.  ​
Over the course of the past few months, MTI supplied nearly 10,000 masks to our drivers, in-person interpreters, and injured workers who did not have them.  MTI will press forward with these efforts.  ​
We are requiring all drivers to wear masks or face coverings and strongly recommend the injured worker follows suit (we will do our best to supply them to injured workers who are in need). ​
Internally, MTI is also encouraging all staff (the MTI family) to secure the COVID-19 vaccination.  Cem & Janet Kus, the owners of MTI, are so passionate about protecting the MTI family and those they are in contact with that they are offering a monetary incentive for those who get the vaccine.