​WCI 2023 Conference, August 20 – 23, 2023
Visit us at Booth #709
Date: August 22, 2023
Time: 2:00 PM – 3:00 PM
Booth: Crystal Ballroom C
We all know how much pre-existing conditions can affect the outcomes of your claims. We will be having a medical panel discussion regarding these barriers to avoid prolonged disability times frames and financial pitfalls. We will also review healthcare indicators and tools to assist in overcoming the barriers to reach MMI.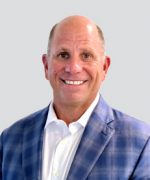 Zack Craft, ATP,CEAC,CAPS,WCS,CRTS


VP Complex Claims
Zack has served as a Rehab Specialist, Executive, National Product Leader and Product Owner for the DME and Complex Care industry, with a focus on developing patient centric programs, introducing innovative products, providing complex rehab equipment, and launching wearable technology applications to support complex and catastrophic injuries.
Sunday
7:30 PM – 9:30 PM | VIP Reception
Monday
10:00 AM – 5:00 PM | MTI Sports Arena Booth #709
7:00 PM – 11:00 PM | Reception and Entertainment
Tuesday
9:00 AM – 3:30 PM | MTI Sports Arena Booth #709
2:00 PM – 3:00 PM | Zack Craft is paneling in the session "The Impact of Comorbidities on Patients"
Wednesday
7:30 AM – 12:00 PM | Alliance of Women in Workers' Compensation Breakout
Step up your game and challenge a co-worker to a thrilling game of hoops. Or, prove your skills on the golf course with a hole-in-one. Join us for a chance to play and win amazing prizes.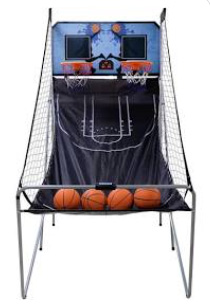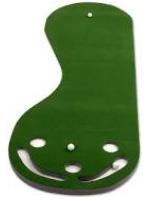 Claudia Rial


Vice President of Sales & Client Relations

Nikki Jackson, MBA, CPCU, ARM, CDMS


Vice President of Strategy & Marketing

Cheryl Stevens


Vice President of Business Development

Zack Craft, ATP,CEAC,CAPS,WCS,CRTS


VP Complex Claims

Julie Abee


Regional Account Manager

Wes Seabolt


Regional Account Manager

Cody Robison


Regional Account Manager

Renee Aguiare


Regional Account Manager

Amy Roberts


Regional Account Manager

Laura Gorman, RN


National Product Leader

Lela Holder RN, BSN, CCM


Complex Care Nurse Case Manager