5 Telephonic NCM Challenges in Workers' Compensation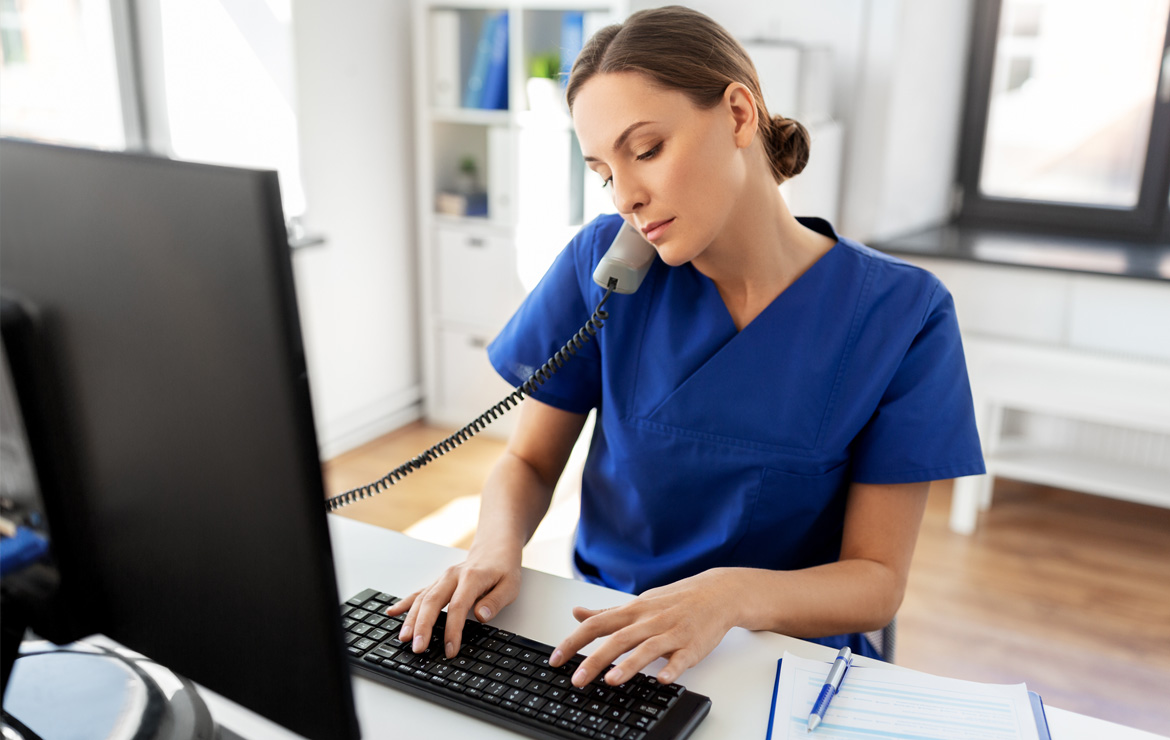 We understand the challenges nurse case managers encounter. That's why we aim to facilitate seamless communication and scheduling to assist injured employees in returning to work quickly. Our collaborative approach ensures efficient and effective results.
Upon conducting interviews with numerous telephonic nurse case managers, they revealed some of their significant obstacles in workers' compensation.