We know that it is through empathy – through understanding and compassion, we will effect change and empower our clients to provide better patient care.
Insurance Carriers
Self-Insured Employers
Third-Party Administrators
State Funds
Case Management Companies
Point of Care Solutions That Meet Your Needs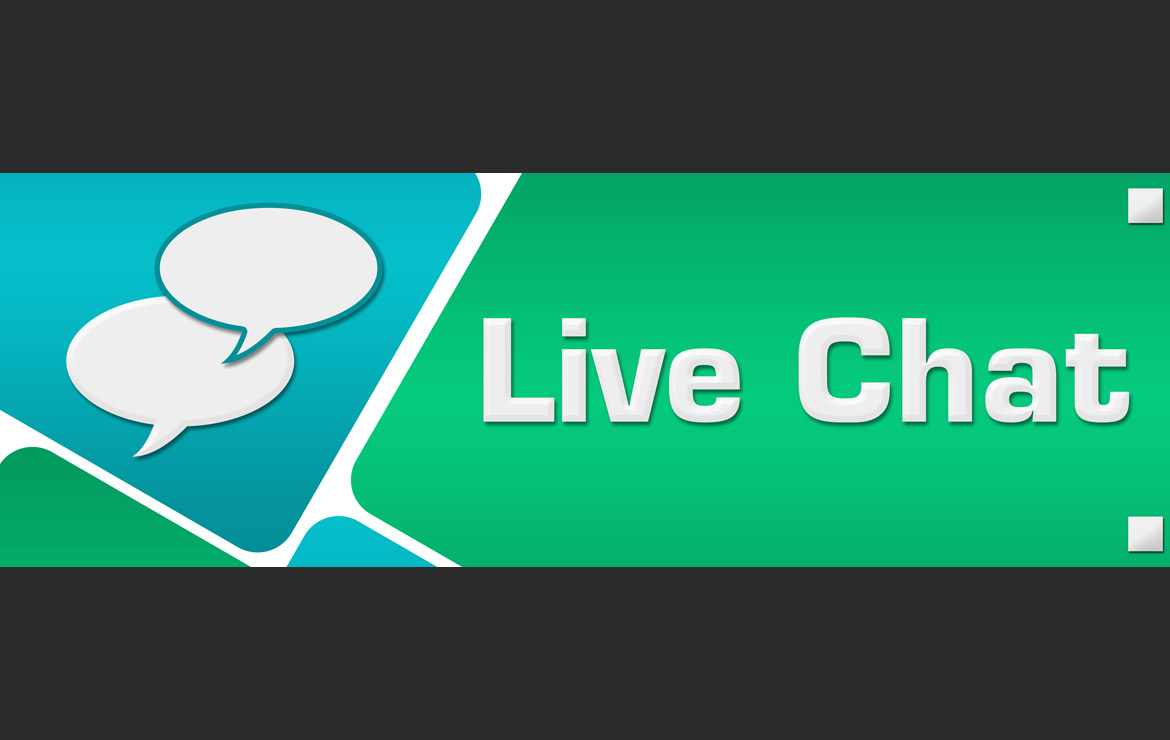 New Feature Announcement: Live Web Chat
MTI America website visitors may have noticed a blue bubble in the lower right-hand corner of their screens. We are excited to announce MTI's live web chat now offers two languages (English and Spanish).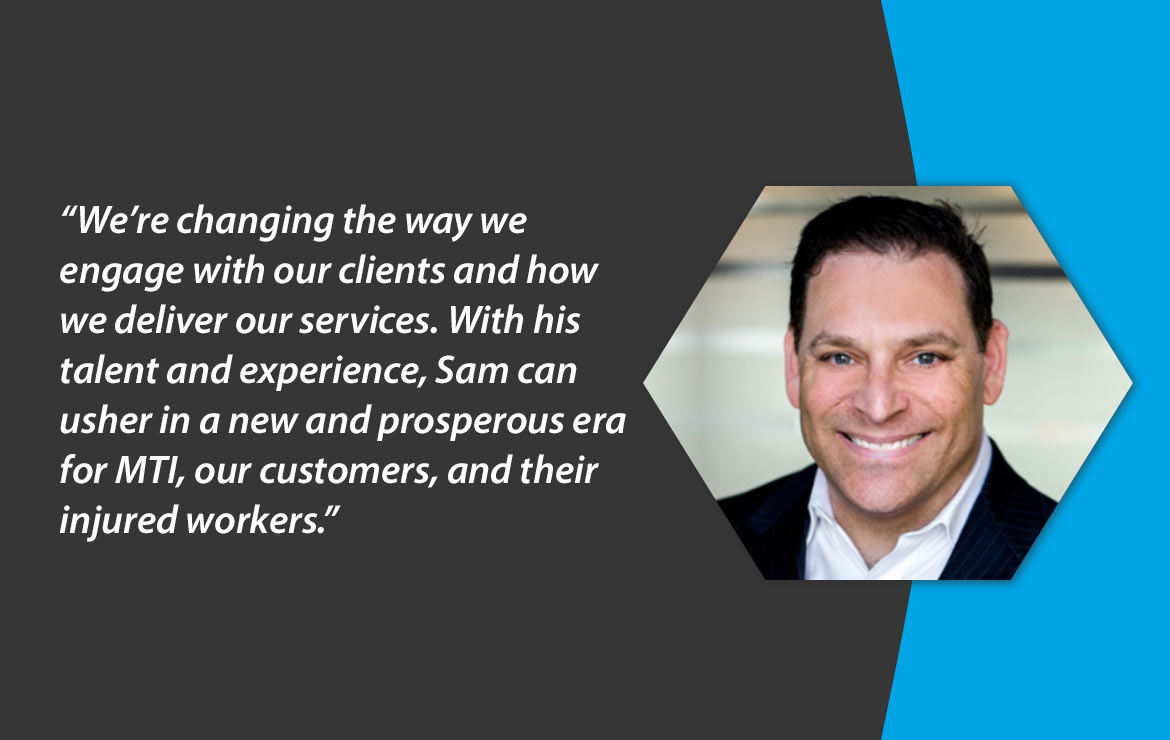 MTI America Names Sam Hillman, Vice President of Sales and Account Management
MTI America is pleased to announce that Sam Hillman will be joining the MTI team as Vice President of Sales and Account Management.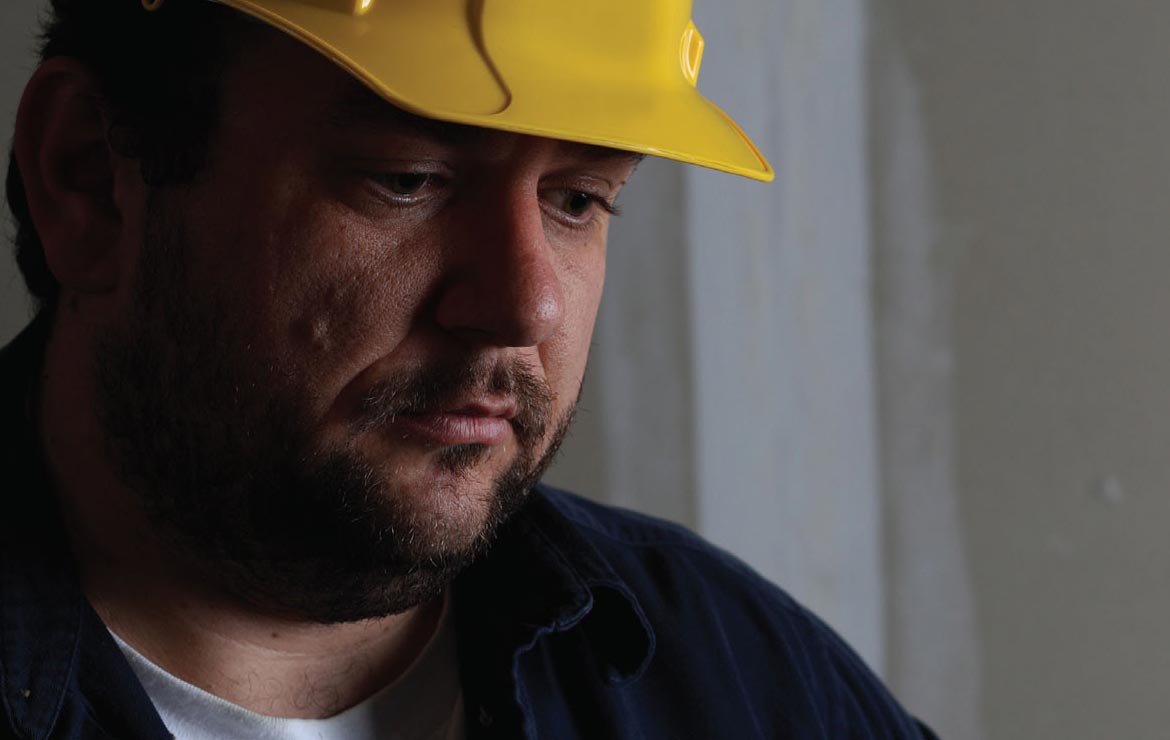 Telehealth, Mental Health, and More During COVID-19: An MTI America Perspective
During a health crisis like COVID-19, mental health issues often increase. For employees out of work due to injury, then, monitoring their mental health during a crisis is a must.