We know that it is through empathy – through understanding and compassion, we will effect change and empower our clients to provide better patient care.
Insurance Carriers
Self-Insured Employers
Third-Party Administrators
State Funds
Case Management Companies
Point of Care Solutions That Meet Your Needs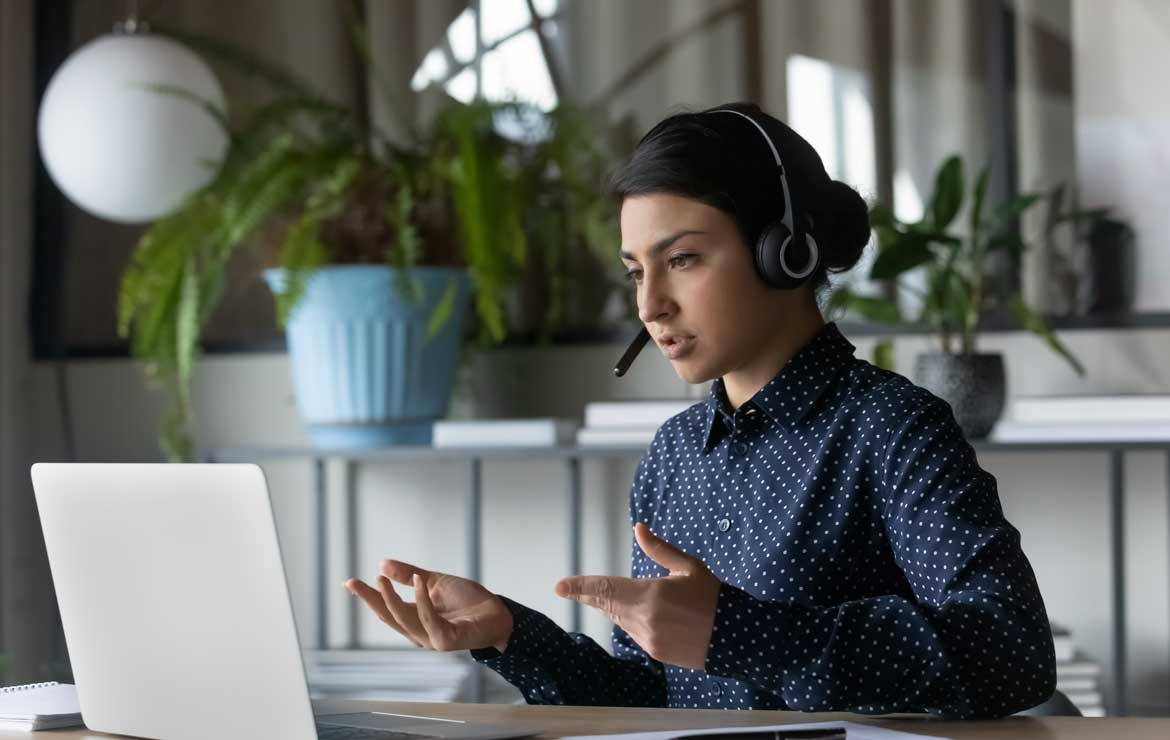 5 Valuable Reasons to Use VRI in Workers' Comp Right Now
When you consider the entire population of LEP workers, though, a common misconception is that non-English speaking workers speak primarily Spanish.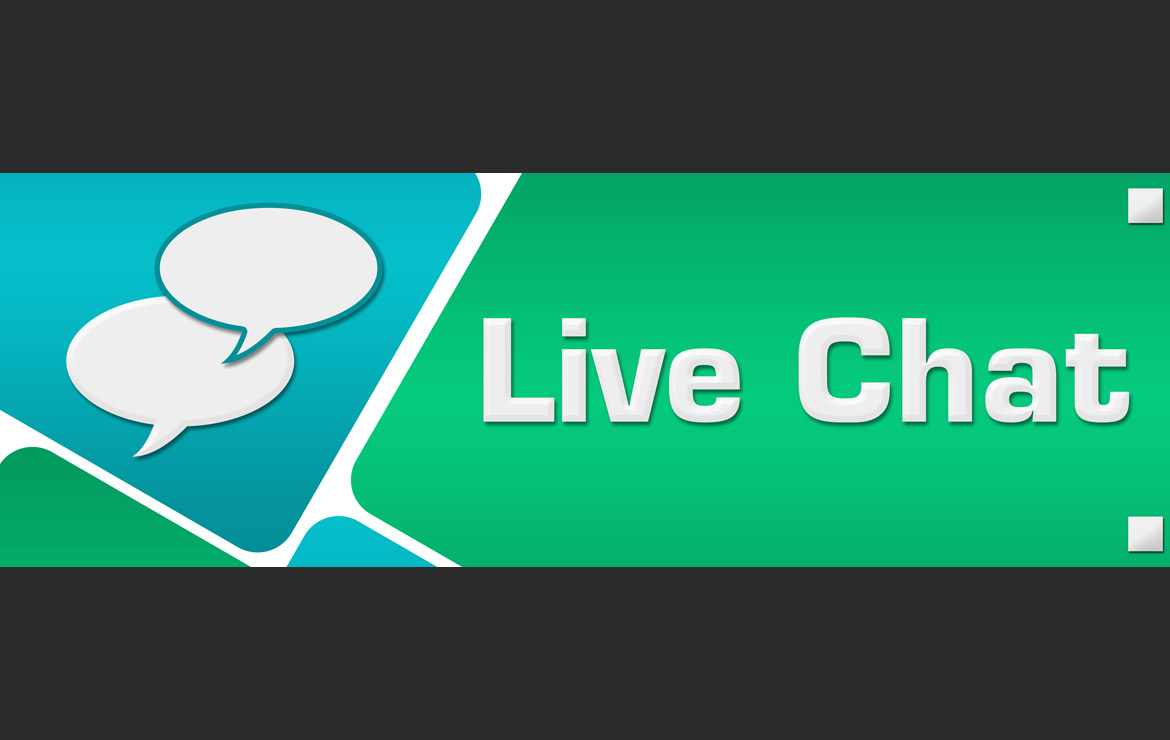 New Feature Announcement: Live Web Chat
MTI America website visitors may have noticed a blue bubble in the lower right-hand corner of their screens. We are excited to announce MTI's live web chat now offers two languages (English and Spanish).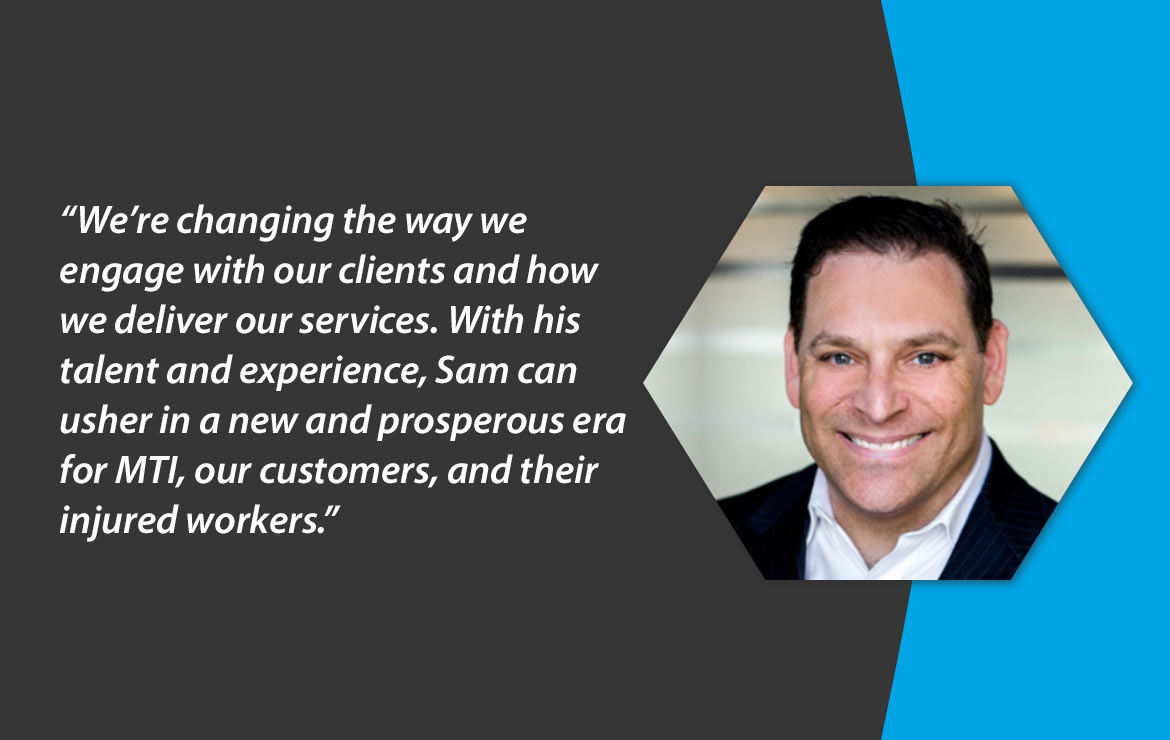 MTI America Names Sam Hillman, Vice President of Sales and Account Management
MTI America is pleased to announce that Sam Hillman will be joining the MTI team as Vice President of Sales and Account Management.
I had the pleasure of working with Renee Espiritu regarding an electric wheelchair. We discussed the needs of the claimant and she understood. Renee did an excellent job of discussing the claimant's needs to different vendors and obtaining a reasonable price and also getting his needs met. Thank you, Renee and MTI.
Today MTI's agent Maria was wonderful. I received my confirmation from Maria within 3-minutes after our call ended. I truly appreciate the "A" rated service.
Awesome! I always have a great working relationship with MTI! Y'all are always quick to respond and assist and make my job so much easier! Thanks for everything!