The conventional approach to Physical Medicine is seeing rocketed healthcare costs and often results in fragmented care.
Physical Therapy
Occupational Therapy
Functional Capacity Evaluations (FCE)
Certified Hand Therapy
Work Conditioning
Work Hardening
Aquatic Therapy
Pre-surgery Therapy
Speech Therapy
Chiropractic
Fine Motor Skills
Handwriting
Visual-Motor Control
Sensory Issues
Our vision is simple… provide collaborative, compassionate, informative care across the care continuum to everyone involved in the circle of care.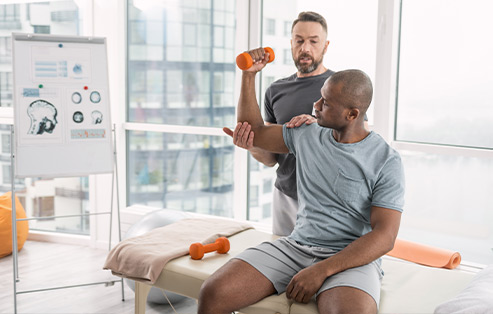 Traditional physical medicine solutions are offered through our nationwide network of credentialed providers.​
Traditional Telerehabilitation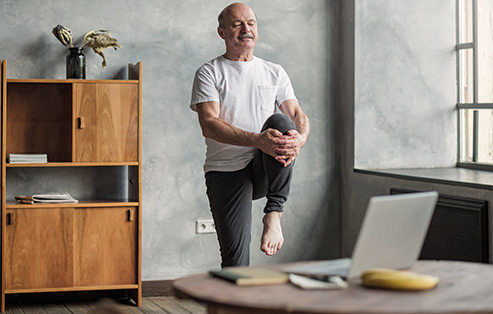 Patients access telerehab services right from the comfort of their home or office.​
AI-Powered Telerehabilitation​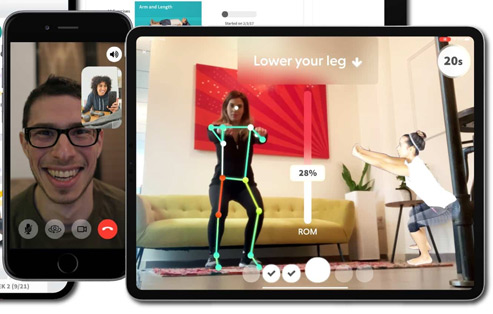 MoveAITM technology delivers virtual reality video sessions with real-time patient feedback through a cloud-based interactive patient application.
We're All About Outcomes
and Measuring Program Performance
48 – 72 Hours
TAT from RX to Evaluation
18%
Decrease in Claims Duration Utilizing MTI360 Care Technology
20%
Decrease in IE No-Shows Connecting Transport & Translate with Physical Therapy Services
98.2%
Program Success Rate
100%
Regulatory
Compliance
10 Years
Average OT/PT Hands-On Experience
Case Study
MTI's Physical Medicine Team Saves Carrier

$19,800
The injured worker completed 3 months of therapy and was pain-free, sleeping a full night again, and surgery was no longer a consideration. The injured worker was able to return to work at his premorbid level and position.
Our Clients Say it Better Than We Do

Today MTI's agent Maria was wonderful. I received my confirmation from Maria within 3-minutes after our call ended. I truly appreciate the "A" rated service.
I just wanted to make you aware that MTI agents Evy and Gloria were amazing in getting a Home Health RN Evaluation for PT scheduled over the weekend. I received a call from the hospital in California about 4:30 PM EST with the STAT order stating the Doctor had made rounds and was discharging the patient. I contacted Evy, explained the situation, and she immediately began reaching out to the appropriate team members, and together they accomplished the nearly impossible.
I just wanted to send an email to you both and let you know Nadeen is a pleasure to work with. After 18 years and countless vendors, I can't tell you how refreshing it is to send a referral or an email and actually receive a timely response. Although I probably shouldn't bother her as much as I do, in this industry when you have a person that not only responds timely but also coordinates what I need and goes above and beyond, you stick with that person. I do send referrals to the referral email, but I know if I have a situation that needs immediate attention I have a contact that is reliable. Literally, I use MTI exclusively now because of Nadeen and the service I have received overall. I have made it known to my field nurses to use MTI on my claims. We all have had horrendous experiences with some of the other well-known vendors and this makes my job so much easier.