MTI America recognizes that fostering, cultivating, and preserving a culture of diversity, equity and inclusion are complex issues that are challenging to engage and support all underrepresented groups within the company. To do this, we need to embrace and encourage our employees' differences in age, color, disability, ethnicity, family or marital status, gender identity or expression, language, national origin, race, religion, sexual orientation, socio-economic status, veteran status, and other traits that make our employees distinctive. We believe we must do more as a company. The company is committing to the ongoing development of a work environment built on the principles of diversity equity and inclusion.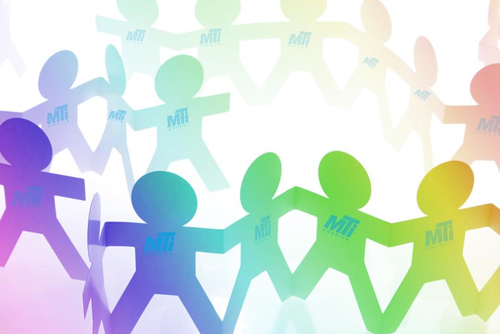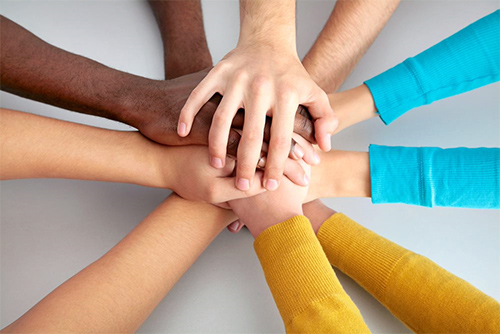 MTI America prides itself on making our workplace a trusting environment to have complex discussions about diversity, equity, and inclusion.
We vow to maintain environments, platforms, and meetings where our staff can easily reach out to their colleagues with confidence to understand each other's experiences, viewpoints, and share ideas. By promoting a continuing dialogue and not tolerating any divergence with these values of honesty, we build trust, encourage kindness and open-mindedness, and reinforce our commitment to an inclusive culture.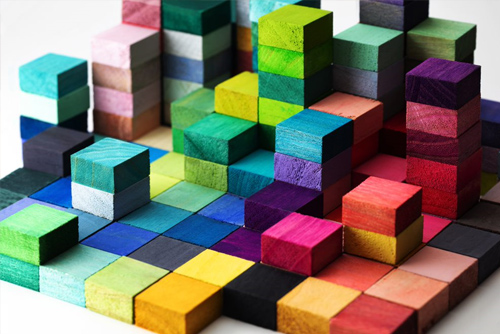 Diversity, Equity & Inclusion Training
Experts tell us that we all have unconscious biases — that is human nature. Unconscious bias training will enable us to begin recognizing, acknowledging, and minimizing any potential blind spots we might have previously but weren't aware of.
We will commit to implementing and expanding unconscious bias education to fit our specific culture. Our goal is to facilitate more open and honest conversation by helping our employees identify and minimize their blind spots.
All MTI employees complete diversity and inclusion training annually.
Certain departments at MTI have customized D&I offerings.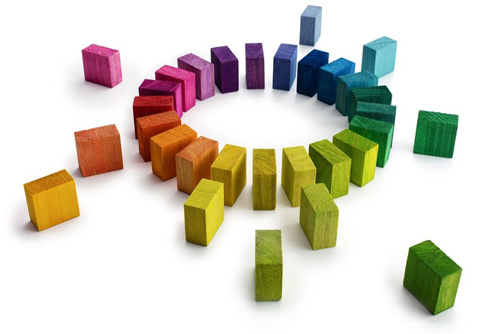 MTI America promotes Diversity and Inclusion using our Employee Referral Programs.
​​​​​​​Experts say that although employee referral programs can be an excellent recruiting solution, they frequently result in "resemble me" referrals, where employees refer candidates of the same race, religion, national origin, or other classes.
At MTI, we vow to limit employee referrals or consider other sourcing options to complement the referral program.