Our Solutions are Managed in One Platform
MTI360 state-of-the-art scheduling systems and defined methodologies allow us to accurately track all new referrals, therapy extensions, and inquiries across our suite of services. Our comprehensive system facilitates communication between all parties by leveraging SMS text and automated real-time updates throughout the scheduling process. This technology permits us to systematically monitor important patient benchmarks on behalf of our customers. As a result, MTI provides our customers with the most current patient data to make important real-time decisions.
MTI's single source Service Delivery Platform MTI360 offers a centralized system for service management and provides flexibility for program configuration and customization.
100% Cloud-based (AWS)
API & Web Service integrations
EDI & e-billing capabilities
Client Portal supporting SSO
Automated SMS Texting for confirmation
and reminders to Injured Workers
Integrated Omni-channel communications
(Phone, Fax, e-mail, text)

PureCloud
Retarus
Office 365
Twilio
MTI's Client Portal provides a convenient way to request referrals and seamless access to our entire integrated suite of diagnostic imaging, physical medicine, home health, and complex care, transportation, translation, and dental and hearing program services. Our MTI 360 Client Portal features include:
Processing all referrals at once or managing each referral individually
Reviewing and managing authorizations, notifications, and order status
Reviewing a chronological list of all processed referrals, orders, and visits
Access Diagnostic Imaging reports
Monitoring the status of DME product and medical supply deliveries
Physical medicine evaluations, progress notes, and reports
Home health evaluations, progress notes, and reports
"No show" and appointment status updates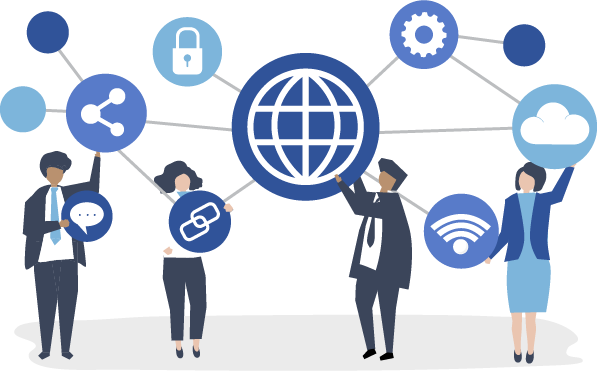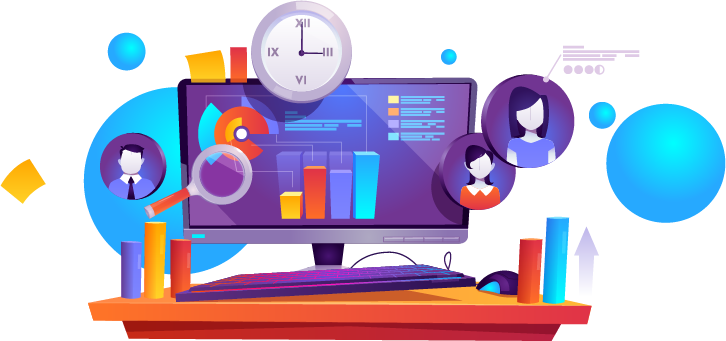 Vendor Management Portal
Facilitating real-time communication with our healthcare providers.
Our vendor management portal allows network providers the flexibility to control their schedules by providing the capability to review, accept, or deny service assignments. In addition, the portal allows our service providers to view service history, invoices, and communicate with MTI.
SSAE 18 Compliance Certified
EDI (Electronic Data Interchange)
Extensive Data and Analytics
Measurable delivery of business performance results… focused on you
MTI provides our clients with extensive reporting capabilities on a monthly, quarterly, and yearly basis. Reports include:
Customized cost savings and utilization
Account trends by employer, language, and geographical coverage
Data mining and reporting
Custom analytical reports available upon client request