Medical Management Report: Self-Administered IV Infusion Offers Numerous Benefits, Few Risks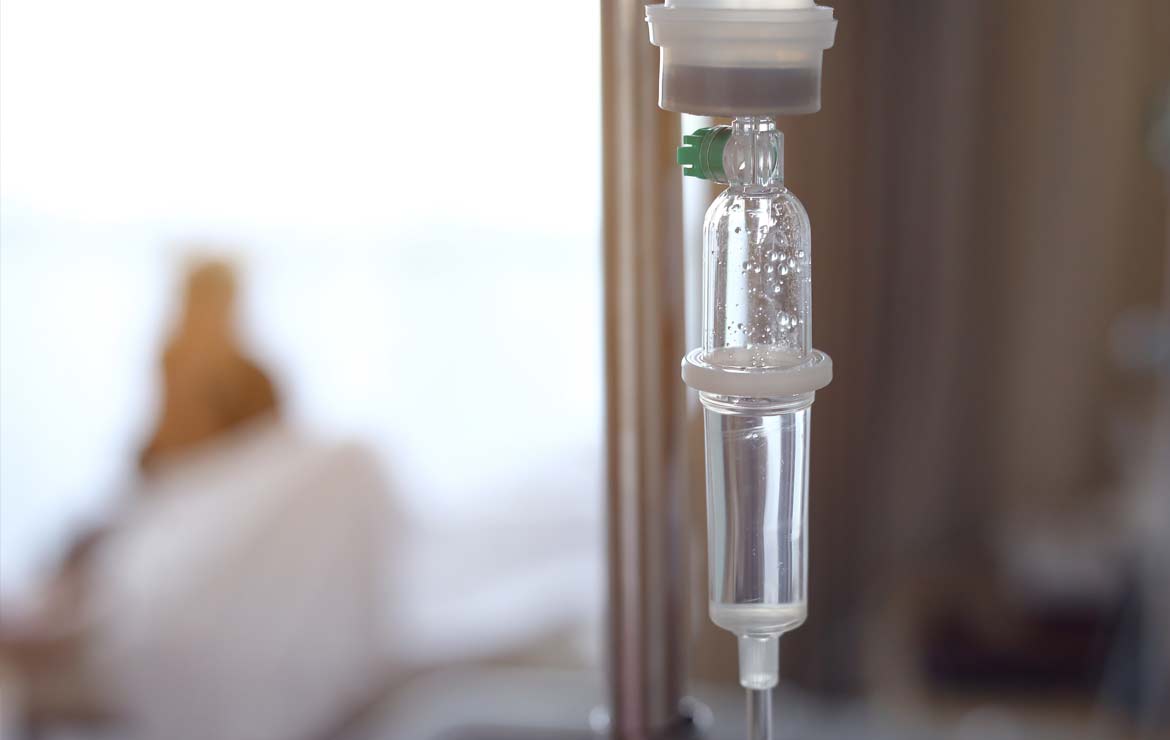 By: Lela Holder, RN, BSN, CCM  –  Nurse Case Manager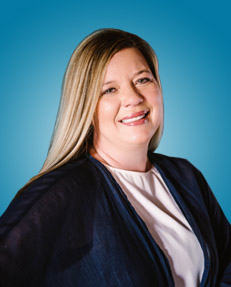 Self-administered IV infusion, or home infusion therapy, is an increasingly popular and accepted practice among medical professionals and patients, but for some, is a foreign concept compared to traditional hospital-based infusion care. In this article, we'll address the home infusion market, safety concerns, and potential risks.
Home Infusion Trends
"Home infusion" can refer to any number of medications delivered at home through IVs and central lines primarily antibiotics, without traveling to a hospital or infusion clinic. Estimates of the global home infusion market hovered at about $18.3 billion dollars in 2020, and experts expect that increasing rates of adoption will push the market to a value of $44.7 billion in 2026. Just in the U.S., which comprises 51.7 percent of the market, the home infusion industry was valued at $13.5 billion in 2020. Home infusion equipment can be broken down into four main categories: infusion pumps, intravenous sets, IV cannulas, and needleless connectors. Infusion pumps are the primary category and are anticipated to remain as such through 2024.
The rise in home infusion is tied to several factors:
The aging U.S. population, with decreased mobility and increased preference for care at home.
The increase in chronic conditions requiring regular infusions.
The cost-effectiveness of home infusion.
Minimizing time spent in a health care setting will reduce potential exposure of COVID-19 and also lessens the patient to other infections common with longer inpatient care.
 How Home Infusion Works
In workers' compensation, the most common home infusion medication is antibiotics, but before an injured worker can take part in the program, a patient's home is pre-screened for safety. The pre-screening process is called "discharge planning," and at MTI America, involves a caregiver making the safety determination by assessing the home environment, and determining the support available for teaching and training family or the individual.
The training component is critical to ensure adherence to the care plan and patient comfort, as well as general safety. Usually, training visits led by a caregiver will be sufficient to get a patient started.
Why Home Infusion Works
According to Becker's Hospital Review, "keeping patients healthy and in their homes is one of the greatest forms of healthcare cost containment and a core component of patient-centric care." This is the goal of home infusion therapy. Additionally, as COVID-19 rages on, it is imperative to keep patients who are immunocompromised out of the hospital if at all possible.
Secondarily, home infusion therapy offers significant cost benefits for workers' compensation payers. Hospitalization costs approximately $1,500 to $2,500 per day, whereas average home infusion costs are about $140 to $200, including the pharmaceuticals themselves.
When patient engagement remains top-notch, payers and injured workers can also take comfort in ideal outcomes. A medical literature review published in Healthcare (Amsterdam, Netherlands) noted that, "as compared to medical setting infusion patients, home infusion patients were no more likely to experience adverse drug events or side effects." This finding was consistent even in very serious conditions requiring frequent infusion, such as hemophilia.
The most common risks associated with home infusion are the same are those associated with hospital setting infusion: blockages in the catheter, blood clots, and infection. Patients should be aware of the signs of infection and promptly inform their caregiver if they notice swelling, pain, or redness around the infusion site.
The MTI Difference
The MTI America Home Infusion Therapy (HIT) division ensures injured employees receive the right medication, at the right place and right time. Outcomes and program performance are continuously measured and it enjoys a 98.6 percent success rate. Additional benefits include same-day start of care, customized dosing times to accommodate return-to-work, and detailed injured employee information via telehealth or at bedside.