What it takes to be an Integrated Care Coordinator?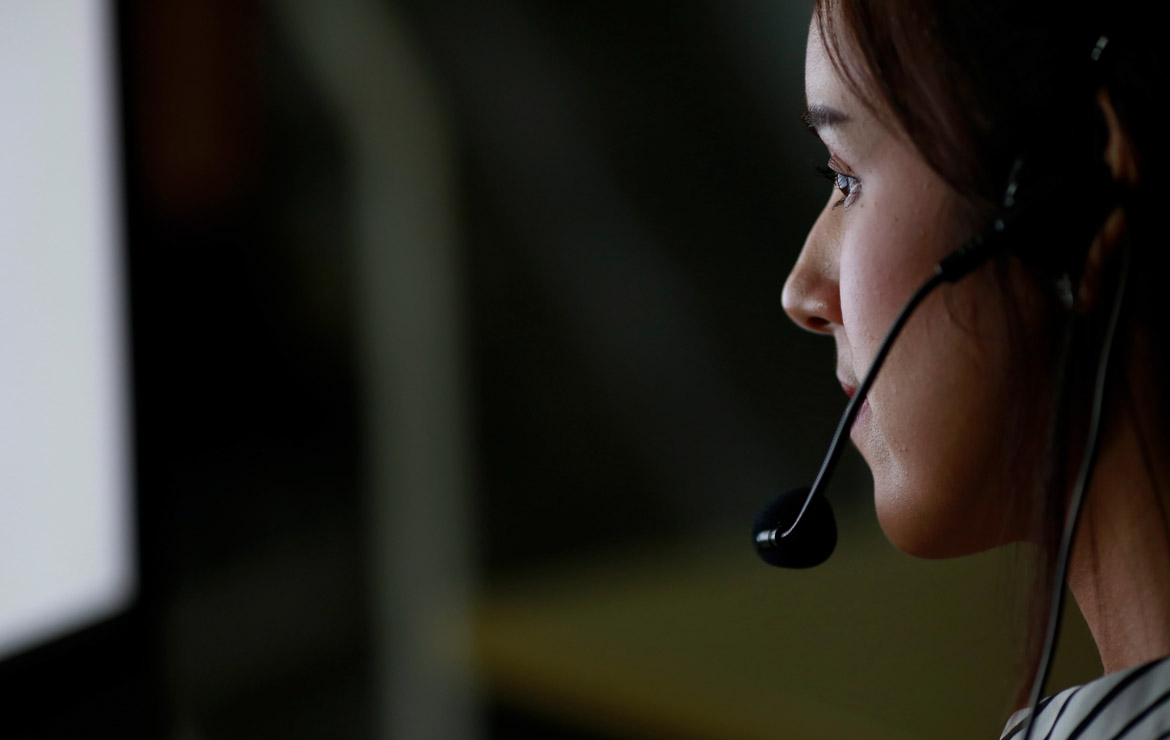 Have you ever wondered what it takes to be an integrated care coordinator (ITC) for injured workers? Injured workers are a unique population that often needs extra support to get them back to a productive life as soon as possible. Here's a behind-the-scenes look at what goes into being an integrated care coordinator.
The ITC's job is never easy. Injured workers are going through the unexpected, and the claims journey can be scary, often causing fear, frustration, and stress, which carries over into their personal lives. The ITC must be able to handle these stressful situations while supporting the needs of the injured worker and their families.
An ITC is responsible for coordinating an injured worker's medical care, arranging transportation to claims-related appointments, and providing necessary language services. They act as a liaison between the injured worker and their employer and/or workers' compensation claims administrator and the medical staff. They will often juggle multiple cases at once, all in different stages of the process. Their goal is to ensure the injured worker receives the best possible care so they can return to a productive life as soon as possible.
It is crucial to have empathy and compassion for those injured, as they may need help and support throughout their claims journey.  An ITC, while gaining the injured worker's trust,  will often learn about an injured worker's social and economic situation, which helps them overcome barriers and receive the care they need.
ITC's need to have strong communication skills. They must communicate effectively with injured workers, their families, employers, claims administrators, and medical providers. Strong communication is essential for ensuring everyone is on the same page and working together towards a common goal.
At MTI, ITC's are some of the most resilient people you will ever meet. Helping injured workers can be challenging, but our coordinators always find a way to get the job done. Whether dealing with doctor's appointments, paperwork, or a carrier's special instructions, they know how to handle everything that comes their way.  Despite the challenges, our coordinators always put the injured worker's needs first. Most importantly, they genuinely care for those they are helping and provide the best possible support to get the injured worker back to a productive life as soon as medically and administratively possible.
Read what our clients have said about our care coordinators.
Frank Alvarez
Service: Reservations Specialist
"I just wanted to take a moment to let you know that you have a fantastic employee in Frank Alvarez. He helped me with the transport of one of my Claimants today. This case has been the bane of my existence for a long time. Frank did the most amazing job of answering my questions; his patience and kindness were remarkable, as well as his knowledge of your company and what your company could do for us.
Why this was so important/unique to me is that I reside in PA and needed transport for a claimant in Florida and was coming up short on all fronts. Frank is very kind, extremely patient and knowledgeable. He really went above and beyond to make my first experience and impression of your company exceptionally pleasant and memorable in a good way.  I was tremendously pleased to get someone on live chat and email who gave such extraordinary and outstanding customer service.  It is very rare and hard to come by these days.  So, I thought I would just drop you a quick email to let you know what a great employee you have!
— by: Claims Examiner
Michelle Rivas
Service: DME Coordinator
"MTI TEAM – MICHELLE IS A LIFE-SAVING, RISING AND SHINING SUPERSTAR!
Michelle, I can't thank you enough for jumping into action and de-escalating this horrible situation I was in. Michelle provided me with so much insight on this claim that not even my NCM was able to obtain and that speaks volumes about her expertise, care, and professionalism!  Thank you again, Michelle for spending the time to see this through and being here every step of the way!" This girl deserves a standing ovation!  Once again!! Thank you!!
 — by: Sr. Claims Examiner
Mirna Rodriguez
Service: Reservation Specialist
 "I just wanted to take a moment to let you know that I had the pleasure of receiving the much-needed assistance tonight from Mirna Rodriguez on a very complicated and ever-changing claim. Not only was Ms. Rodriguez helpful and polite, but she was also very patient as we covered and confirmed the multiple upcoming appointments and changing residences. In our busy world, you are fortunate to have an employee who understands the business and demonstrates professionalism. Ms. Rodriguez is certainly an asset to MTI America.
— by: Nurse Case Manager
Read more success stories about our care coordinators at https://www.mtiamerica.com/success-stories/.