Accessible Living Solutions for The Disabled Injured Worker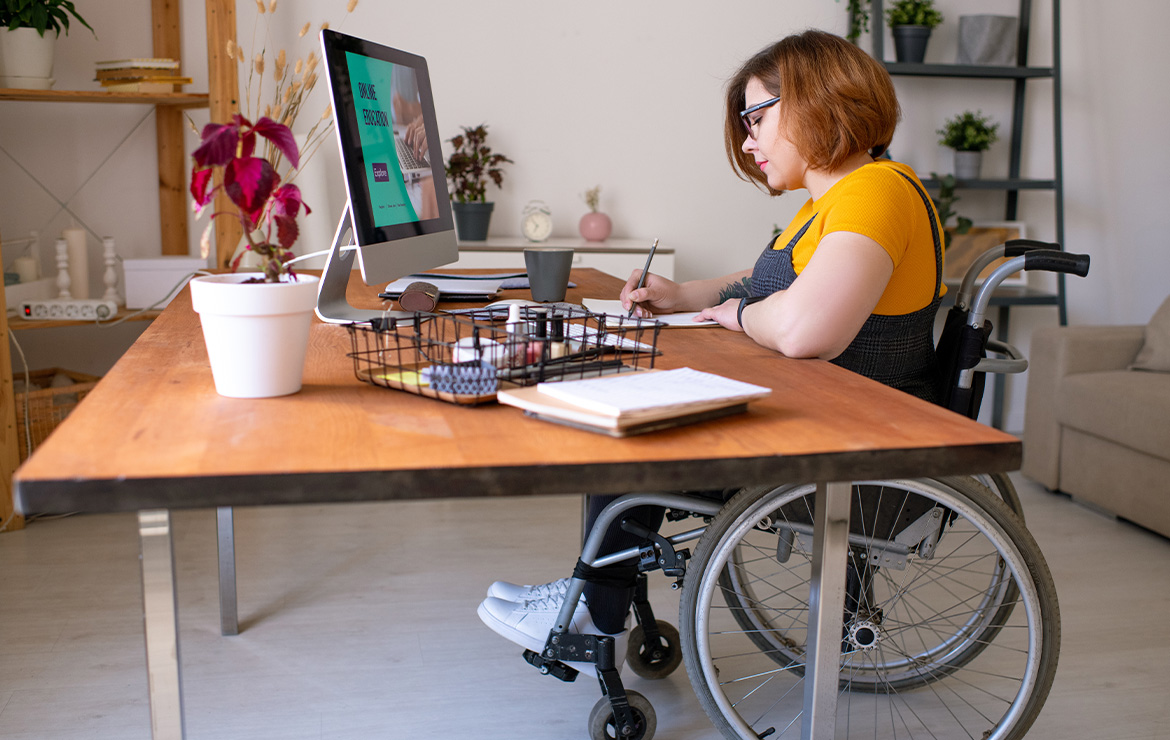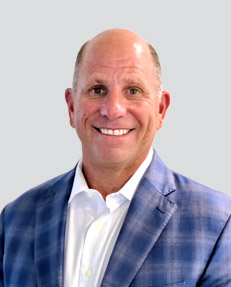 By Zack Craft, ATP,CEAC,CAPS,WCS,CRTS
Workplace injuries can have devastating and long-lasting consequences that impact more than just the victim's physical and emotional recovery. A severe injury on the job can lead to disability or, even worse – life-changing impairments or disabilities. You may lose your ability to perform simple tasks or be required to use special equipment for everyday tasks. Moreover, you could face long-term difficulties such as financial instability, relationship challenges, loss of work opportunities, pain management, and emotional distress resulting from an inability to perform daily activities. This sudden change can leave the individual feeling isolated and worrying about their living situation if their space isn't remodeled for accessibility. Thankfully, this reality does not have to be long-term – anyone facing these challenges has options through adapting valuable strategies such as home accessibility and modifications for disabled, injured workers, allowing them to safely enjoy all aspects of life within the comfort of their beloved homes.
Cross-Functional Teams for Unparalleled Patient Care
Clinical, rehabilitation specialists, and assistive technology practitioners are some of the most important clinical professionals in ensuring patients recover quickly and efficiently following a critical health event. That is why it is so crucial to have cross-functional teams that can take an unprecedented look at the patient's environment, lifestyle, complex equipment, and functionality. By digging deep into their environment, the team can uncover what truly matters to injured workers and develop personalized plans for care and accessibility. ATP specialists analyze the injured worker's needs and assist in selecting appropriate assistive technology for their mobility and home modifications to provide functional independence, access, and comfort to help them live more fully. This way, any hurdles toward rehabilitation or recovery can be identified earlier and dealt with more successfully. Only when clinical experts and rehab specialists collaborate can we take a comprehensive approach to help patients and families get back to feeling their best as soon as possible in their homes.
Accessible Home Renovations for Disabled Workers
Home renovations for wheelchair-dependent, injured workers can involve anything from installing a ramp or widening doorways to ensuring that all rooms to appliances are accessible. Such modifications allow individuals with physical disabilities to move around their living space comfortably and efficiently while also providing psychological benefits by reducing the feeling of isolation or dependence. For example, Stair-lifts and bathroom rails lessen the need for assistance when accessing different parts of the house, creating a sense of independence and self-sufficiency even if it is only in the privacy of one's own home. With appropriate mobility devices, accessibility devices, and smart home devices, individuals can participate in activities they may not have been able to before, such as helping with chores around their home or spending quality time with their family. These small but timeless luxuries enrich many people's lives daily and make life easier.
Today's Challenges
Today's challenges disabled individuals face when attempting to modify their homes to fit their needs are vast and varied. Changing living spaces to accommodate physical and mobility limitations post-injury can be laborious and complex, requiring time and expertise that not everyone can access. Other common challenges include unique health conditions that require custom designs, limited space in existing residences, coordinated regulatory permits, and limited public resources. Now, we have a whole new set of challenges today post-pandemic, supply chain, lack of skilled labor, and inflation, to mention a few. Those injured workers and families still bravely face these obstacles/barriers across the country to lead independent lives within their homes as befitting a right everyone deserves. The current model for home modifications has to change in the worker's compensation industry to reduce the stress of these injured workers and families.