Better Together: Blended Transportation Programs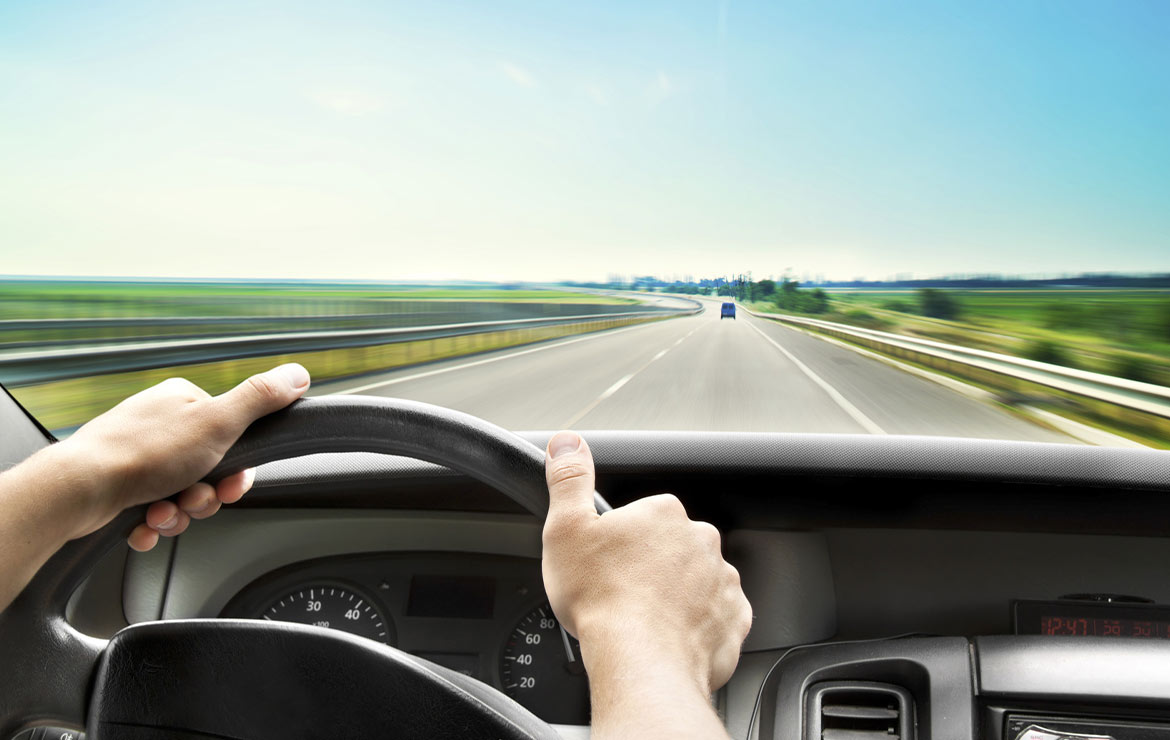 Have you seen an increase in the number of missed, claims-related appointments lately?  If so, you are not alone. There are thousands of missed,  claims-related appointments each year. The injured worker may have an injured driving foot, live in a rural area, lack a driver's license or vehicle, rely on undependable family members, or may just be the forgetful type. Whatever the reason, partnering with a vendor offering a robust, blended transportation program, will lower the number of missed, claims-related appointments.
"Offering safe, reliable transportation along the claims journey not only builds trust but also increases medical compliance, providing for better claims outcomes." Janet Kus
In workers' compensation, the most utilized service in medical transportation is ground transportation which includes ambulatory (sedan service), wheelchair, and stretcher, depending on the injured worker's mobility. By far, sedan service is the most common request.  This is another reason why it is important to partner with a vendor that offers a robust, blended transportation network — to provide the flexibility needed for each unique claim.
The term 'blended' in this context often refers to a diverse transportation network comprised of proprietary, independent drivers and rideshare partners. MTI is proud to offer such a network. When a referral for transportation is received, our integrated care coordinators perform a full assessment of the type of transportation required. For example, they review the patient's condition (ambulatory ability, DME requirements, etc.), where they live (rural area, apartment with steps, etc.), where are they going, and any other special service instructions (do they prefer a male/female driver, a previous driver, etc.). In addition, our care coordinators regularly reassess transportation needs along the injured worker's road to recovery.
MTI's blended transportation program with Smart Scheduling technology has two very distinct differentiators which contribute to our pickup success rate of 99.7%: our proprietary, 'Transportation Mobile App' and 'No-Show Prevention Program.'
To learn how you can reduce the number of missed, claims-related appointments through a partnership with MTI, please visit www.mtiamerica.com/service/transportation.