Cheryl Stevens Earns MVP Award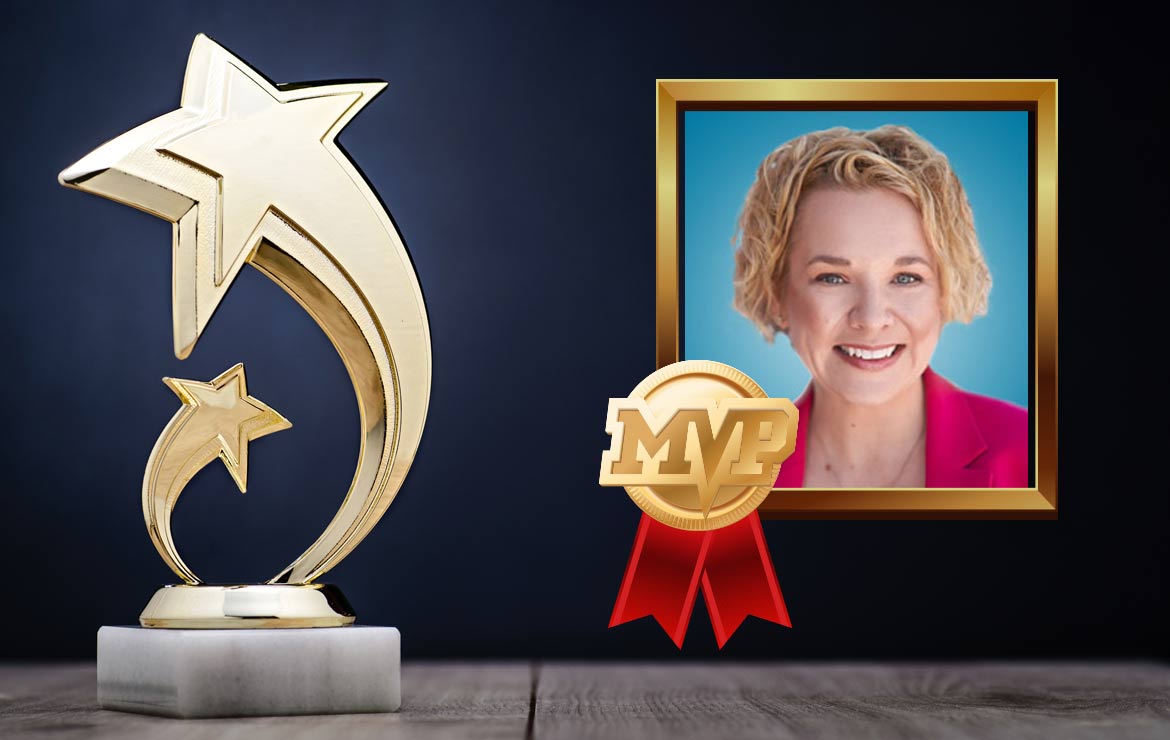 Our values and principles are Excellence in Service, Through Innovation, By People Who Care. Cheryl Steven went above and beyond to help pursue those values and principles.
This award truly recognizes MTI's best and brightest whose best practices, knowledge and experience provide a better customer experience for our clients and influence all of us at MTI to be our best. We honor Ms. Stevens, National Account Executive, with our annual MVP – Most Valuable Person in 2020.
Her ability to maintain a warm smile, positive attitude, and sense of calm in the new normal with clients and her colleagues is nothing short of amazing.
Cheryl's charisma is unforgettable and instantly captures everyone's interest at conferences and now through zoom. Her professionalism and industry expertise inspires collaboration among her colleagues in sales and influences MTI teams to dig a little deeper to deliver excellent service. "She always goes above and beyond for our clients and her colleagues and believes if we stay true to our values, we all will experience success.", says Janet Kus, President.
Please congratulate Cheryl on this great accomplishment, as well for her unwavering hard work and dedication throughout the year.