Concussion Awareness Day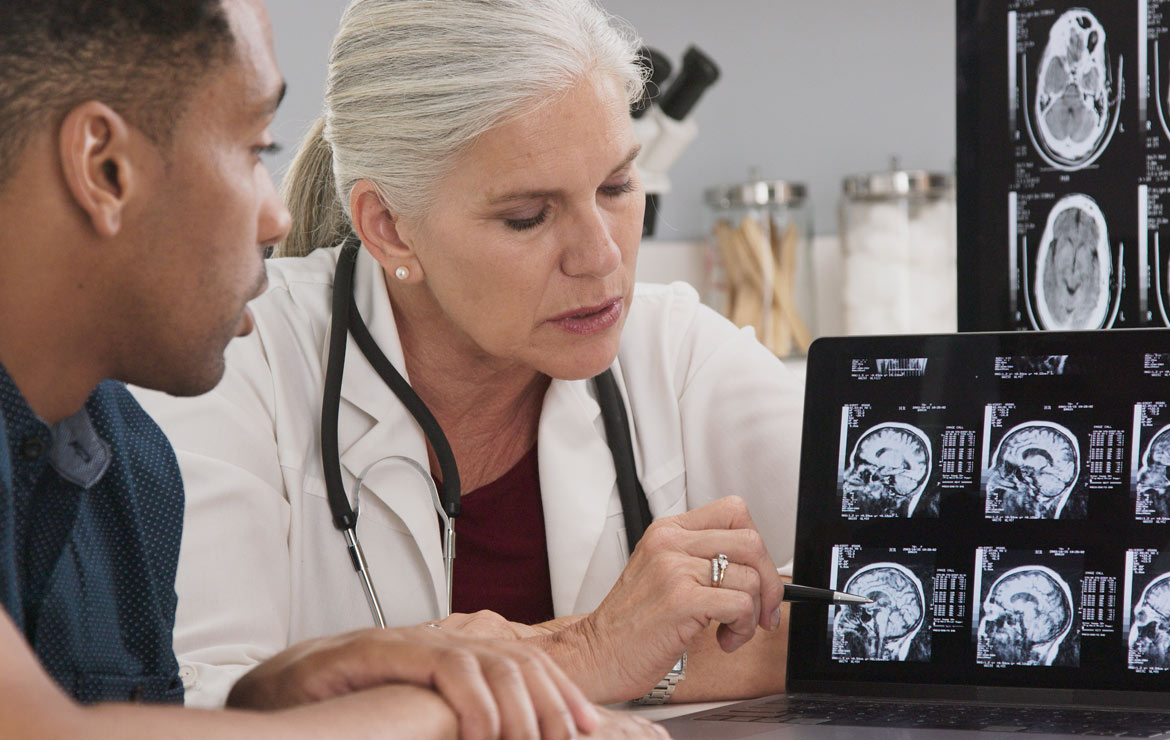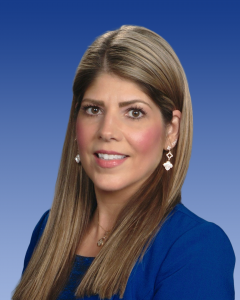 By Nikki Jackson, CPCU, ARM, CDMS – MTI America
Do you remember the first time you helped an injured worker after they sustained a head injury?  I sure do. It was an inherited workers' compensation claim (meaning I worked for a carrier as an adjuster, and the adjuster who handled the case originally left the company or got promoted).
The injured worker had post-concussion syndrome and the claim was reaching "aged" status, meaning the date of loss was approaching the 18-month mark. Coming fresh out of claims college, I didn't know a thing about post-concussion syndrome, so I relied heavily on my team of nurses and fellow adjusters to secure MMI and move forward with a resolution.
At the time, resolving the claim was just another way to get diaries off my desk and meet my closing ratio, but I often think about this man and wonder how he is doing today.
I was reminiscing about this claim with my colleague Lela Holder, RN. We talked about some of the long-lasting impacts of concussions and how they can impact a patient's quality of life.
Lela reminded me that post-concussive symptoms can last for some time after the initial injury — weeks to months. She went on to say, "side effects can include persistent headaches, concentration, and memory issues."
The most common causes of work-related concussions today are slips/trips/falls, getting struck in the head by falling objects, and motor vehicle accidents.
As many of us know, it's important to get the injured worker treated right away. The healthcare provider will likely request diagnostic imaging. Because time is of the essence, it is crucial for employers to partner with a quality diagnostics provider that can get the injured worker scheduled quickly.
The healthcare provider should specialize in concussion treatment and will provide direction surrounding return to work. Lela said, "most people make a full recovery and improve over time."
And as with any work-injury, employers should take the necessary precautions to avoid concussions.
No matter which part you play along the workers' compensation claims journey, today serves as a reminder that concussion claims have a unique complexity and shouldn't be treated as just another diary.
About MTI Diagnostics
MTI makes advanced imaging options affordable, accurate, and easily accessible. MTI has an extensive network of diagnostic imaging facilities and board-certified radiologists — even in remote areas. In fact, 95% of referrals are scheduled within 10 miles of our patient's home or workplace.  And with less than 1% re-reads, it's no wonder our diagnostic imaging client retention rate is 100%. LEARN MORE