Elevate the Adjuster: A Talking Point from 'Does Our System Do Harm'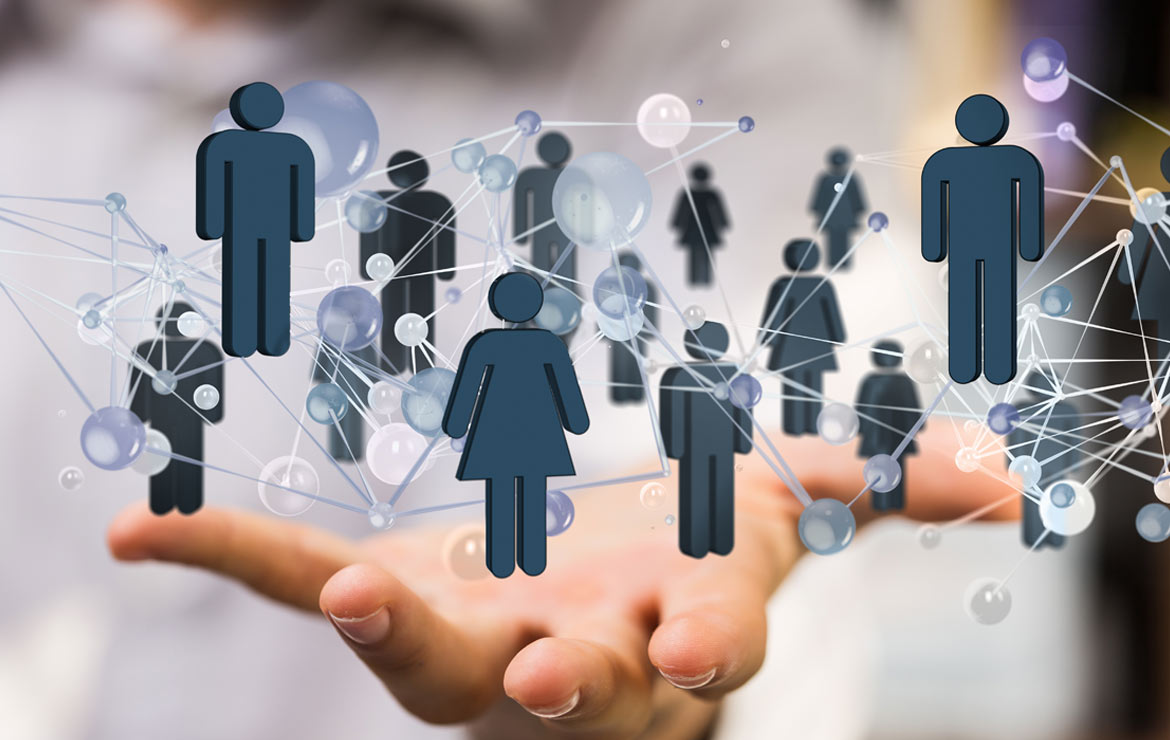 On a sunny morning in Florida, we settled into the Palms Ballroom to discuss the workers' compensation system and how the structure is impacting outcomes. Kimberly George and Mark Walls moderated the industry keynote at WCI, 'Does Our System Do Harm'. The two employer panelists included Michele Adams, the VP of Risk Management Operations & Casualty Claims at Walmart, and Susan Shemanski, the VP of Corporate Risk Management at Adecco. Other panelists included David Langham, Deputy Chief Judge of Compensation Claims in Pensacola, FL, and Max Koonce, Chief Claims Officer at Sedgwick.
There was a consensus that the current system is filled with complex claims processes and procedures which are negatively impacting the injured or ill workers and the administrators of their claims. Koonz said, 90% of workers' compensation claims are closed within the first 12 months.  The challenge is the bells, whistles, and logistics that cause delays for the remaining 10%.
Michele Adams passionately spoke about the challenges the system has created for giant retailers. She added the importance of looking at the entire system holistically and commented on some of the fragmented processes across the country.
Susan Shemanski eloquently spoke about getting injured works the right treatment at the beginning of the claim and easily related this to her experience with carpal tunnel claims.  She stressed the importance of focusing more on the processes that are successful outside of the 10%.
The conversation shifted to elevating the role of the adjuster, something so many of us can appreciate as adjusters ourselves, either now or in the past.  Adams advocated for the use of automation in the adjusting process.  In other words, giving those 10% of claims Koonz referenced to the actual adjusters while using automation to push the others through the system.  She called it augmented automation.
We need to pull together as an industry to attract talent and encourage a passion for risk management and insurance. It's time to elevate the adjuster.
When it comes to being an adjuster, Adams said it was a noble calling and rattled off the various roles one is expected to play like a therapist, medical manager, HR, compliance officer, etc. I think many of us can agree when she said the profession doesn't get the respect it deserves and that adjusters have the ability to make or break the workers' compensation system.
Shemanski also began her career as an adjuster and agreed with Adams. She noted technology is making the role of the claims adjuster a bit more transactional, which may take away some of those opportunities to build rapport with the injured or ill workers.
Deputy Judge Langham's input was clever and true.  He asked the audience, "how do you spell love? T-I-M-E." He went on to say Injured or ill workers need time with their adjuster to build meaningful relationships.  Unfortunately, time is a luxury many adjusters can't afford given high claim volumes and the added administrative burdens brought forth by the system.
This session was delivered a few short days before Risk and Insurance released their recent survey regarding resiliency.  They found 59% of WC stakeholders placed employee retention, recruitment, and development as their number 1 priority over the next few years.  It's clear now more than ever we need to pull together as an industry to attract talent and encourage a passion for risk management and insurance.   It's time to elevate the adjuster.
Some of the ways MTI helps elevate the adjuster:
Phone referrals are less time-intensive for multiple services because MTI cross-trains their care coordinators and uses MTi360.  For example, demographic information is only needed once if a patient requires transportation to an MRI appointment with a translator.
Courtesy appointment confirmations are sent to the injured worker via multiple channels such as text, email, and voice to ensure appointment compliance and eliminate all of the added work, time, and expense associated with no-shows.
Vendor Mobile App:  MTI's Transportation Mobile App and No-Show Prevention Program
MTI's state-of-the-art technology platform, MTi360 is 100% cloud-based and utilizes Amazon Web Service (AWS), a trusted, on-demand cloud computing platform.  The benefits of using a cloud computing platform include business continuity, access anytime, anywhere with speed and scalability.
API & Web Integration: MTI can work with the adjuster's IT department to share schemas to write the rules needed for connectivity allowing for comprehensive data visibility.  This speeds data validation through bi-direction communication.
Electronic Data Interchange (EDI): Allow for industry standard and customized interactions. Benefits include E-billing, eligibility files, and streamlined referral processes.
Adjusters spend less time auditing transportation bills because MTI's Transportation Fraud, Waste, and Abuse Program leverages predictive analytics technology to estimate the miles per trip using API with Google maps.
And so much more.