Eye Opening Speaking Session on Physical Therapy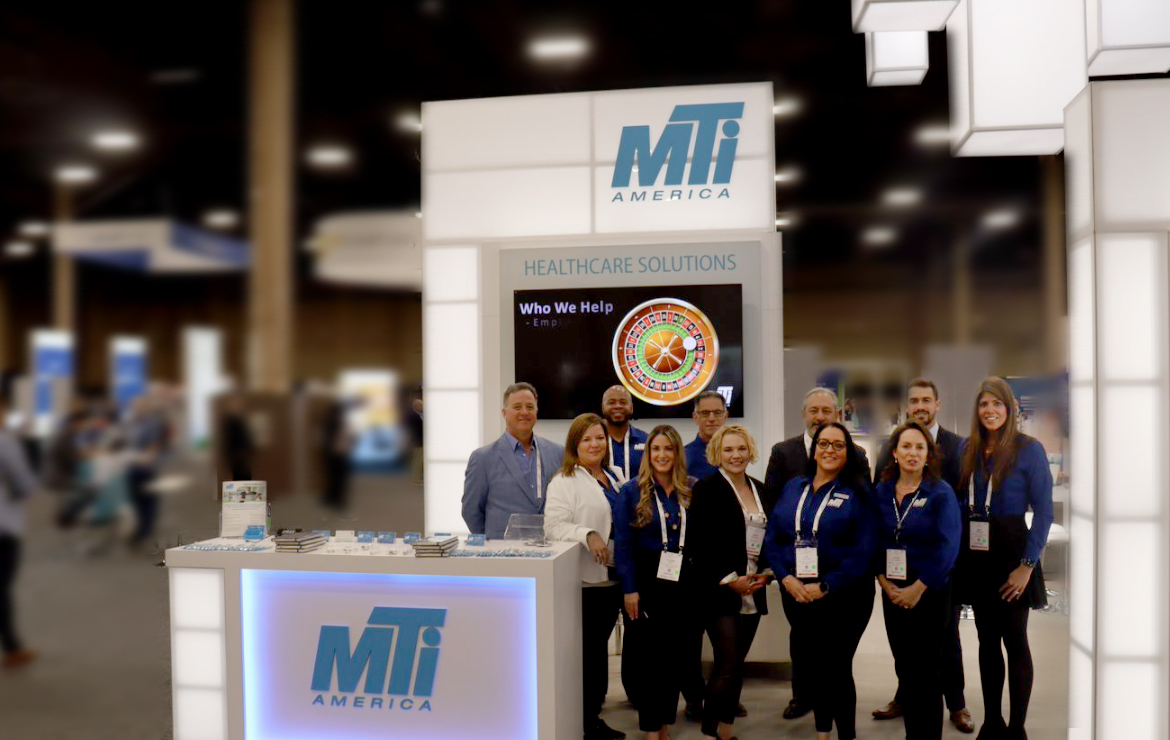 Impressions from Physical Therapy Dollars: The Good, The Bad and The Ugly
By Nikki Jackson, CPCU, ARM, CDMS
I was fortunate enough to attend Physical Therapy Dollars: The Good, The Bad, and The Ugly, a session presented at National Comp on October 21, 2021.  MTI's Tim Hassett-Salley co-moderated this one-hour session with the former WC General Manager of Delta Air Lines, Susan Emerson.  I worked as a claim's administrator for Susan for several years and we saw far too many workers' compensation cases involving physical therapy prescribed at the incorrect times, durations, and frequencies. If you are reading this article, I suspect you may have a similar experience no matter where you serve(d) along the claims journey.
Over the years, Susan's had the opportunity to work with world-renowned providers that took the time to teach her about the good, the bad, and the ugly and has been passionate about sharing this knowledge. Two of the providers that took the time to teach Susan and join MTI in their panel discussion were Dr. Christopher Edwards and Dr. James Kercher.
Dr. Christopher Edwards is a widely respected orthopedic surgeon and is one of the foremost experts in the non-operative treatment of back and neck pain, using newer techniques that were designed initially to treat high-performance athletes. He is also considered a leader in the field of minimally invasive spine surgical techniques.
Dr. James Kercher is a trained sports medicine surgeon specializing in minimally invasive techniques in sports medicine.  His clinical focus is on cartilage restoration, patellofemoral surgery, and the arthroscopic treatment of complex knee and shoulder injuries.
It should not come as a surprise that some of the most common injuries in workers' compensation are strains of the lumbar and/or thoracic spine, shoulder strains/impingement, and sprains of the upper extremities. The panel then went on to discuss medical management strategies used to aid in the successful return to work.
With regard to the back, Dr. Edwards said, "having a diagnosis of a lumbar strain has been one of the sinkholes for effective treatment of back-related disorders."  He reminded us that the body, including the lumbar spine, is a mechanical system and the right physician must determine which part of that machine has gone awry depending on how the injury presents itself.
Throughout the course of this session, studies were discussed that have shown that physical therapy can be as effective as surgery in providing pain relief for some lower back conditions, such as spinal stenosis.
Physical therapists can work to reduce inflammation using special techniques and equipment, which can relieve pain, improve mobility, and prevent surgery. But Dr. Kercher cautioned, "the right type of physical therapy is very important. These patients require the care of a trained physical therapist who is not going to cause more issues."
The discussion turned into injuries where surgery was elected but could have been avoided.  In these situations, the case for surgery was often made by reviewing an MRI, but as Dr. Edwards cautioned, "one can always find an argument for surgery when looking at an MRI." For example, a physician might see a degenerative disc and recommend a fusion. He went on to explain it's important to find physicians that are willing to do the work to find out where the mechanics went awry.
Steve Figliuolo, Principal Program Lead of Chick-fil-A talked about the claims that raise reserves – those back, knee, and shoulders injuries. Increased costs also present when there is a delay in the approval of medical treatment ordered by the approved physician. Also, soft tissue injuries with co-morbid conditions threaten to slow down recovery. A comorbidity addressed at great length and impacting the back and upper extremities was obesity.
The panel also discussed selecting the right vendor and administrator because, without proper claims management procedures, some physicians will prescribe physical therapy even when it doesn't provide much benefit to the patient. ODG and other regulatory groups advise on the number of physical therapy visits using evidence-based medicine.
A key takeaway was that each patient is unique and that employers/claims administrators need to get the right panel docs and physical therapists in place (depending upon the jurisdiction). Claims professionals and/or nurse case managers also can't be shy about expressing concerns and asking questions with the support of evidence-based medicine.
Due to time limitations, the panel was unable to address every raised hand, so I suspect these discussions will continue in the weeks and months ahead. My colleague, Lela Holder, RN, leaned over and said, "from a clinical perspective, this presentation was so eye-opening, and I think it could have gone on for another hour given all of the questions." I agreed.
Click here to learn more about MTI's physical medicine program.