February is National Heart Month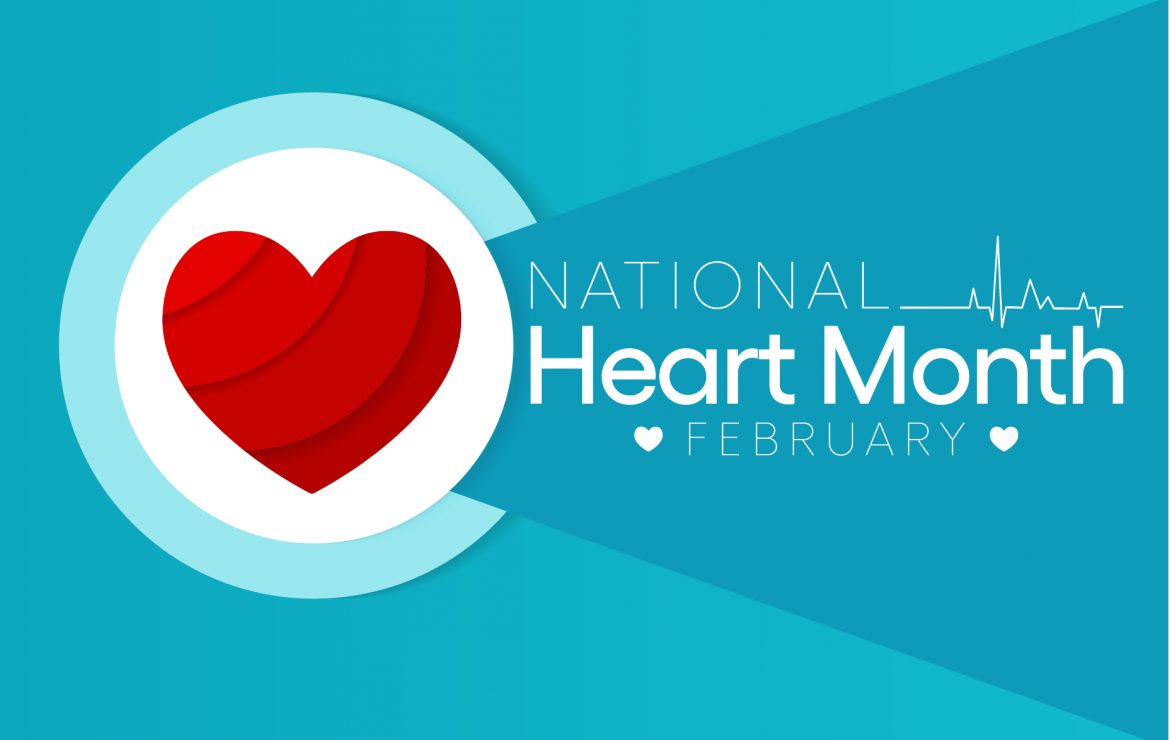 DID YOU KNOW…
25% of deaths in the U.S. are attributed to heart disease, making it the leading cause.
50% of Americans have at minimum one risk factor that can lead to this illness, for example, obesity, poor diet, high blood pressure, or lack of physical activity. But you can do a lot to protect your heart and stay healthy by choosing HEART-HEALTHY foods.
The following foods are the foundation of a heart-healthy eating plan.
Vegetables such as leafy greens (spinach, collard greens, kale, cabbage), broccoli, and carrots
Fruits such as apples, bananas, oranges, pears, grapes, and prunes
Whole grains such as plain oatmeal, brown rice, and whole-grain bread or tortillas Fat-free or low-fat dairy foods such as milk, cheese, or yogurt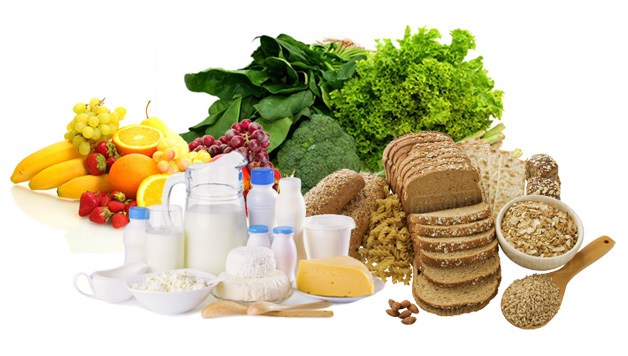 Protein-rich foods:
Fish high in omega-3 fatty acids (salmon, tuna, and trout)
Lean meats such as 95% lean ground beef or pork tenderloin or skinless chicken or turkey
Eggs
Nuts, seeds, and soy products (tofu) Legumes such as kidney beans, lentils, chickpeas, black-eyed peas, and lima beans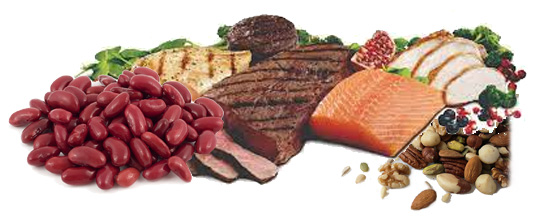 Oils and foods high in monounsaturated and polyunsaturated fats:
Canola, corn, olive, safflower, sesame, sunflower, and soybean oils (not coconut or palm oil)
Nuts such as walnuts, almonds, and pine nuts
Nut and seed butters
Salmon and trout Seeds (sesame, sunflower, pumpkin, or flax)
Avocados
Tofu