Future of MTI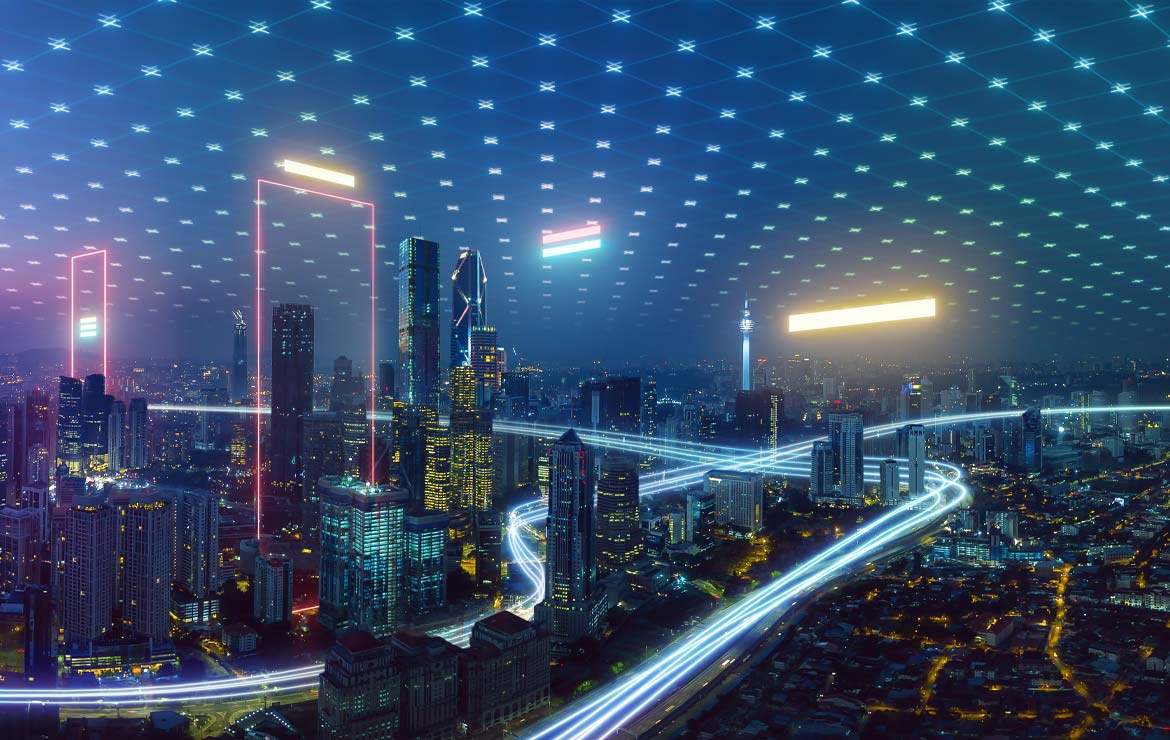 It has been an incredible year of celebration for MTI America as we come to the end of a momentous 30th anniversary. We marked the occasion with a survey for employees where they shared their fondest memories and why working at our company is exceptional. In addition, we handed out custom 30th-anniversary cookies and held virtual cocktail parties for nurses. Then every month that passed in celebration of this milestone anniversary, we published an article focusing on different aspects of MTI. Now concluding this special milestone is "The Future Of MTI" – setting us up perfectly for even more anniversaries ahead.
Technology
In 2023, MTI America is poised to revolutionize how they connect with employees and clients. Through MTi360® cutting-edge technology, updates will streamline communication routes and equip claimants, vendors, and clients with powerful self-service capabilities – this significant investment promises a more efficient future for everyone involved.
Webinars
If you're looking for valuable insights and thought-provoking conversations, this year's webinar series is the place to be. We guarantee you won't be disappointed! Our expertly designed topics provide a thorough exploration of industry developments. Whether it's ways to combat claimant challenges, discovering how technology can enable faster business processes, or innovative ways to deliver care – our highly qualified professionals will offer comprehensive guidance throughout each session, with any queries answered on the spot.
Conferences
We are all so excited to start attending conferences again next year. We are excited to reconnect with old friends, meet some new ones and share with them why our company does what we do so well. So, if you visit any of these events, please come by our booth – we'd love to meet you. To find out more about which events we participate in, keep checking our website for updates. https://www.mtiamerica.com/events/
Our hopes and dreams for the new year are that everyone can enjoy good health and prosperity in 2023. This is when we can celebrate each other's success, build better relationships, and reach new heights to create a prosperous future for us all.
 Here's wishing for a healthier and more prosperous 2023!