Human Resource Professional Day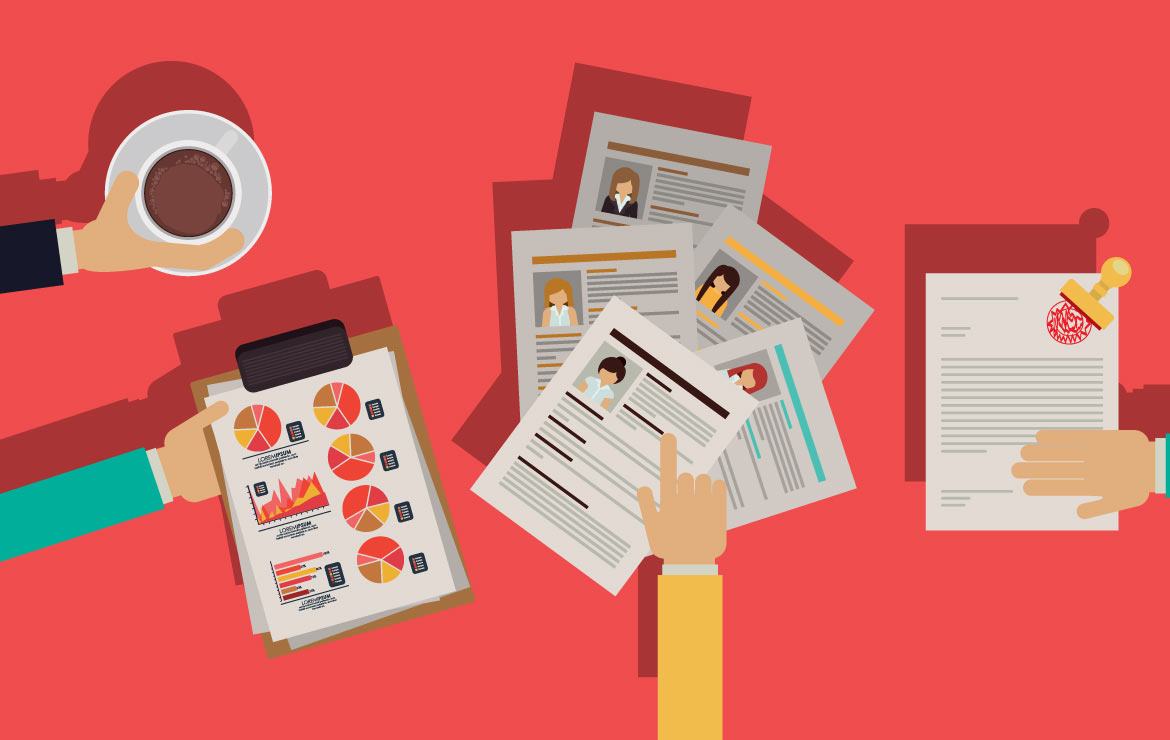 The human resources department is vital and yet, the members of this department may not always get the credit they deserve. HR ensures employees have the tools, resources, and leadership they need to perform to their potential, which is a big task when each employee has a different set of needs in the workplace. The Human Resource department is one of the keys to a company's success.
That's why we'd like to honor Josée Sanz, MTI's Vice President of Human Resources on this Human Resource Professional's Day. For over 15 years, Josee has been collaborating with MTI's management team to craft our vision and mission, developing strategic HR plans and policies, managing the employee life cycle, and navigating challenging situations.
As a leader at MTI and in the HR space, she's accomplished and implemented much during her tenure. For example, Josée developed MTI's employee recognition program, Shine, an internal communication that highlights employee compliments from injured workers and our valued clients. Josee was also instrumental in the development and implementation of MTI's WeCare program.
Josee values employee engagement and works hard to promote our culture. As such, she takes great pride in planning and participating in our themed workdays, office and virtual events, socials, and holiday traditions.
MTI is happy to have Josee in our family and we appreciate her hard work and dedication.
About Josée Sanz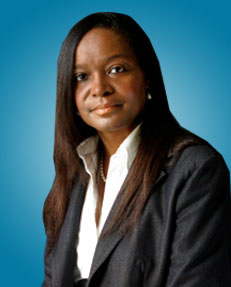 Josée Sanz leads the Human Resources functions for the organization. Josée has over 20 years of diverse Human Resources and is a subject matter expert in the areas of HR compliance and best practices, HR infrastructure, talent acquisition, training, employee relations, and policy and procedure development. Ms. Sanz provides strategic business partnering to the senior leadership team as well as manages a group of HR professionals responsible for supporting the managers and their employees. Josée began her career for Pavion, LTD subsidiary of Wet N' Wild cosmetics, then went on to developed centralized disciplinary procedures for over 15 stores as the Regional Human Resources Director for Caldor department store. She moved to the health care industry where she spent 4 years leading the HR functions of a medical device company. She holds a Bachelor of Science degree in Business Administration, and she is an active member of the Society for Human Resources Management (SHRM).