Language Services FAQ's with Claudia Bugallo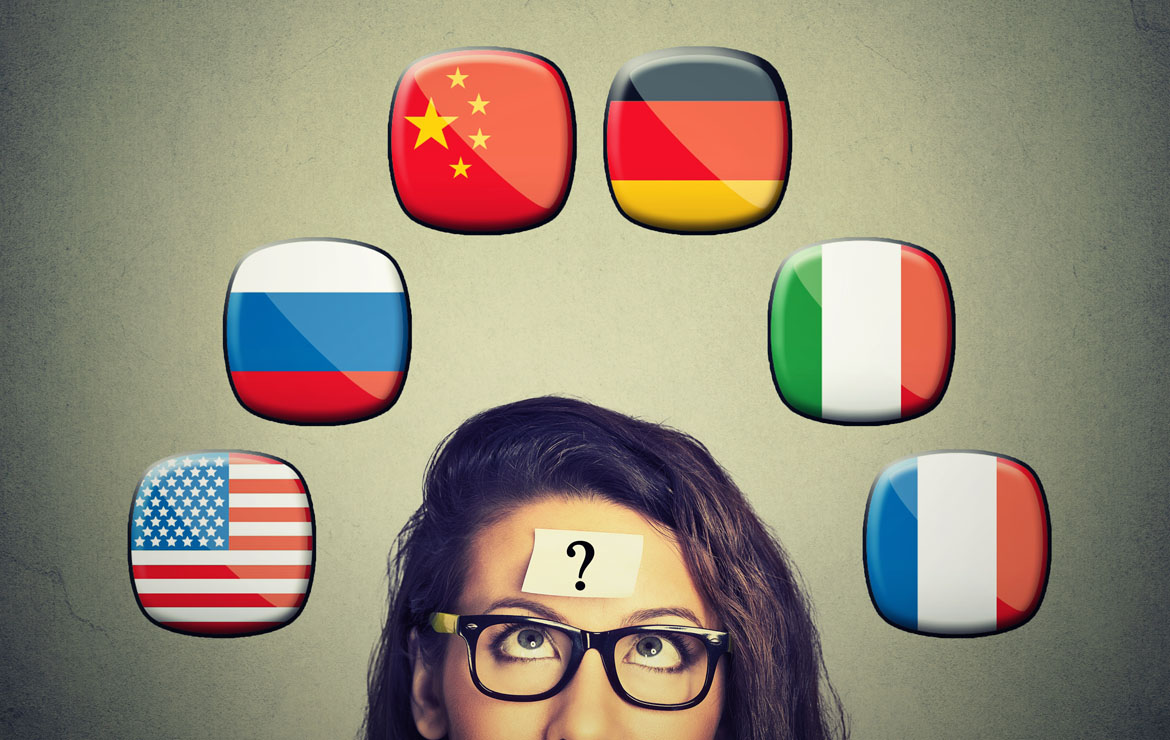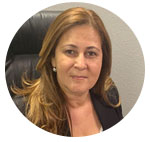 Do you remember when it took 10 minutes to get a video conference going because the participants did not know how to set up the audio and video components? In 2020, the video conference became an essential business tool. There was a 535% increase in daily video conferencing traffic. And it's no secret why: it's easier to get your point across on video.  In fact, some sources say it is about 90% easier to get your point across using video.  And when it comes to translating for someone, the percentage rate is probably even higher.
It's also not a secret the pandemic has shifted how and where we work. Workers moved and continue to move from cities to more suburban and rural areas. Many workers moved to work-from-home environments and many are still there today given the COVID-19 case numbers and uncertainties surrounding the Delta variant. 
When combining the increased use of video conferencing and shifts in how and where we work, it's no wonder the use of our Video Remote Interpreting services is on the rise. Interestingly, when we polled claims professionals in a recent survey, we discovered some uncertainty about the service from the claims adjuster population. So, we sat down with Claudia Bugallo to ask some questions about VRI and other language services at MTI. 
Claudia Bugallo has been MTI's translation manager for over 16 years and is registered with the American Translators Association. She manages strategic vendor negotiations on translation and interpretation services and maintains a solid nationwide vendor network.
What types of translation services might the injured worker need?
Medical Interpretation
Initial Client Visits
Health Care Provider Visits
Independent Medical Exams
FCE's
Physical Therapy
Legal Interpretation
Depositions
Mediations
State Forms
Hearings
Statements
Document Translation
Medical Records
Explanation of Benefits
Settlement Letters
Business Documents
Employee Manuals
What is Video Remote Interpreting (VRI)?
Video Remote Interpretation (VRI) combines the benefits of face-to-face interpretation with the on-demand nature of Over-the-Phone Interpretation (OPI). Clients access to video remote interpreting services using a phone, tablet, or computer.
I understand you have telephonic, in-person, and video remote interpreters, but how do I connect with one? Is there a different referral process depending on which type of interpretation experience I need?
Whether the interpretation experience is telephonic, in-person, or over video, you can connect in a way that best suits your needs:
Call: 800-553-2155
Email: referrals@mtiamerica.com
Web: mtiamerica.com/ez-referral/
Chat: Chat with a live agent Mon – Fri | 7:00 a.m. to 9:00 p.m. (ET).
If you are looking for a customized EZ Referral form, give us the name of your client service manager and we'll launch a project.
For VRI, how does the injured worker gain access to MTI's Video Remote Interpretation Platform? And as an adjuster, can I join the video remote experience?
Each video remote interpretation experience is provided with its own, unique URL/link which can be shared in a variety of methods depending on how the referral was received. For example, MTI can send a link via text or email to the requester & injured worker. For certified interpreters, through our VRI platform, we have a three-way call option that connects multiple parties to a VRI session.
Can I provide my own video conferencing link to receive interpretation?
Yes, in addition to our VRI Platform, MTI can accommodate video interpretation using your preferred conferencing platforms such as Zoom, Skype, or Teams.
How much advanced notice do I need to give to secure an interpreter?
MTI is staffed 24/7, 365 days per year to support your language needs. We have services on-demand and welcome last-minute requests. We do suggest 24-48-hour notice for rare languages, sign language and Certified interpretation requests.
Are the interpretation experiences recorded?
MTI can release a copy of a telephonic interpretation rendered if all parties were notified that the call was being recorded.
Can MTI help with rare languages and in remote areas?
MTI is the original pioneer of transport & translation services. As such, we have a vast network of interpreters nationwide. We offer over 240 Languages, including rare languages and American Sign Language.
If I elect an in-person interpretation experience, how does MTI prevent no-shows?
MTI has a complimentary no-show prevention program. We leverage our state-of-the-art MTi360 platform to incorporate phone and SMS technology. Unless the injured worker opts out of text messaging, a text message is sent confirming the interpreter and providing their details. Additional text messages are sent which serve as upcoming appointment reminders. For example, the worker receives a text confirmation 24 hours prior to the appointment with a request to respond indicating confirmation. If the patient opted out of text messaging, he/she will receive a phone call to confirm the appointment.
What is the turnaround time for a document translation?
The turnaround time for document translation may vary depending on the number of pages and complexity of the document. Usual turnaround time for document translation is 24-48 hours.
Can the MTI interpreter submit a summary of the claimant's doctors visit?
No, due to HIPAA laws and interpreters' code of ethics, MTI cannot provide a summary of what occurred during a medical visit.
Do you offer "certified" interpreters? If yes, can you describe the validation process?
Yes, MTI offers both Medical and Legal Certified interpreters. Based on the state where the appointment is taking place, MTI ensures the certification of the interpreter rendering the service is compliant and validated by jurisdictional requirements.
About MTI America
Founded in 1992, MTI has been a trusted partner in the workers' compensation industry delivering a broad range of post-acute network health solutions to injured employees. Since its inception, our company's guiding principles of delivering compassionate care and better health for everyone consistently result in superior medical and financial outcomes for those we serve. Our innovative spirit was recognized nearly 30 years ago as the original pioneer of transport & translation services and continues today as our Diagnostic, Physical Medicine, Home Health, and DME solutions are built on best-in-class connected care models, experienced people, and a unified MTi360 platform.