MTI America Continues to Thrive in Uncertain Times with Great Place to Work Award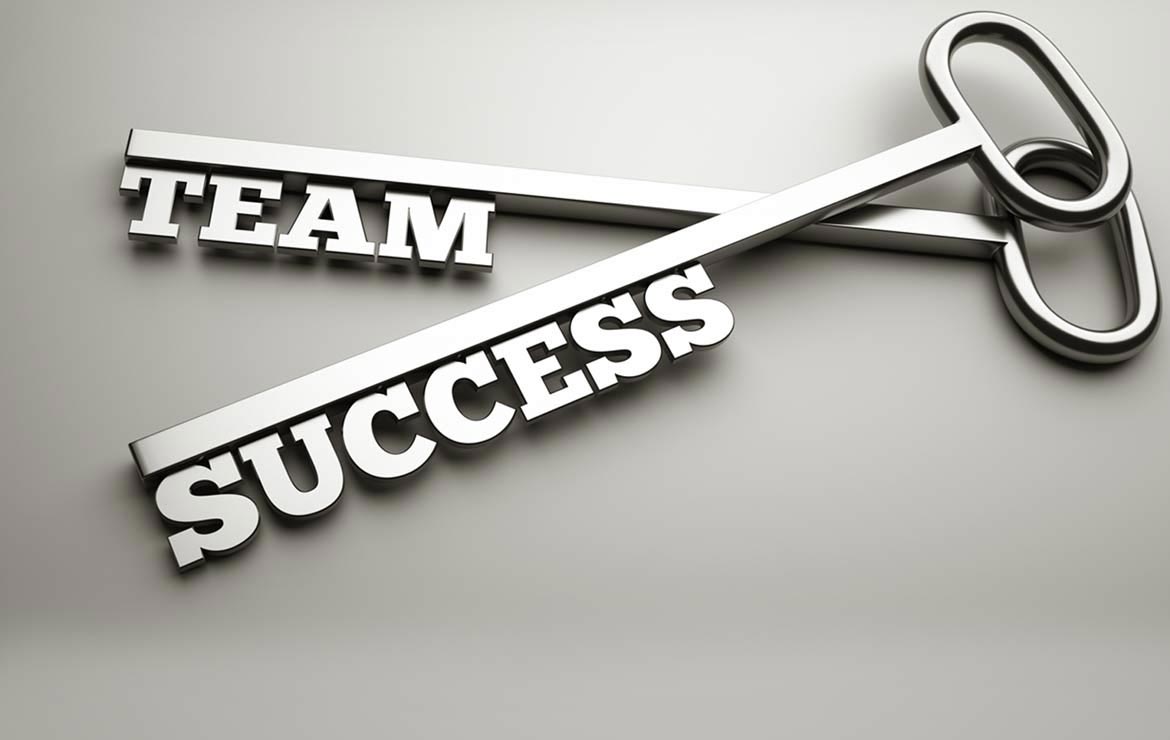 Pompano Beach, April 3, 2020 – MTI America is proud to announce that it has been awarded the Great Place to Work distinction for the 3rd year.
MTI America credits its dedicated employees for helping to achieve this honor, yet again.

"Our employees are the key to our success," says Cem Kus, CEO and Co-Founder. "They consistently provide excellent customer service and build great relationships with injured workers and clients. We are fortunate during this pandemic to be able to keep everyone working. At this point, we have had no layoffs and we are doing everything we can to keep it that way."
In order to be certified as a Great Place to Work, a company is measured against 6 elements: Values, Innovation, Financial Growth, Leadership Effectiveness, Maximizing Human Potential, and Trust.
About MTI America
MTI America delivers ancillary healthcare solutions such as Physical Medicine, Home Health, Diagnostics, Dental, Hearing, Durable Medical Equipment, Transportation and Language Services to workers' compensation patients, adjusters and case managers. MTI eliminates work from the adjusters' and case managers' desks by delivering appropriate services to patients with critical clinical oversight while ensuring an exceptional customer experience for everyone involved. Headquartered in Pompano Beach, Florida MTI's staff is over 75% bilingual. The company has experienced solid growth over the past five years, now with over 300 employees. The company has an operation office in Tempe, Arizona and opened a third office in Deerfield Beach, Florida.