MTI America is a Proud Supporter of Give Kids the World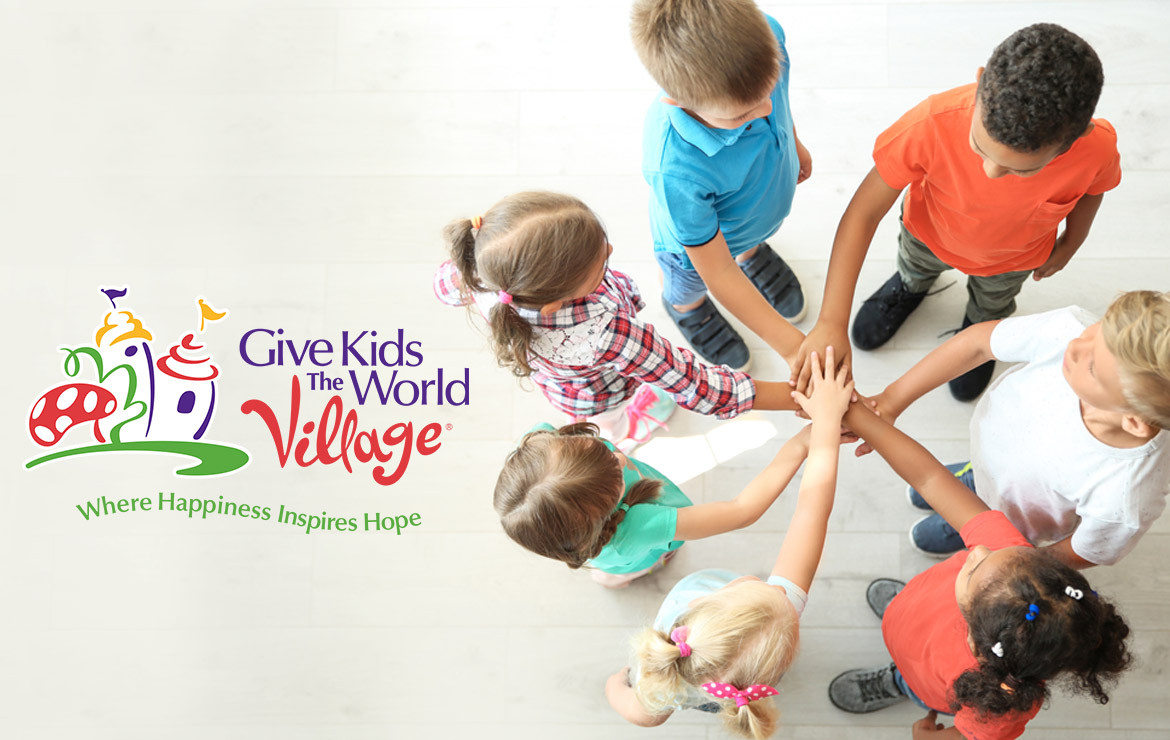 Thousands of children in the United States are diagnosed with life-threatening illnesses annually. Give Kids the World Village is a non-profit, whimsical resort in Central Florida situated on 89 acres, where some of these families can get the week-long vacation of their dreams at no cost.
The Workers' Compensation Institute (WCI) is a nonprofit educational organization that sponsors one of the industry's largest annual Workers' Compensation Educational Conferences. Over the past six years, the WCI raised almost $500,000 for this incredible village with $125,000 being raised in 2021. MTI has been a prime sponsor & exhibitor at WCI's annual conference since the early years when the Peabody Hotel hosted the event. In addition to sponsorships, members of the MTI family participate in the Service Day, Night of a Million Lights Gala, and the Silent Auction.
Janet Kus said, "The MTI family is committed to supporting this charitable foundation during WCI, and we are passionate about supporting this organization year after year."
As a company, MTI has learned that true success comes from giving back to our industry and the communities we serve.
To learn more about how you can get involved, visit the 'WCI Gives Back' homepage. We hope to connect with you at the conference and during the Give Kids the World initiatives this year.