MTI America Opens New Office in Deerfield Beach, Florida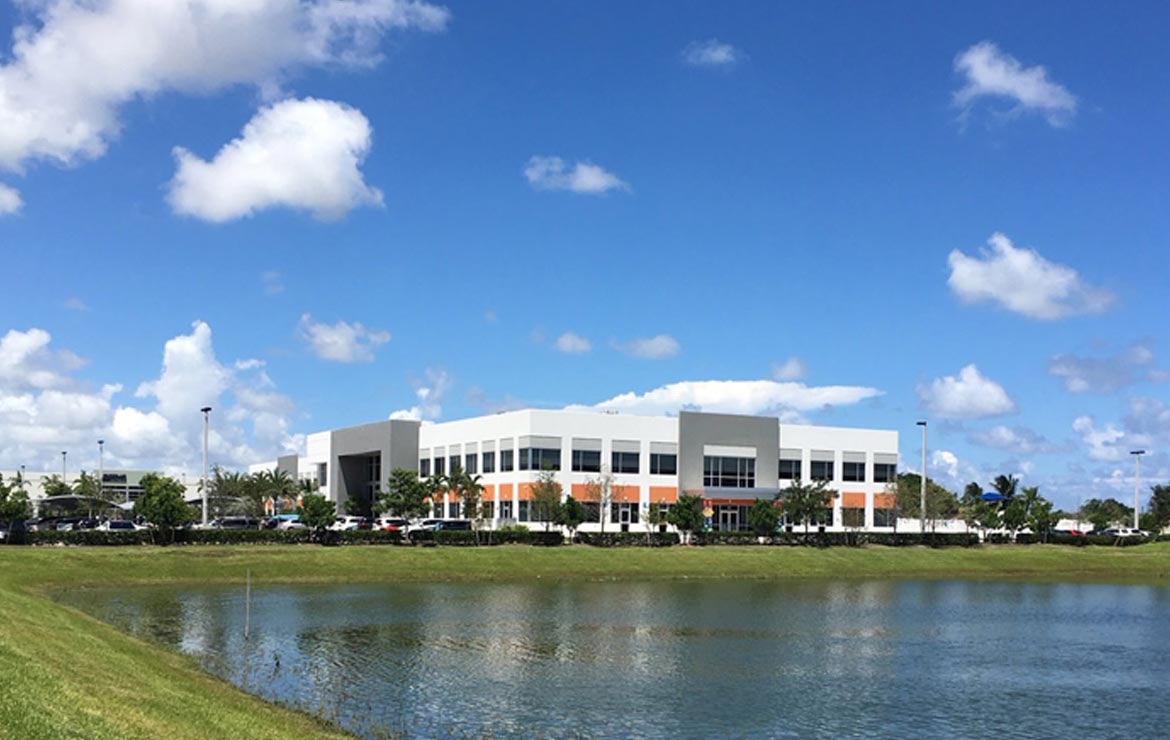 POMPANO BEACH, Fla. (November 5, 2019) — MTI America announces the opening of a second office in South Florida in the Deerfield Beach area.
The new office location houses support staff employees with plans to expand as the company continues to grow to support the workers' compensation industry and it's clients.
"This is an exciting time at MTI America," said Cem Kus, CEO. "As we approach thirty years in business, we are happy to continue to grow and serve our clients."
MTI America currently employs 250 with plans to reach 350 by the end of 2020, according to Janet Kus, President. "With the addition of this new office space, we are ready and able to add new staff seamlessly, as the business grows," Kus said. The company has been adding staff throughout the year as it has expanded its business.
The 25,000 square-foot office is located near I-95 and Hillsboro Boulevard, at Deerfield Beach's new Hillsboro Technology Center, a business park situated on 75+ acres. It is a state-of-the-art business park including industrial space, offices and hotels on the property. The park was developed by Butters Construction & Development and Bristol Group.
About MTI America
MTI America delivers ancillary healthcare solutions to workers' compensation patients, adjusters and case managers. MTI takes work off the adjusters' and case managers' desks by delivering appropriate services to patients with critical clinical oversight while ensuring a stellar customer experience for everyone involved. Headquartered in Pompano Beach, Florida MTI's staff is over 75% bilingual. The company has experienced solid growth over the past five years, growing from 190 employees to over 250 with a secondary office based in Tempe, Arizona. For more information, visit mtiamerica.com or LinkedIn (MTI America).