MTI America Receives Full Registered Trademark Status from US Patent and Trademark Office for their State-of-the-Art Platform, MTi360®.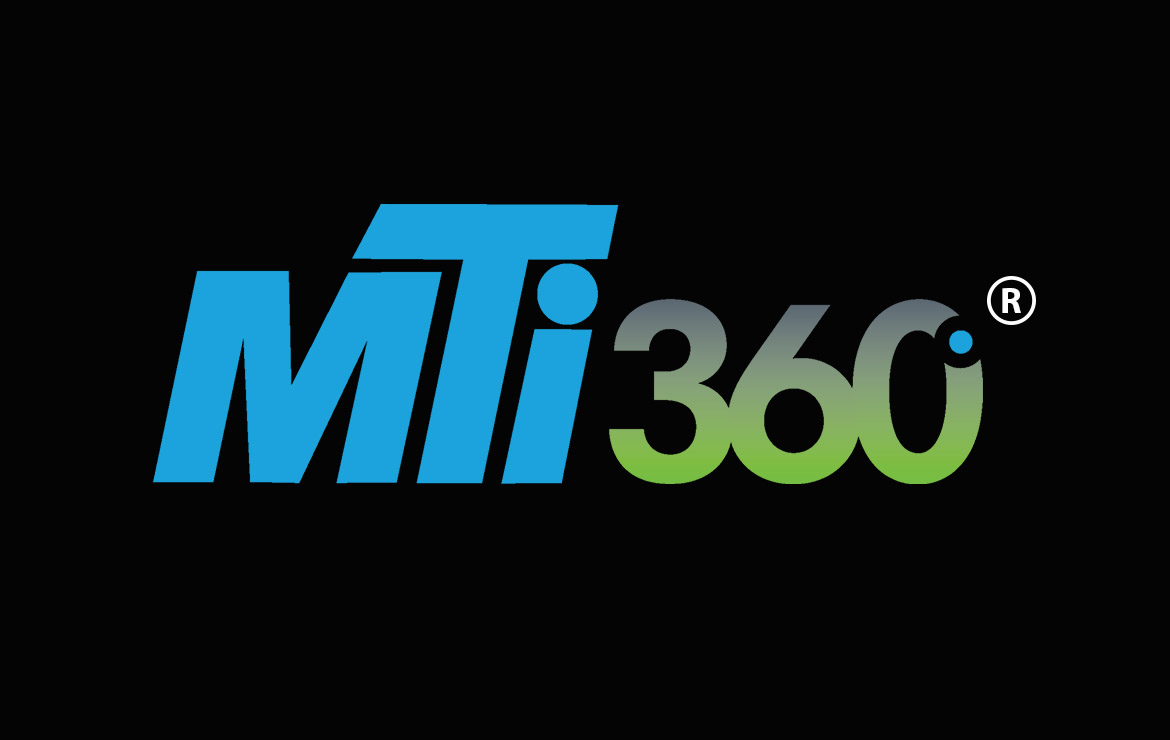 POMPANO BEACH, FL (November 30, 2022) – MTI America is pleased to announce that on Wednesday, November 30, 2022, the company received full registration of their trademark "MTi360®" with the U.S. Patent and Trademark Office.
The trademark covers the following product category: ​
Providing controlled use of non-downloadable cloud-based software for use in managing patient and healthcare information, patient care coordination and care management, electronic billing, patient scheduling, and communication, reviewing patient eligibility, and facilitating patient referrals.​
MTi360® continues its innovation trend with new features and enhancements that make the platform even more powerful as technology evolves. As thought leaders in this space, MTI is confident their efforts will improve the current fragmented treatment paradigm, creating a better injured worker experience. Ultimately, this will lead to improved outcomes, which significantly reduce the cost of care for those they are privileged to serve.​