MTI America Successfully Completes SOC 2 Type II Audit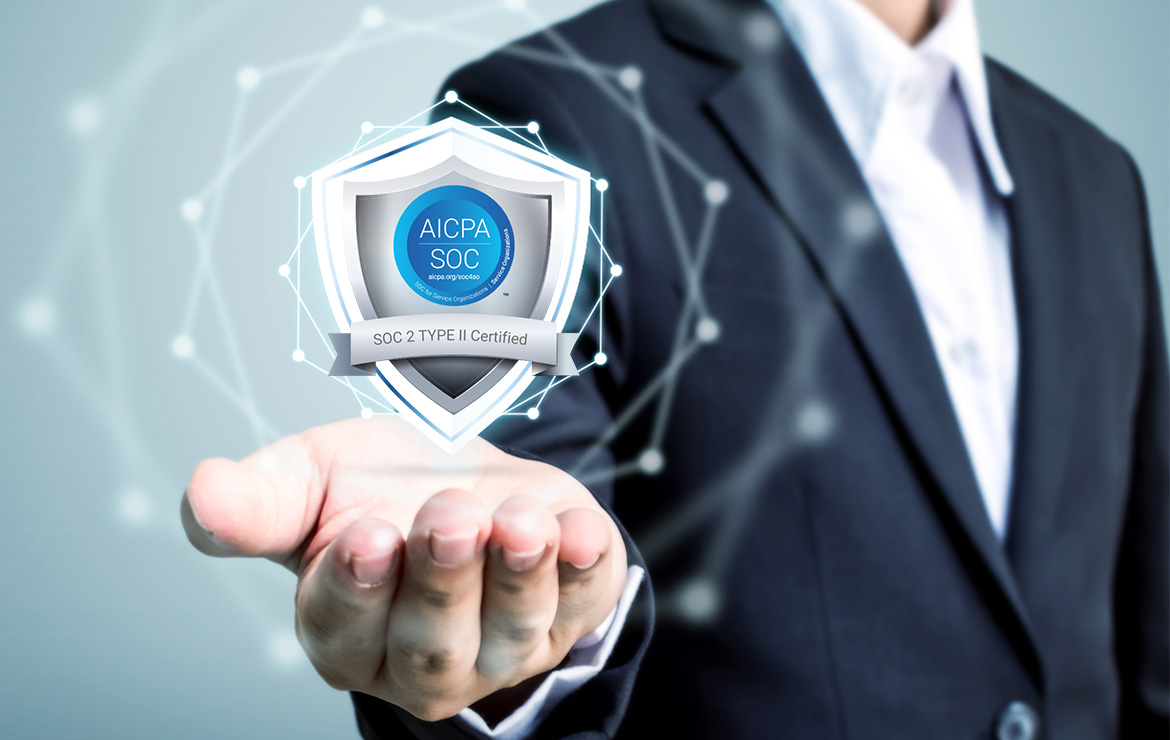 POMPANO BEACH, FL (May 18, 2023) – MTI America, a pioneer of innovative ancillary solutions in workers' compensation, today announced it has successfully completed its Service Organization Control (SOC) 2 Type II certification. The SOC 2 is an auditing standard developed by the American Institute of Certified Public Accounts (AICPA). Successful completion of the SOC 2 Type II audit further validates MTI America's commitment of security and compliance, demonstrating a major milestone for the company.​
​SOC 2 Type II is an extensive process that ensures a company is managing data securely and in a manner that protects the organization as well as the privacy of its customers. Certification demonstrates a company's ability to not only implement critical security policies but also prove compliance over an extended duration.​
Cem Kus, CEO and co-founder, said, "This certification demonstrates our commitment to managing data with the highest standard of security and compliance."​
​A SOC 2 Type II audit is performed by an accredited firm and verifies all the necessary safeguards are in place to protect customer data and that the safeguards are operational. MTI America's audit was performed by A-LIGN and A-LIGN ASSURANCE.​
This SOC 2 Type II audit certification follows MTI's recent announcement of the trademarking of MTi360®, their state-of-the-art platform which manages ancillary services for injured workers.  ​