MTI Dental Update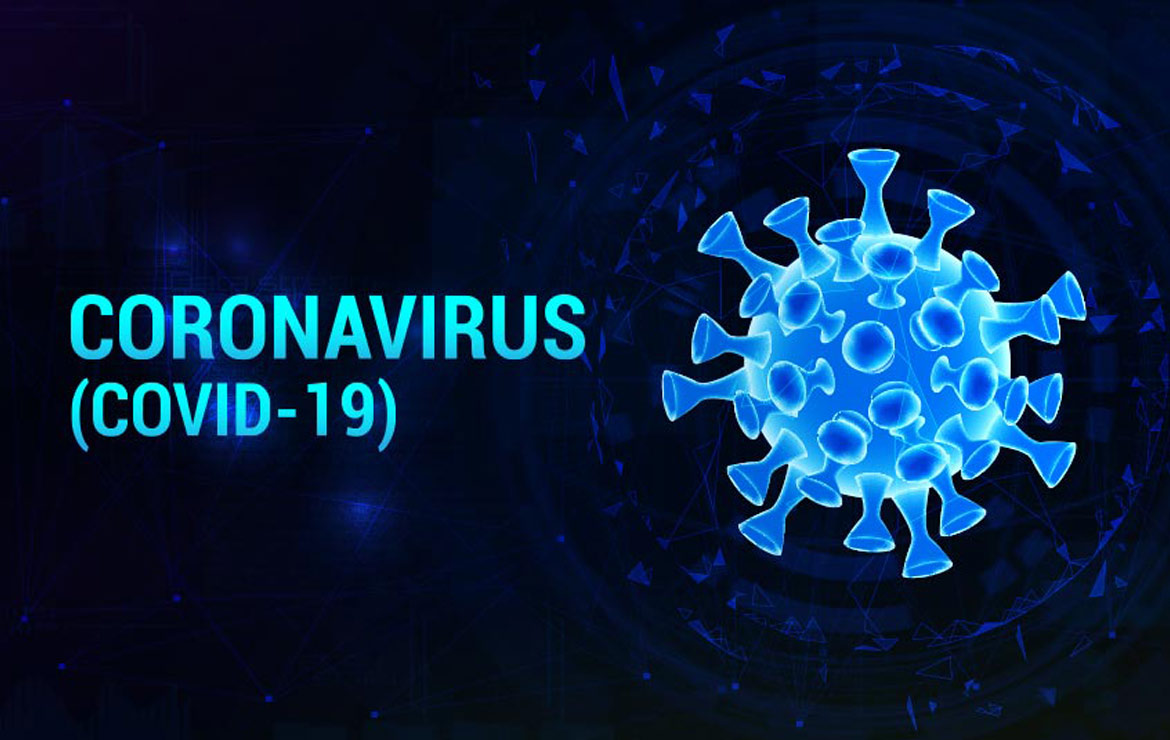 As of today, 4/6/2020 the recommendations of government agencies and professional associations remain consistent to only provide dental treatment for emergency cases.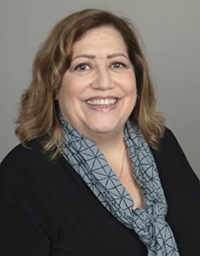 Laura Gorman, RN
Dental Product Leader
If you have any questions about dental call:
800-553-2155 ext. 7131

or email: dental@mtiamerica.com
These measures are taken to safeguard the dentist and staff, the patient and those coming to the office/practice/clinic with the patient. These recommendations assure there is no contact minimizing risk of infection to all involved. As well dental practices are asked to turnover supplies such as masks, gloves and other equipment that is new or unopened and can be used by providers in hospitals or other settings in contact with patients.
The ADA, CDC define dental emergency as:
Tooth ache not relieved by over the counter pain meds
Facial swelling
Temporary crown lost or broken
Fractured implant prosthesis
Loose implant
Gum swelling
Pus or bad taste emanating out of an area
Loose crown or bridge
Post op complication to a recent implant, periodontal or extraction surgery
There are a few practices open for emergencies, but dental emergencies handled in the dental office are best as the patient is not seeking treatment in an Emergency Department or other facility treating for COVID-19.
There may be changes in dental practice after the virus is managed but these are just possibilities.
According to the CDC…
Infection control practices may be reviewed and updated based on new guidelines from CDC, NIH, ADA, etc…. including how these practices are taught and enforced with documentation.
Many procedures, such as drilling or ultrasonic scaling, send germs in the mouth into the air and this may make use of masks such as N95 necessary in dental offices.
Implement mechanisms and policies that promote situational awareness for facility staff including infection control, healthcare epidemiology, facility leadership, occupational health, clinical laboratory, and frontline staff about known or suspected COVID-19 patients and facility plans for response.
There should be someone designated to communicate with community health services regarding exposure(s) and dissemination of material to staff. Additional information about recommended practices for terminal cleaning of rooms and PPE to be worn by environmental services personnel is available in the Healthcare Infection Prevention and Control FAQs for COVID-19
Scheduling and waiting areas
There may be fewer patients scheduled at one time and patients may be asked to wait in their car and call when they arrive, and they will be contacted when they are ready to be taken back to the exam/treatment room.
Waiting rooms will be rearranged, magazines and other shared items might be eliminated. Coffee/water stations may be eliminated or at least reconsidered with precautions in place.
Initial intake of patients may be revised to include questions regarding recent travel and symptoms such as fever, cough, shortness of breath and review of medical history. There should already be in place questions regarding medical history, medications, etc… but there will be a renewed sense of urgency about this information and checking the temperature and reviewing recent travel will be new.