MTI's 30th Anniversary Employee Survey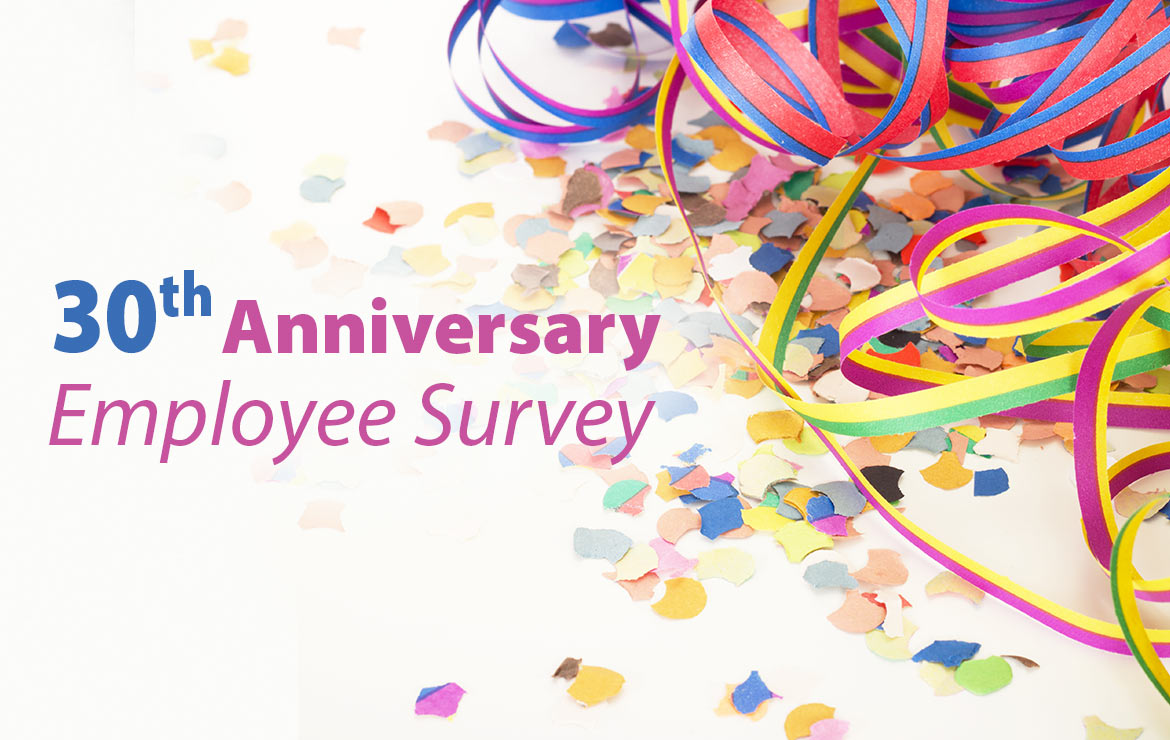 In celebration of MTI's 30th anniversary, we surveyed our employees about MTI's culture.
Why did you join the MTI family?
Employees commented that when they entered the building to interview and saw smiling, friendly faces made them feel comfortable and brushed away the nerves of their first interview. During the interview, applicants learn that MTI values its employees' well-being and professional development, which inspires them to grow their careers with MTI.
MTI employees love working together to make a difference in injured workers' lives.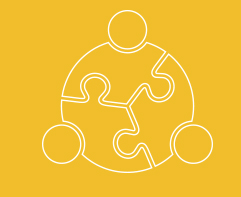 Favorite Memory
Employees love holidays at MTI! On holidays at MTI, we decorate the office, wear festive clothing, take pictures with co-workers, hold fun contests and give away goodies. Employees feel the holidays are a nice change of pace from everyday tasks. Several colleagues made mentioned of their memories assisting with catastrophic cases and helping injured workers along their recovery journey.
My favorite memories are assisting with catastrophic injury files and watching injured workers improve, heal and get back to work.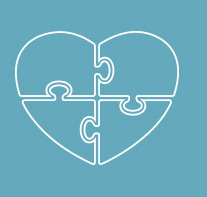 ---
Describe MTI's Culture in One Word
---




Employee Quote
I admire my whole team, including my manager. We all work together as a team, and there is never any pushback anytime something is asked, and I love it.

Would refer a friend or family member to work at MTI.
Advice from the MTI Employees
Never stop learning; there is always something to gain from new knowledge.
Happy Anniversary MTI America