The Payoff of Persistence During the Pandemic
By: Joanie Garces, Home Health Coordinator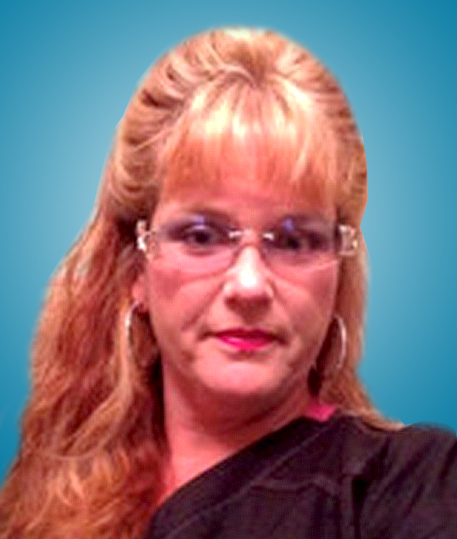 They say the third time is a charm.
In this case, it was more like the 26th.
We recently had a referral with a worker's compensation patient who required an RN stat to their home to provide wound care the next day.
While the request may sound simple, there were actually three specific goals or challenges I needed to consider: find an experienced RN, trained in wound care, and available in the patient's home the following day.
I proceeded as I normally would by calling as many agencies as possible, starting with the contracted agencies before reaching out to the non-contracted ones.
It is not rare to have cases where I make up 20 phone calls to find the right agency match. However, with the pandemic, our new normal requires going beyond that standard.
By the 25th call, I admit I was feeling panicked.
Luckily the 26th call was a success.
I was finally able to contract with a home health agency that had an RN, experienced in wound care, available to provide care to our client's patient the following day, in the patient's home.
All three qualifications had been satisfied and I felt good about being able to satisfy the needs of our client. I was surprised when the nurse case manager who referred the case to us took the time to thank me personally for my help with this case.
"I want to thank you again for all that you did to secure home health for Mr. F. I had no idea how difficult it was until I started calling around myself and realized the agencies were depleted from COVID-19 and the hurricanes. You went above and beyond and I am so grateful!"
— Alicia Edens, Nurse Case Manager, CoreCare Management