The Time for Digital Transformation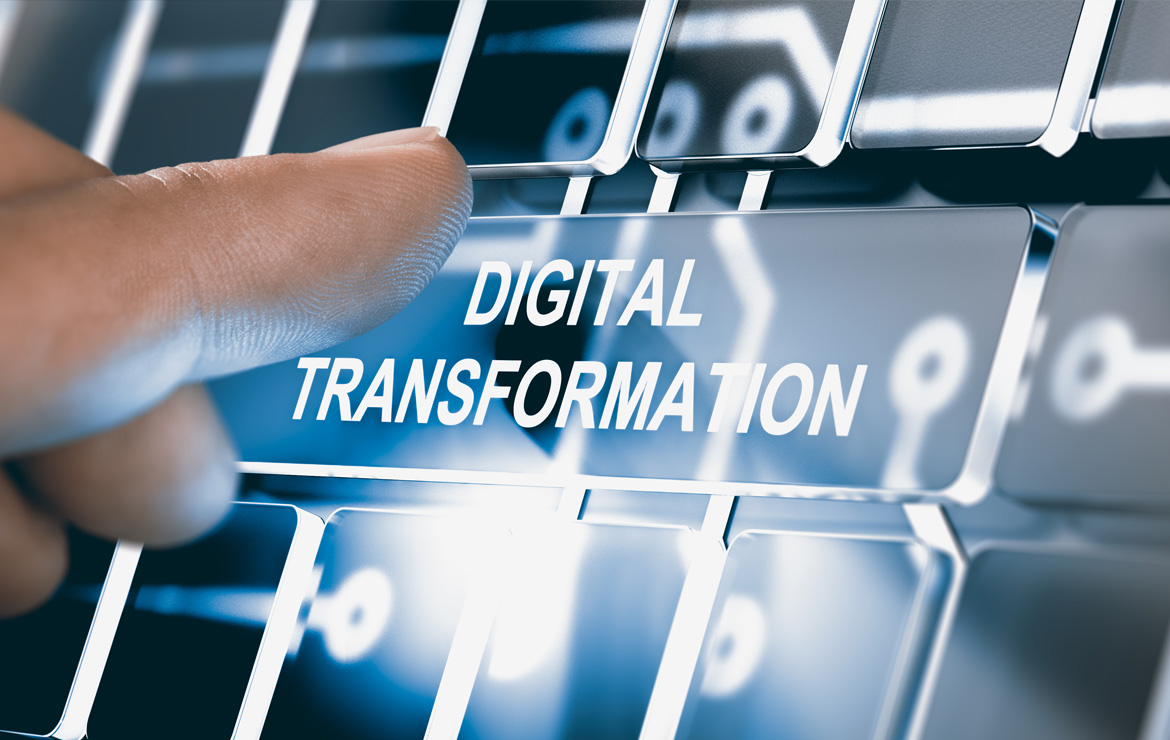 Written by: Nikki Jackson, MBA, CPCU, ARM, CDMS
Building and implementing comprehensive digital transformation strategies in 2023 with groundbreaking ancillary advancements.
Historically, the claims industry has been slow to adopt new technologies. Most of us joke about it on convention room floors and during happy hours. However, in recent years, and in light of the COVID-19 pandemic, employers are no longer in a position to wait around for claims administrators and vendors to come around.
We can expect to see digital transformation resonate through every aspect of the claims journey. Almost every article written these days incorporates language about an 'experience' – employee, patient, employer, and so on. We are also seeing rapid advancements in clinical and operational systems, staffing, and overall culture.
As the industry's pioneer of transportation and translation services, MTI added many other services to their repertoire of offerings to ensure patients get the care they need, when they need it – despite the many disruptions and challenges presented today. This is referred to as a 360-degree approach to healthcare.
A major contributing factor to the success of the 360-degree approach is the way MTI embraces digital transformation. Together, their team of leadership and program development, analyze the complex challenges their clients face and take a thoughtful approach to build and implement comprehensive digital transformation strategies to tackle them.
The success of such digital transformation relies heavily upon the client's unique operating model and the changes in the healthcare market.  It is also important to take the scale and sustainability of each strategy into account when mapping out the details.
MTI prides itself on being an innovative and ambitious company, so our state-of-the-art platform, MTi360® has already been a huge investment, providing the right capabilities to effect such transformation.
In addition, the successful completion of the SOC 2 Type II audit further validates MTI America's commitment of security and compliance, demonstrating a major milestone for the company.​
We believe strongly in quality care with a quick coordination. To provide this, we've ensured we have the right technology-enabled operating and ancillary service solutions in place to create resiliency and adaptability.
We encourage you to look at your program and ask these essential questions:
What are the true turnaround times?
Is quality care with quick coordination the current reality?
How are we using the data on our program to make decisions in real-time?
Are we partnering with our vendors to improve the value patients get from the care they receive?
How can vendors partner with my claims professionals to ensure the operation is more responsive and effective?
Are long-term goals realized or are we using band-aids for one-off situations?
Are my vendors building and implementing digital transformation technologies to support innovations in healthcare?
How are we improving the patient experience and driving better patient outcomes?
These are not easy questions, and your response will likely change depending upon your region or jurisdiction. In fact, the solutions are limitless.
If you are ready to explore more about groundbreaking, ancillary advancements and begin building and implementing comprehensive digital transformation strategies for your unique program, let's connect.