Transportation Q&A with Chris Pastor, Director of Transportation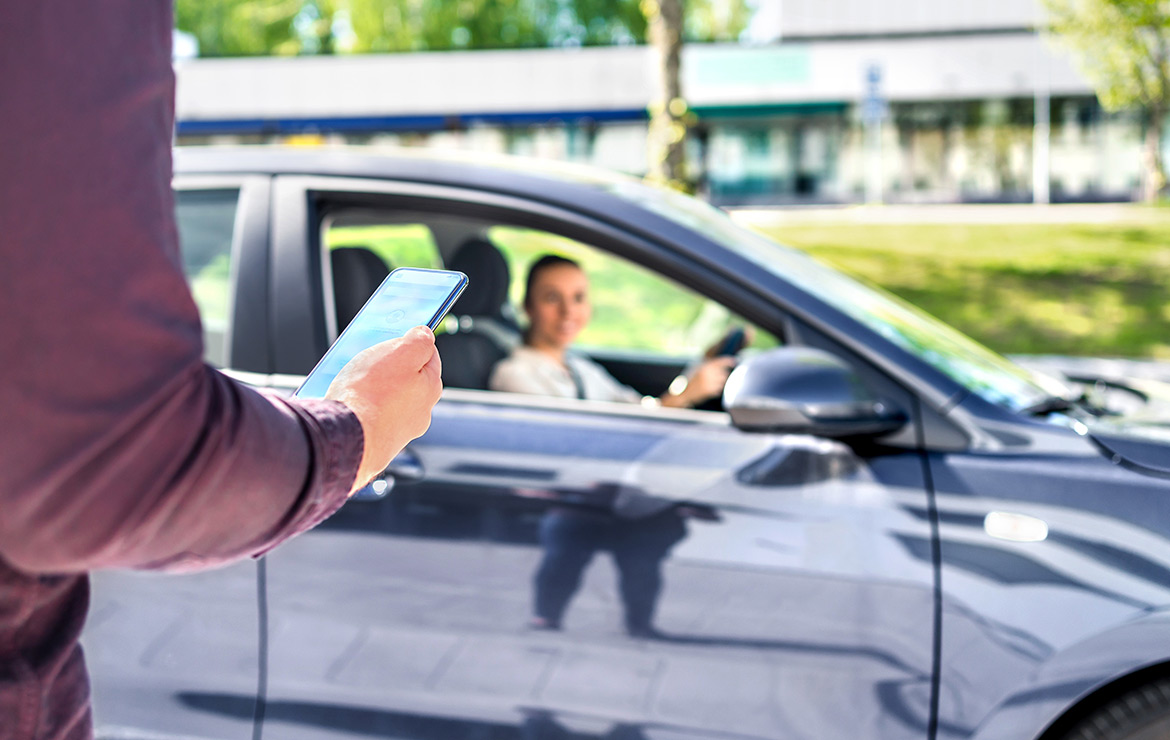 Meet Chris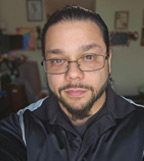 Chris Pastor, Director of Transportation, finds great satisfaction in supporting claimants' progress toward recovery. As a crucial player in their claim journey, his team ensures that transportation is never an obstacle in attending doctor appointments. To assist you in effectively arranging transportation for your injured worker, Chris has compiled a list of frequently asked questions that will leave you well-informed.
The MTI website says, "No matter the transportation type, we've got you covered." What does that mean?
It means we can accommodate all workers' compensation injuries with our propriety network — sedan service, wheelchair lift, stretcher, air ambulance, medical escort, and more. AND — the type of transportation evolves as the patient recovers from their injury.
Is MTI reliable?
Our extensive proprietary network of drivers means we can work with same-day and on-demand, last-minute transportation requests in any metropolitan area nationwide — even in remote areas.
---
In fact, MTI holds the highest pickup success rate in the industry — 99%!
---
Our live transport technology means real-time tracking of pick-up and drop-off; immediate alerts for no-shows, service issues, or accidents; and system alerts for adjusters and case managers.
You mentioned your proprietary network of drivers, can you expand on how those drivers are selected?
MTI maintains rigorous credentialing standards. All drivers must submit a written credentialing application prior to rendering services. The credentialing committee then requests and verifies items such as the applicant's work history, insurance, history of loss, sanctions, or other disciplinary activity.
Over the past 30 years, we've been able to develop a quality 4-5 star provider network.
Drivers are rated based on surveys, pricing, accessibility and reliability, turnaround times, and customer satisfaction.
Also, MTI may partner with Rideshare providers for last-minute, RUSH, high priority assignments at our client's discretion.
Can you tell us about MTI's Transportation Mobile App?
MTI's Transportation Mobile App is a convenient user-friendly, time-saving option when scheduling non-emergent ambulatory transportation and translation services.
Our proprietary, web-based application is designed to provide a seamless experience for claims staff, nurses, employers, and injured workers.
Our app is more than just technology, it combines the experience and expertise of a dedicated transportation and translation team to monitor rides and interpreters in real-time. This means the app actively addresses potential issues that may result in missed appointments, no-show fees, and costly, rescheduled IMEs.
What is the technology-enabled No-Show Prevention Program?
The injured worker receives several text message confirmations before the appointment (at the time of scheduling, appt reminders, driver en route, and confirming pick up).
MTI dispatchers maintain a "three-point contact" with all drivers prior to, during, and after the transportation assignment.
Upon arrival at the pickup location, MTI drivers must comply with a 15-minute grace period (wait time) for ambulatory injured workers. During this grace period, the dis-patchers connect with the injured worker to check on their status.
As soon as the dispatcher identifies a potential 'no-show,' an outreach is made to the workers' compensation case manager (adjuster, nurse, etc.) by phone and email.
Life is predictably unpredictable. If MTI encounters delays in services, we will contact the claim's adjuster/NCM immediately upon receiving notification of the delay. MTI will also assist in notifying the facility of the delay and facilitate re-scheduling arrangements when possible.
Patients are encouraged to complete a We Care survey after the service. MTI will engage our Client Response Team if any issues are reported.
Could you tell us about the MTI care coordinators?
MTI prides itself on customer service and the personal touch. If you call us, a live care coordinator is going to assist you. Our care coordinators undergo a thorough onboarding program, rigorous customer service training, and continuing education. The average tenure of an MTI employee is 4.5 years and the average years of industry expertise is 5.5 years.
I love our team because we are people who care. Our compassion and dedication to the health and success of those placing their trust in our hands is paramount.