Transportation Safety Efforts Continue at MTI​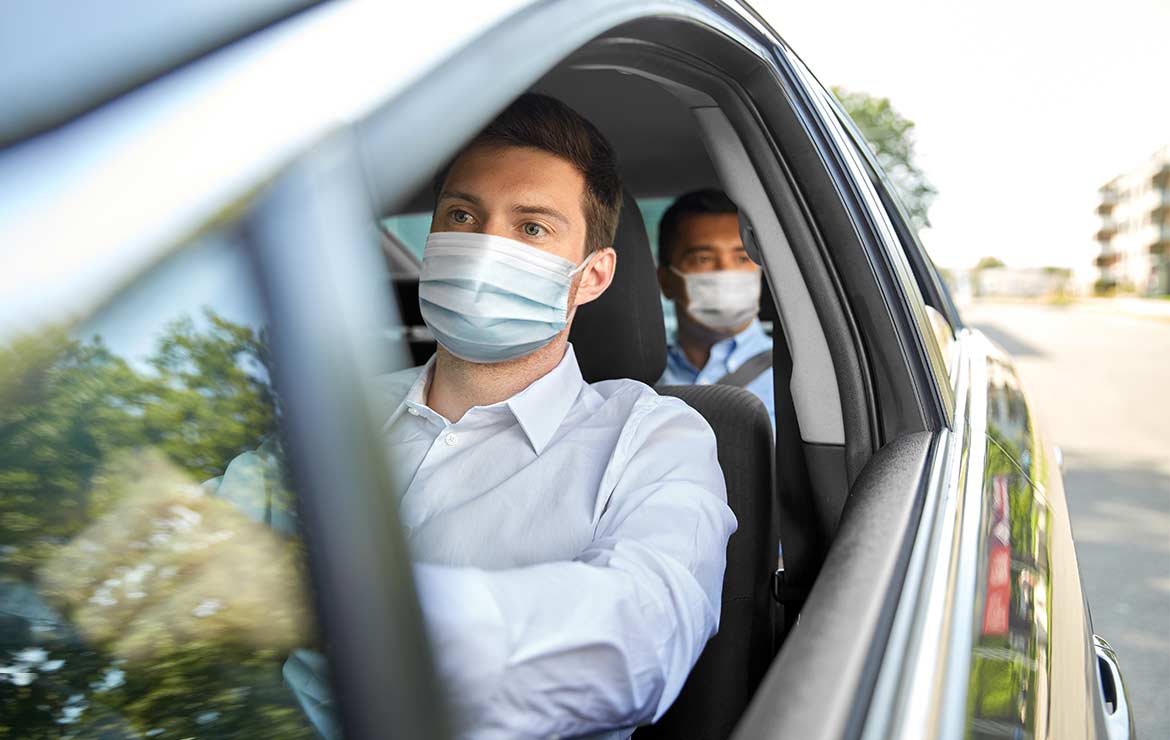 POMPANO BEACH, Fla. (May 17, 2021) – As cities and states begin to re-open and more injured or ill workers are being transported to various medical and rehabilitation appointments, MTI will continue to exercise caution. ​
Ensuring the safety of our injured or ill workers, drivers, and communities remain our priority. Over the course of the next few months, MTI will supply nearly 10,000 masks to our drivers and injured or ill workers who do not have them.​​
We are requiring all drivers to wear masks or face coverings and strongly recommend the injured or ill worker follows suit (we will do our best to supply them to injured or ill employees who are in need). 
Learn more about our Transportation Services​
About MTI America
Founded in 1992, MTI has been a trusted partner in the workers' compensation industry delivering a broad range of post-acute network health solutions to injured employees. Since its inception, our company's guiding principles of delivering compassionate care and better health for everyone consistently result in superior medical and financial outcomes for those we serve. Our innovative spirit was recognized nearly 30 years ago as the original pioneer of transport & translation services and continues today as our Diagnostic, Physical Medicine, Home, and medical equipment solutions are built on best-in-class connected care models, experienced people, and a unified MTI360 platform.