What it Takes to Become an Insurance Nerd?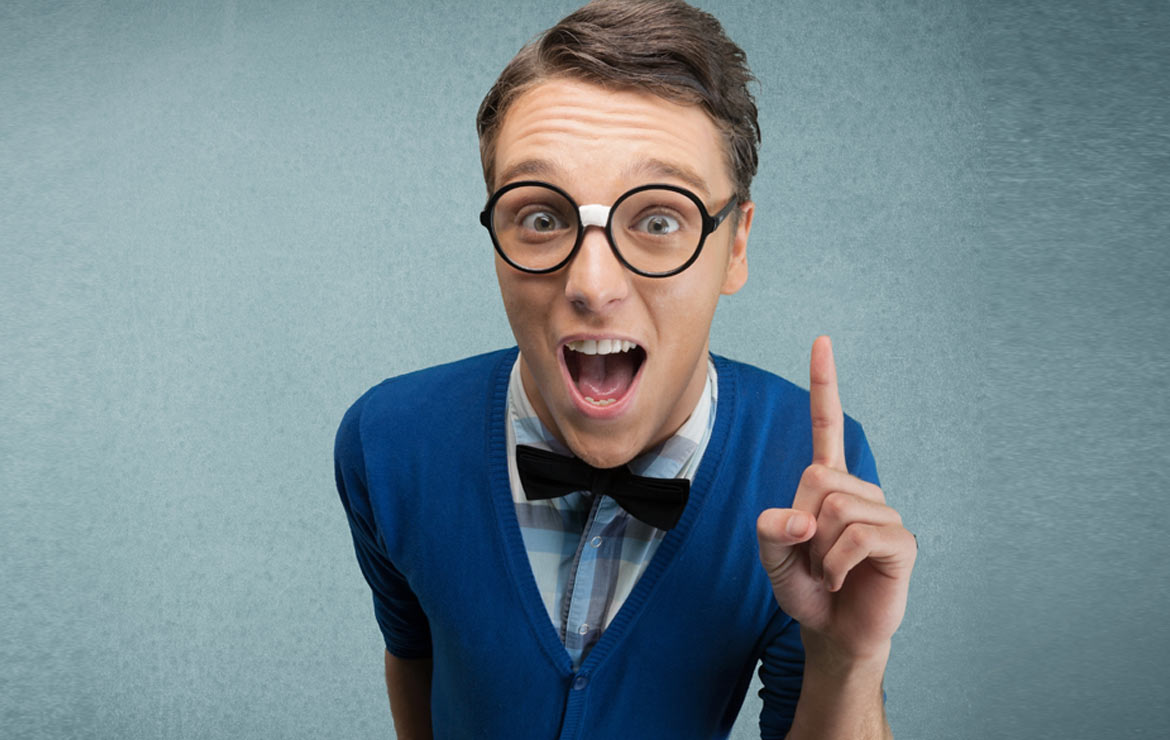 It's no secret insurance professionals get a bad rap. Whether it's the stereotype of the pushy salesman or the bad joke about the guy who sells ice to Eskimos, there seems to be a consensus that insurance professionals are not to be trusted. However, the reality is insurance professionals provide a vital service for both individuals and businesses. They help protect people and companies from financial ruin in an accident or disaster and play an essential role in risk management. In other words, insurance professionals are not the villains they are often made out to be. Instead, they are crucial players in our economy, and we would be lost without them.
Being an insurance professional requires more than just being a people person. They're also responsible for helping people manage risk by having an in-depth knowledge of the products sold while keeping up-to-date on industry news and trends. It also requires building relationships of trust with clients so they feel comfortable confiding in them about their needs and concerns. In addition, insurance professionals must be proficient in sales and marketing to effectively promote their products and services. Finally, insurance professionals must be able to handle rejection, as not every sales pitch will result in a sale. Those who are successful in this role are passionate about helping others and are relentless in their quest for new clients.
In a recent survey, we asked what kind of insurance nerd you are, and the response was:
Love to Read About Insurance
Analyzing Data for Opportunity and Risk
Get the Best Deal Every Time
Overall, "insurance nerds" are people who get excited about insurance. They love to talk with other Insurance nerds and can quote prices like no one else. So, if you're looking for someone to help you navigate the complicated world of insurance, make sure to seek out an insurance nerd.
Not All Insurance Nerds Sell Insurance
The workers' compensation system is designed to provide benefits to employees who are injured on the job. However, the process of filing a claim can be complex and confusing. Fortunately, insurance nerds focused on claims management are highly trained in navigating the workers' compensation system. These nerds determine compensability and guide injured workers through their claims journey.  They are responsible for maximizing claim value and paying the appropriate benefits.  As a result, these insurance nerds play a vital role in helping many stakeholders.
All insurance nerds need an ancillary service provider like MTI America in their corner. MTI America is one of the most trusted names in managed care, providing quality and compassionate healthcare services for over 30 years. We ensure insurance nerds have the solutions they need regarding transportation & translation, physical therapy, home health & complex care, DME & medical supplies, diagnostics, dental & hearing.