Why quick and efficient diagnostic examinations are crucial for injured workers' recoveries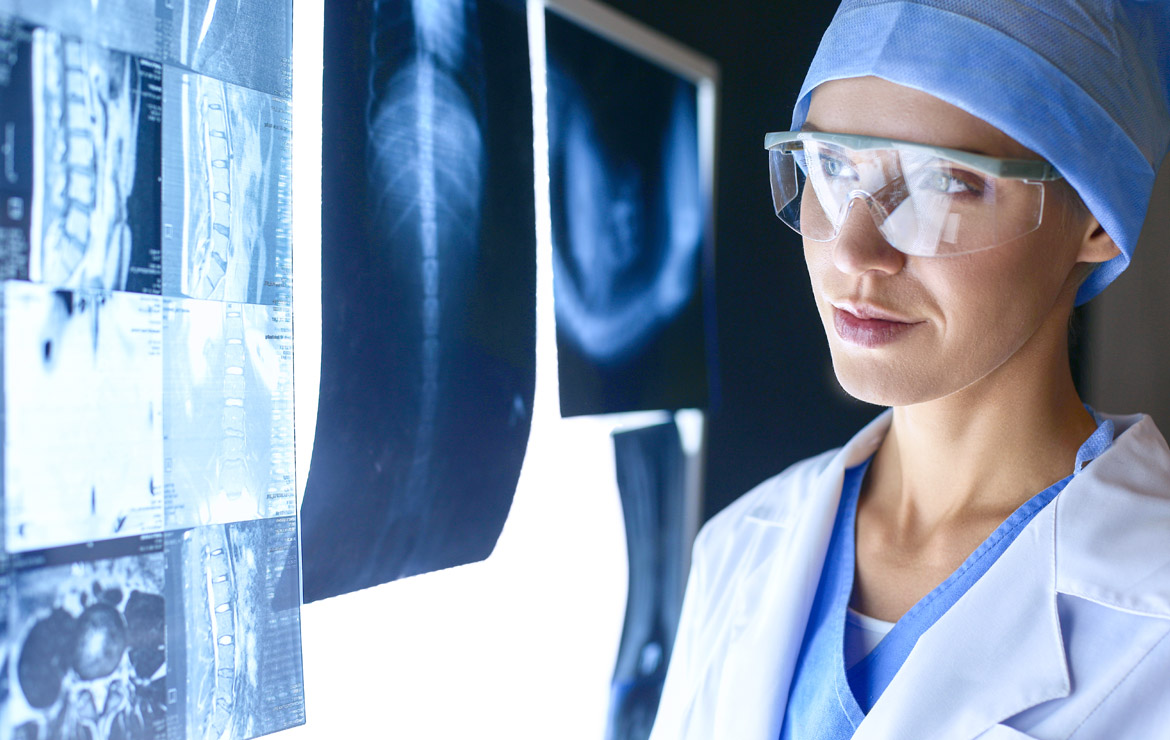 Injured workers are faced with many obstacles when it comes to recovery. Unfortunately, getting these individuals the necessary medical attention they need in a timely manner can often be challenging. One of the most crucial steps for an injured worker is getting a proper diagnostic examination quickly and efficiently, as this lays the foundation for their entire treatment plan. Therefore, such tests must be conducted swiftly to ensure that injured workers can get on the road to recovery without unnecessary delays. Delays can include missed appointments or improper tests performed, which are unhelpful detours along the way, so injured workers must get the diagnosis right the first time.
Preventing Missed Appointments
With the start of the pandemic, getting a diagnostic appointment has been more difficult than usual for many people. Staffing shortages have caused some clinics and centers to limit their hours of operation or close on weekends altogether. So, it is essential that we attend those crucial visits. At MTI America, we understand that dealing with missed appointments can be a severe headache for patients and providers. That's why our team has developed an effective strategy to reduce no-shows drastically. This includes:

The injured worker receives several text message confirmations before the appointment (at the time of scheduling, appt reminders).
Contacting the injured worker is an essential step in avoiding missed appointments regarding their treatment. Taking the time to verify their demographic information, such as name, address, and phone number, helps us ensure that we have all the necessary paperwork ready before the big day. Knowing these details also allows us to identify potential roadblocks in advance, such as inadequate transportation arrangements.
A text message is sent the day prior as a reminder to an injured worker with an appointment time, date, and facility location.
As soon as a care coordinator identifies a potential 'no-show,' an outreach is made to the workers' compensation case manager (adjuster, nurse, etc.) by phone and email.
Life is predictably unpredictable. If MTI encounters service delays, we will contact the adjuster/nurse immediately upon receiving notification of the delay. MTI will notify the facility of the delay and facilitate rescheduling arrangements when possible.
Injured workers are encouraged to complete a We Care Survey after the service. MTI will engage their Client Response Team if any issues are reported.
Ensuring injured workers are remembered and valued can create positive experiences, resulting in fewer missed appointments.
Get the Right Image the First Time

The right diagnostic test can make all the difference when treating an injury properly. Getting an accurate diagnosis is essential in determining which type of care a person needs and how urgent that care should be. From X-rays and MRI imaging to CT scans, having the appropriate scan or screening for a particular injury will provide vital insight into the best action plan.
MTI America aims to create easy access to top-notch health services for injured workers who need them. We are actively looking into broadening our network and increasing our suite of diagnostic facilities to achieve this goal. Streamlined scheduling and reporting capabilities are the foundation of a safe and effective continuum of care. Adding more diagnostic facilities will enhance these tools, helping us achieve sustainable optimal health outcomes for injured workers. This initiative demonstrates the company's commitment to being a leader in the field by delivering prompt, quality healthcare services to those who most need them.
To learn more about our diagnostic program, go to https://www.mtiamerica.com/service/diagnostic-imaging/