August 2022 Newsletter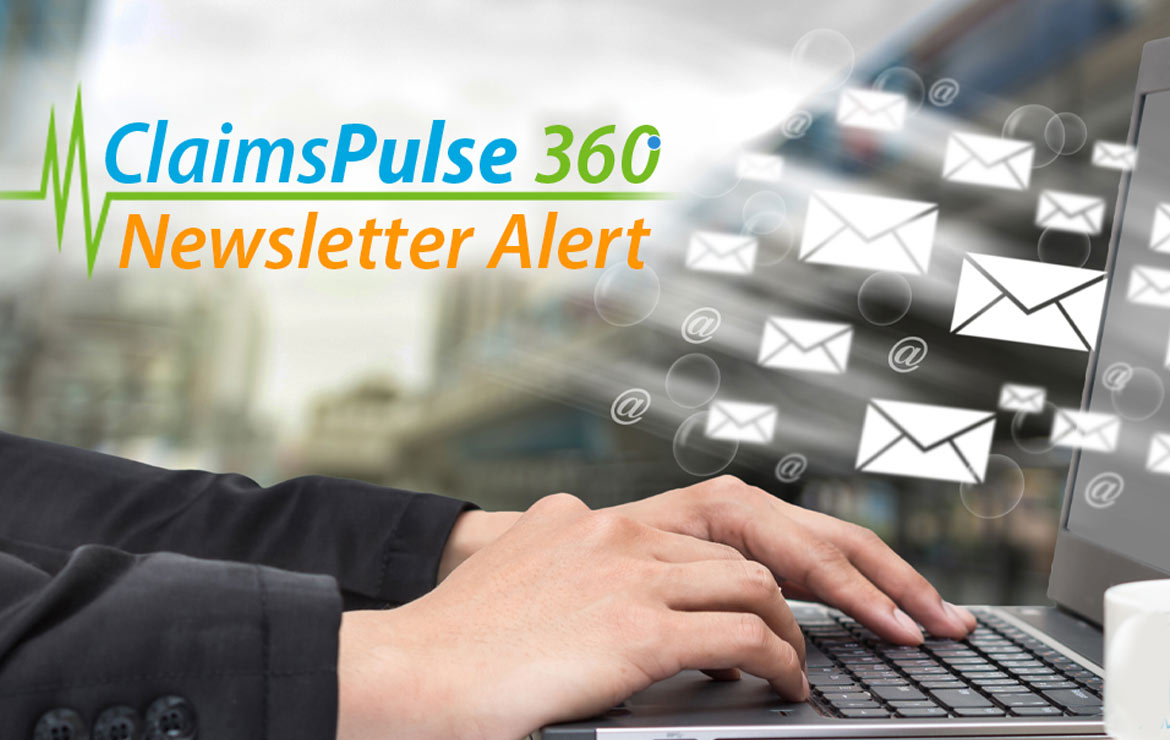 ClaimsPulse is a monthly newsletter packed with insights and interesting information.
Signup Today!
Issue: August 2022
Hey Siri, Help Us Care for Injured Workers Remotely

Written by: Nikki Jackson, CPCU, ARM, CDMS

On a hot, summer morning in Orlando, I had the privilege of gathering with industry professionals to discuss remote care and some of the latest tech trends in a session entitled, "Hey Siri, Help Us Care for Injured Workers Remotely Using Technology" at the WCI conference. For those that may be unfamiliar, the Workers' Compensation Institute sponsors a WC educational conference annually. This conference is one of the largest in our industry and brings together WC professionals from across the country.

Although non-industrial remote healthcare technology is growing (think artificial intelligence, platforms, wearables, etc.), the data released from the WCRI shows the workers' compensation industry is not as willing to embrace technological advancement. This may be because of the familiarity and normality associated with long-established methods, the fear of the unknown, HIPAA compliance concerns, billing, etc., but through education, our industry can learn to recognize these advancements offer the quality care injured workers deserve and in some cases, may be preferable for many stakeholders. As a result, this session discussed some of the technology which may help the workers' compensation industry advance in remote practices.

For industry professionals, many of the advantages and disadvantages of telerehabilitation are well understood and rather intuitive. Advantages include increased access to care, reduced travel time and associated expenses, flexibility, etc. On the other hand, disadvantages include technology barriers, equipment needs, and the need for physical evaluation in some cases. But what about the 'buy-in' of telerehabilitation from the perspective of the patient and other stakeholders?

To help answer the question about 'buy-in,' we kicked the session off with Steve Kerschke, PT, to share the results of a study he was involved with, which included workers' compensation nurse case managers and their perceptions on telerehabilitation for spinal cord injuries. The first part of the study asked the nurses to evaluate the quality and effectiveness of clinic-based vs. telerehabilitation care.  

Getting to Know Our Claims Professionals

In today's fast-paced world, claims professionals' lives are always on the go, but we want to check in with our friends and get an update on how they are doing. Please fill out this short survey, so we can share the results once it's complete.

Technology Built from the Ground Up that Works for Everyone

It was just another day at the office as we sat down with our engineers to create an all-in-one, state-of-the-art platform. We knew we needed a technology-enabled platform with all the bells and whistles to fully service the many needs of injured workers throughout the life a workers' compensation claim.

---

Sign Up for CE Webinar Alerts >>

---

EVENTS

Conference
Sept. 13 -16, 2022
2022 CAJPA Annual Conference

Conference
Sept. 21 - 23, 2022
51st Annual Southeastern Educational Conference

Conference
Sept. 25 - 28, 2022
Exhibitor Registration – Annual Educational Conference

Conference
Oct. 19 – 21, 2022
NWCDC 2022
Why MTI America Appreciates
Its Service Providers
MTI America is committed to supporting and growing our network of trusted providers. We understand that without them, we wouldn't be able to provide the high level of service our clients have come to expect from us. We work closely with our providers to meet our quality and customer service standards. In turn, they provide us with the best products and services available. We believe by working together, we can continue to build solid relationships and provide our customers with the best possible experience.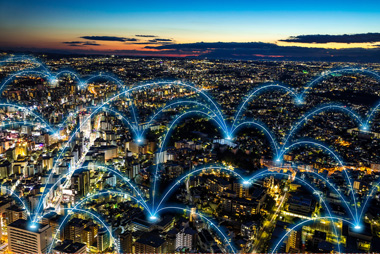 Our in-house team of Integrated Care Coordinators (ICCs) are seasoned professionals and cross-trained to understand the complex issues facing today's healthcare providers and our clients. We not only offer our providers the chance to grow their businesses, but also provide efficient coordination using our state-of-the-art platform, MTi360. Harnessing the power of MTi60, our ICCs have full visibility to each patient's needs across the entire continuum of care – silos are eliminated because it's all in one platform! And our commitment to continuous improvements and enhancements ensures we are using the latest technological advancements.
MTI takes pride in providing injured or ill workers with access to quality healthcare, even in remote areas. We work diligently to partner with credentialed providers who offer the best possible care, whether in a traditional healthcare setting or through telemedicine. We also offer a hybrid care approach, so injured workers can receive the care they need without delay. This approach gives our clients peace of mind knowing their employees will be well cared for with the network oversight they deserve.
Mike Apple, MTI's Senior Vice President of Provider Operations, has over 30 years of experience in the workers' compensation and managed care industry building robust provider networks. Apple leads our in-house provider network team who understands the benefits of measuring both success and failures to improve upon our service delivery. "I'm excited to work with the best provider team in this industry and help build a strong network of providers who we're excited to partner with MTI," says Apple.
Service Partner Credentialing
We are constantly evaluating new service providers and adding providers to our network. The credentialing process is a way for MTI to ensure that the service provider is of high quality and that they can provide the best possible care for injured workers.
All service providers are rated based on custom benchmarks and must maintain at least 4 to 5 stars. These stars reflect not only the quality of the service provider's products or services but also their pricing, performance reviews, customer satisfaction, and more. These ratings are constantly monitored and updated to ensure that only the best service providers are retained. This gives clients peace of mind knowing they are working with a reliable company.
We Appreciate Our Service Partners
Our service partners are essential to our team, and we are grateful for their partnership. We know they are always working hard to provide us with the best products and services, and we are committed to working together to continue providing the best possible experience for our clients. Thank you, Service Providers, for everything you do!
If you are a service provider and want to partner with MTI America, please visit: https://www.mtiamerica.com/partner.
| | |
| --- | --- |
| | Check Out Our Career Opportunities |
Point of Care
Solutions that
Meet Your Needs

MTI America's 360-degree approach to care delivers a comprehensive set of ancillary services to insurers, self-insured employers and TPAs and offers quick coordination with a quality focus.
Phone: 800-553-2155
Visit: MTIAMERICA.COM
Copyright © 2022 MTI America. All Rights Reserved.