Caring for Injured Workers' Mental Health Here's What You Should Do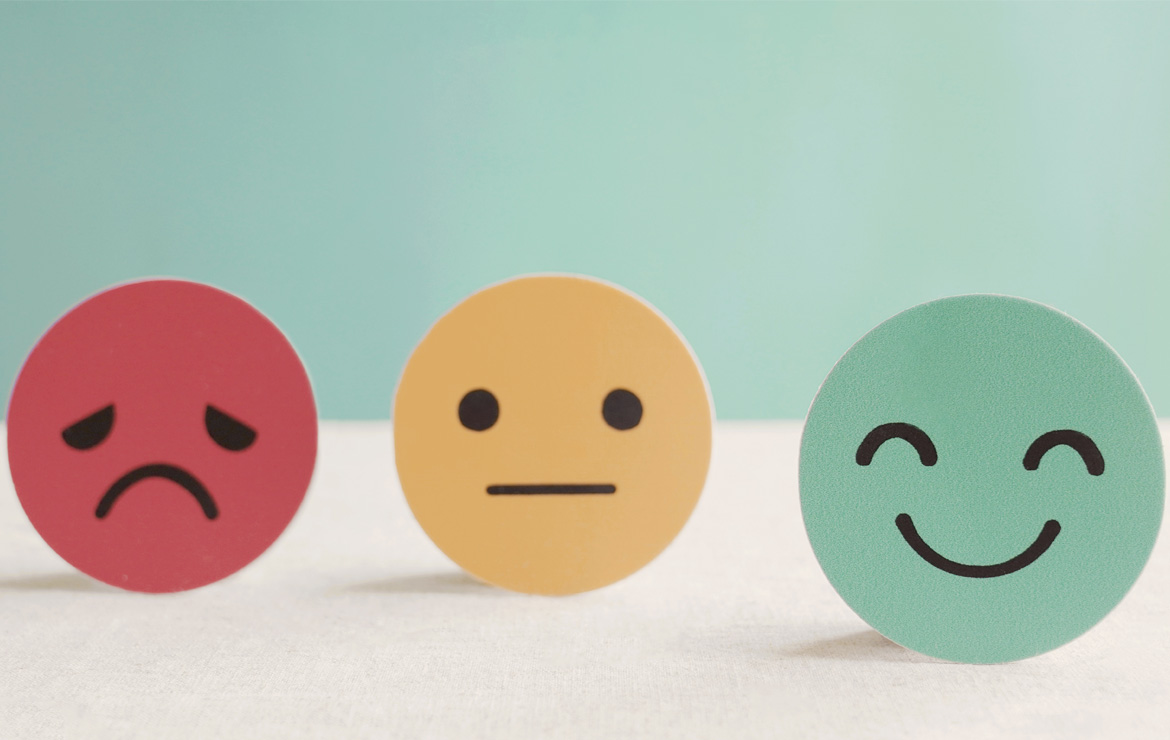 When an employee gets injured on the job, their physical well-being isn't the only thing that can be affected. In fact, their mental health is possibly at an even greater risk. Some common feelings that injured employees may experience include anxiety, helplessness, depression, and even PTSD. Dealing with the aftermath of a work-related injury can take a severe toll on a person's well-being, and providing a holistic approach in support is vital. Here are some practical methods to assist injured workers in their recovery process.
Communication is Key: Proper communication is the foundation of an effective injury recovery plan. Keeping clear and regular channels of communication open will help support workers with their mental health. Employers need a system that allows employees to easily communicate with the HR department or their manager if they are experiencing any distress. The organization can quickly lend support, provide therapy, or connect employees with resources.
Train your Managers: Training managers to recognize and handle injury-related stress effectively supports your employees' mental well-being. A manager better equipped to manage the team while employees are on leave can improve the injured worker's mental health and boost their morale. It's essential to teach managers how to communicate with distressed employees in a fair and empathic way. It also equips them with the tools to deal with mental health conditions within their teams efficiently.
Offer Support Services: Offering employee assistance programs or other support programs can assist your injured employee's mental health needs during their recovery. Therapy support, follow-up psychological counseling, face-to-face or helpline services, and support groups are all great places to start. Offering these services at low cost (or even no cost) can help employees feel valued and cared about – vital for their healing – while off work.
Establish Return-To-Work Policies: Injured workers may worry about their future job security or compensation while recovering. It's important to establish clear-cut and well-understood return-to-work policies that plan for the employee's transition back to work. The policy should include understanding the employee's physical or psychological state of being and how to ensure they ease into their day-to-day operational processes. It's essential to keep communication open and honest during this process.
Injury recovery can be challenging for both employers and employees. Still, you create a supportive and transparent work environment by supporting your employees' mental health. You also help increase your employee retention rate, create a culture of safety and wellness, and can encourage your employees to put their best efforts forward. Ultimately, the key to maintaining a healthy and active workplace is to have compassion and empathy for employees and acknowledge their needs while addressing their concerns. We can create a safe and supportive work environment for everyone when we're all working collaboratively.
Statistics on Mental Health in the Workplace
Around 20% of adults in the United States have mental illness within a year. (National Alliance on Mental Illness)
At least one stress symptom is reported by 71% of adults in the United States. (American Psychological Association)
80% of employees would consider leaving their current job for a similar role if the new employer prioritized mental health. (Mind Share Partners, Qualtrics, SAP)
Only 30% of workers feel at ease discussing their mental health problems with their employers. (Mind Share Partners, Qualtrics, SAP)
Companies prioritizing mental health and well-being have a higher retention rate and lower turnover costs.  (American Psychological Association)
Learn about the talent shortage in workers' compensation and what attracts and retains talent in the industry.