December 2022 Newsletter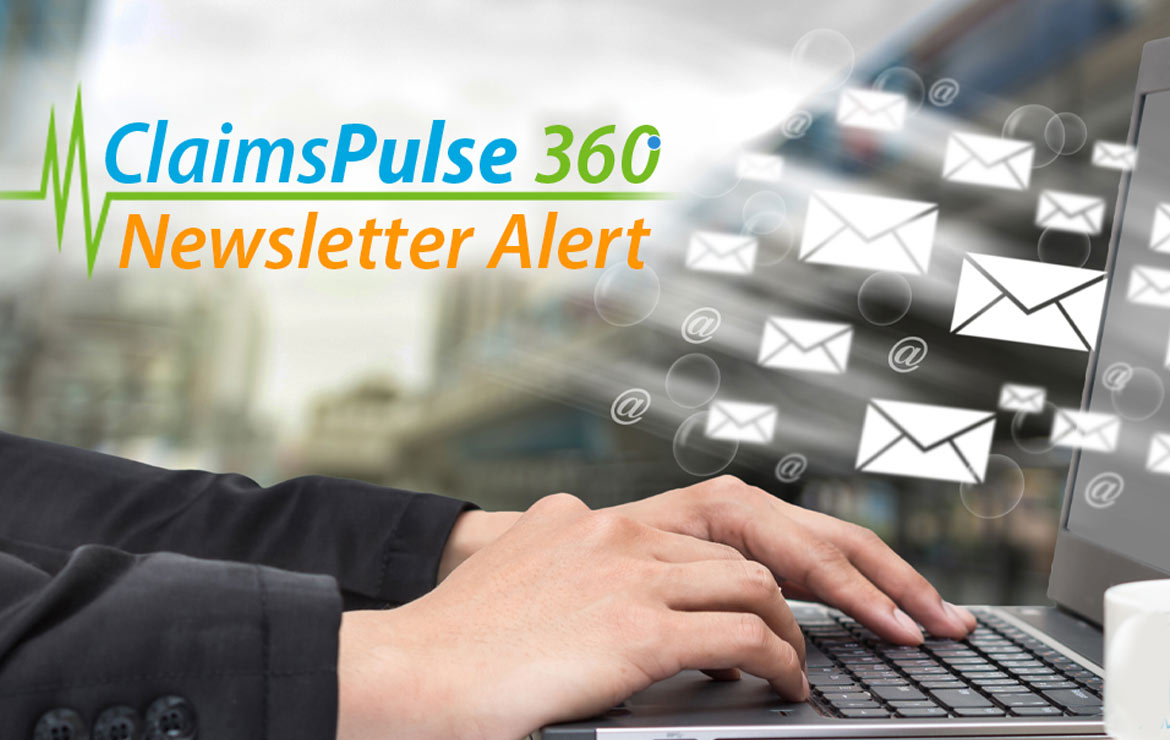 ClaimsPulse is a monthly newsletter packed with insights and interesting information.
Signup Today!
Issue: December 2022

Future of MTI
It has been an incredible year of celebration for MTI America as we come to the end of a momentous 30th anniversary. We marked the occasion with a survey for employees where they shared their fondest memories and why working at our company is exceptional. In addition, we handed out custom 30th-anniversary cookies and held virtual cocktail party for nurses. Then every month that passed in celebration of this milestone anniversary, we published an article focusing on different aspects of MTI. Now concluding this special milestone is "The Future Of MTI" - setting us up perfectly for even more anniversaries ahead.
The Most Popular Articles of the Year
Point of Care
Solutions that
Meet Your Needs

MTI America's 360-degree approach to care delivers a comprehensive set of ancillary services to insurers, self-insured employers and TPAs and offers quick coordination with a quality focus.
Phone: 800-553-2155
Visit: MTIAMERICA.COM
Copyright © 2022 MTI America. All Rights Reserved.