Getting to Know Your Risk Manager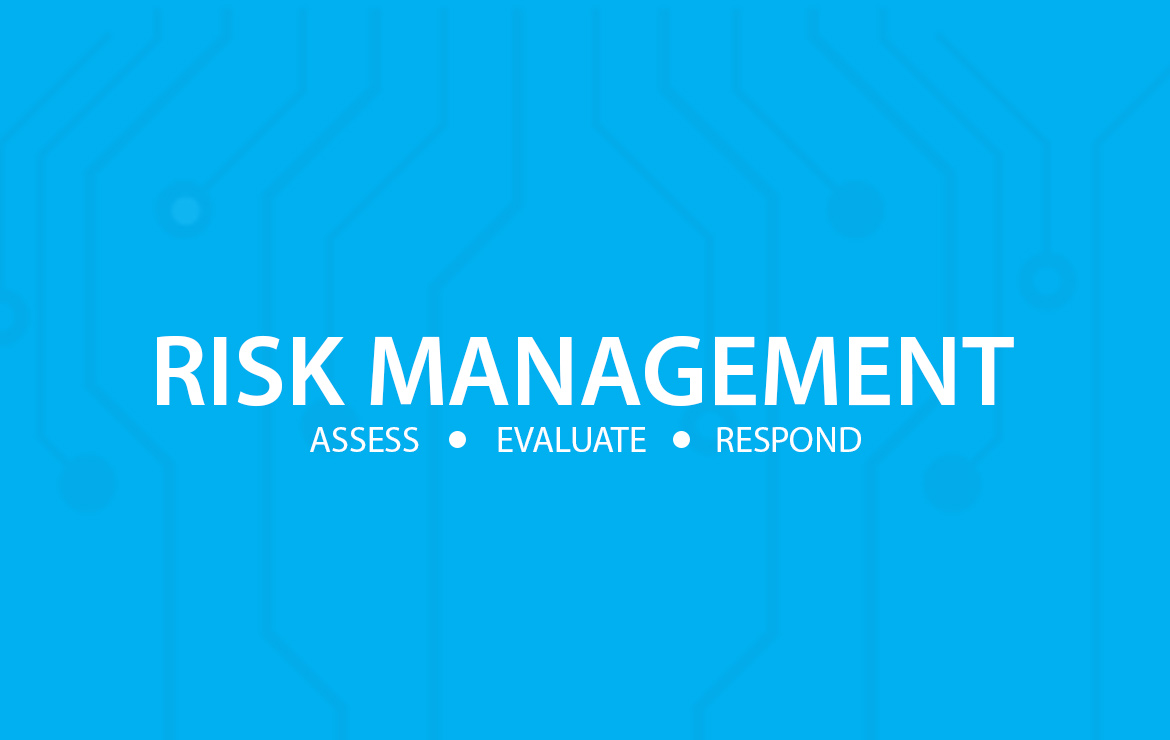 By: Nikki Jackson, CPCU, ARM, CDMS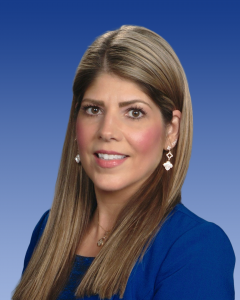 Risk professionals from around the world gathered in San Francisco to attend RISKWORLD, 2022.  This is an annual conference put on by the risk management society, also known as RIMS, whose mission is to educate, engage and advocate for the global risk community. Through the various events and sessions offered, there was a massive exchange of knowledge and experience between industry professionals. An emerging theme was the rapid change in the risk management role to accommodate new and evolving risks in accordance with shifting business strategies and priorities.
Before we dig into what this evolving risk management role looks like, let's talk about risk for a minute. Every organization faces various threats and needs to find strategies to manage those risks such as avoidance, reduction, transfer, and acceptance. Many of you reading this article are working with employers that retain a portion of each worker's compensation loss (usually 100K-1M deductible) and transfer excess onto an insurer. From a premium perspective, this is attractive for employers because of cash flow improvements (less up-front premium needed) and tax savings. Ultimately, the employer's annual goal is to have more premium savings than the cost of claims. Ultimately, it boils down to the employer's loss experience.
Some employers have a very large risk team with multiple risk managers, specialists, and analysts. Other employers might not have a risk team at all and the function of insurance contracts and such might fall under finance or human resources. If the retention and transfer example above sounds familiar, it's likely workers' compensation is only a small portion of the risks managed by the risk manager. They may even have the responsibility of communicating risk policies and processes for their entire organization! So, what you thought was just the management of workers' compensation, could include all casualty and human risks, in addition to other risks such as production, market risk, technology, relationship risk, legal/regulatory risks, etc. The pandemic brought many opportunities for risk managers to take a seat at the table and made a strong business case for enterprise risk management.
I'd recommend taking a closer look at the titles and job descriptions of your employer contacts to get a better feel for their roles. This will help you gain more perspective and understand where you fall within their realm of responsibility (see Risk Categories and Tools). Bonus: Understanding the responsibilities of your employer contacts may also impact the verbiage used in your email bodies and subject lines to foster better communication.
RISK-MANAGEMENT-TRUST-MTI-AMERICA