How are Transcription Services Used in Workers' Compensation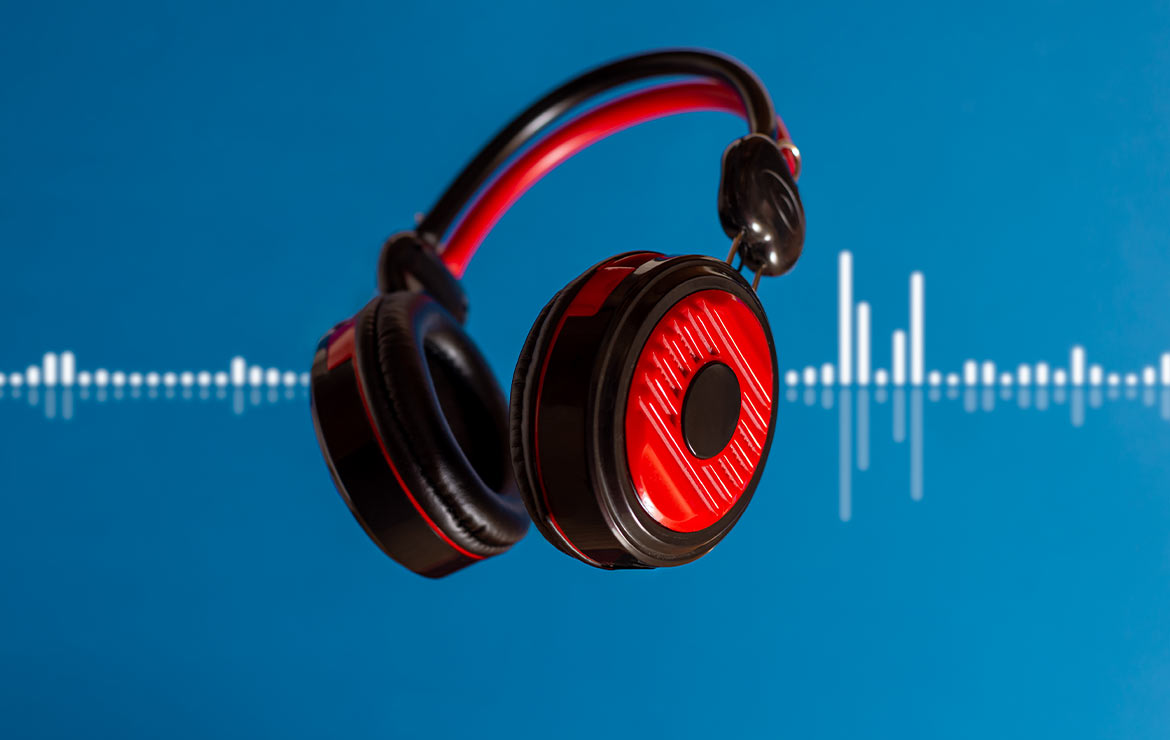 There are many benefits to transcription services in workers' compensation cases. One of the most important is that it can help ensure accuracy in documenting initial statements, interviews, surveillance audio, and other vital communications.
What is transcription?
In its simplest form, transcription is converting audio recordings into written text. Transcription services are also a type of language support service. For example, a transcriber converts speech to text, read by people who are deaf or hard of hearing during a deposition. (read an example in our latest success story)
Transcriptions services for the audio recordings of:
Initial Injury Reports
Follow-up Claims
Insurance Reports
Independent Medical Examination (IME)
Witness and Claimant Statements
Deposition Summaries
Medical Records Summaries
And more
In the world of transcription, accuracy is critical. Transcribers must be able to capture every word and nuance to produce an accurate audio record. For this reason, the industry standard is to transcribe one hour of audio for every 15 minutes of recording. This may seem like a lot of time, but it is necessary to ensure a high level of accuracy. In contrast, live transcription is the process of transcribing speech as it is being said. This type of transcription is typically used for captioning purposes, such as Remote CART.
Safe and Secure
The increased dependency on audio and video recordings for transcription has given rise to the importance of ensuring their security. Businesses entrust a lot of sensitive data to transcription companies, so these firms need to follow the various laws and industry best practices, primarily when serving law firms, government agencies, or courts. Among the many different types of transcription, medical transcription is governed by HIPAA. At MTI America, our transcriptionists are based in the United States. In addition, our transcriptionists are all experienced professionals who have been carefully screened and trained to provide accurate and reliable transcriptions. We have a strict privacy and security policy for our clients, including 128-bit encryption. All transcriptionists also follow these measures, so you can rest assured that your information will stay safe with us.
Need an expert to transcribe your next audio/video? We've got you covered. Submit a referral today: https://www.mtiamerica.com/ez-referral/
Learn more about our language services: https://www.mtiamerica.com/service/language-services/