The Workers' Compensation Talent Shortage: College Students Provide Insight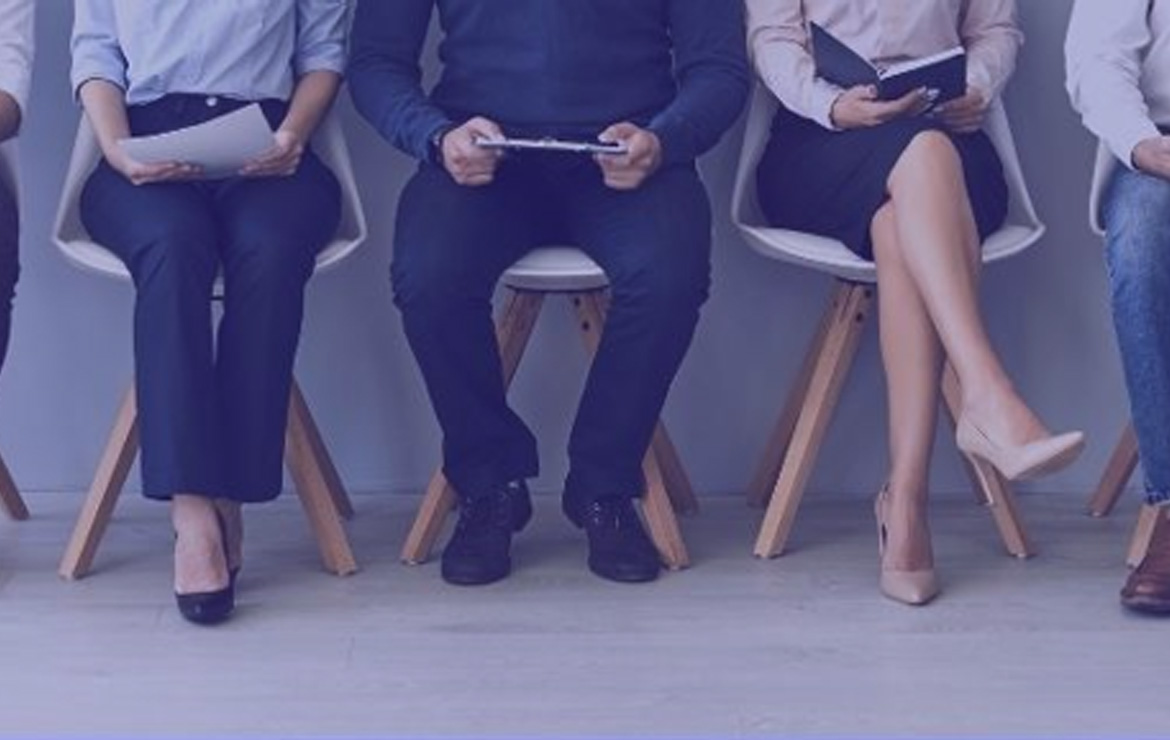 By Nikki Jackson, MBA, CPCU, ARM, CDMS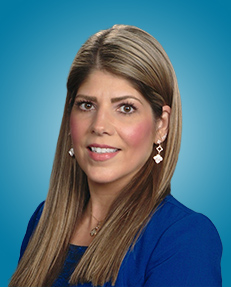 Introduction
The workers' compensation industry faces a talent shortage and companies are struggling to attract and retain claims professionals. This talent shortage will continue to be an issue if the insurance industry grows as projected. The record number of job openings lead to higher caseloads per adjuster and longer disability durations which directly impacts claims outcomes. And the impacts are far reaching because the talent shortage impacts many stakeholders along the claims journey, including the administrator, employer, injured or ill employees and their families, providers, and a host of other vendors and representatives.
As an industry, it is important to learn how to attract new talent to the industry and implement strategic initiatives to support that mission.  As a result, MTI's Nikki Jackson conducted an exploratory research study to help us understand such attraction and retention strategies.  Four research questions were created to guide the investigation. In this article, we'll focus on the first research question:  How important is brand awareness in evaluating company culture when college students seek employment?
Study Participants
Participants included random students enrolled in any college or university in the United States. The data was collected using a survey, and the survey was posted on Facebook, LinkedIn, and Survey Monkey. Anonymous responses were collected from 3/1/22 through 7/20/22. For a detailed breakdown of demographic frequencies and percentages, download the report. A total of 432 college students participated in the attraction portion of this study.
Findings
432 college students across the United States answered survey questions to gauge their perceptions on brand awareness. The college students varied in age, but the vast majority of the students fell in the 18-29 years and 30-44 years age category.
Almost eighty percent of the participants found evaluating corporate culture to be important when seeking career opportunities. Less than 4% of respondents said they did not use a company's website to help them understand a company's culture. 'Diversity and Inclusion' was also important to over eighty percent of the participants. The majority (57.4%) were white, 33.3% were minorities, and 9.3% preferred not to answer when asked to select an ethnicity.  Lastly, less than 4% of the college students in this study identified 'Corporate Social Responsibility' as being not important at all, compared to the remainder who indicated some level of importance.
Attracting new talent to the workers' compensation industry involves brand awareness, the proper portrayal of corporate culture, and highlights of 'Corporate Social Responsibility' and 'Diversity & Inclusion' initiatives. The familiarity with an organization's products and services is taken into consideration when evaluating employment opportunities. Brand awareness is closely connected with corporate culture because corporate branding should highlight an organization's corporate values and its people. Thus, applicants perceive an organization through the eyes of a consumer and formulate a perception of your organization based on those initial interactions.
Recommendations
The results of this study demonstrate almost every college student will review an organization's website to help them understand an organization's culture. If the website is done well, it should reflect the organization's core values, beliefs, and behaviors. In workers' compensation, it is important to show the applicant how your organization provides meaningful, purpose-driven work.  Bringing the humanitarian side of adjusting claims to light will prove most favorable. In addition, the website should highlight the organization's outlook on ESG (environmental, social, and governance), with an emphasis on 'corporate social responsibility' and 'diversity and inclusion.' As evident in this study, these initiatives were very important elements to today's college students when seeking career opportunities.
Although many organizations searching for new talent have launched websites, it is important for them to use their websites to increase brand awareness, portray the company's corporate culture, and highlight their commitment to ESG.  This can also be accomplished through a variety of social media platforms.  A combination of both strategies is preferable, in addition to other traditional print and digital marketing tactics.
Learn More
Workers' Compensation Talent Shortage: A Study on Brand Awareness, Onboarding, and Professional Development. To see the full study, including tables, figures, and a full literature review, visit http://www.mtiamerica.com/workers-compensation-talent-shortage.