Transportation Insights – Survey Results Are In!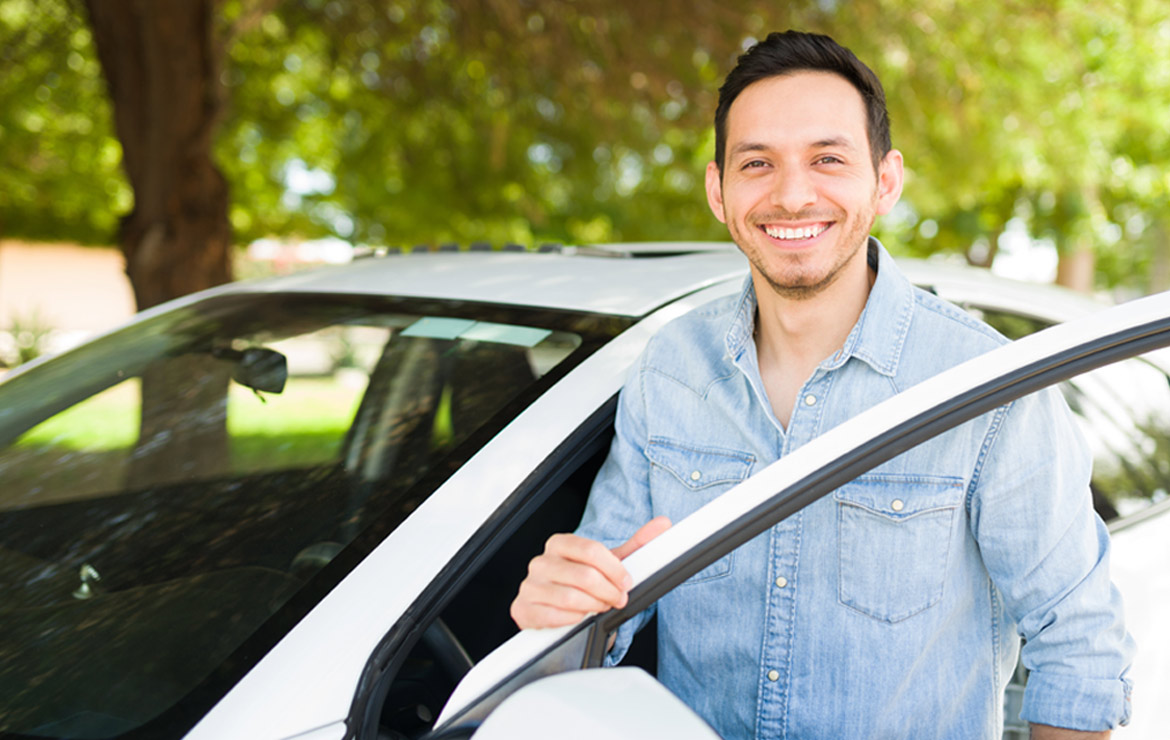 MTI surveyed hundreds of claims professionals in the workers' compensation industry to learn more about today's transportation tribulations.
The biggest challenge cited in arranging transportation is the time it actually takes the adjuster or nurse case manager to arrange the transportation.
Considering 67% of the respondents were adjusters and nurse case managers, this result does not come as a surprise to many of us. In fact, many of us already understand this challenge and are working toward greater technological advances in connectivity to alleviate this challenge.
What may be surprising is the second biggest challenge —
"Getting the injured workers to agree to the transportation arrangement." 
Adjusters and nurse case managers went on to explain that injured workers have hesitation in their voices when discussing transportation due to the fear of the:
unknown

reliability

trust

safety
55%
of respondents told us, "if the injured worker was physically unable to drive, they'd rather try to coordinate transportation with a friend or family member."
When asked about their understanding of the hidden value of transportation, the average confidence level was a six out of ten.
This tells us many claims professionals understand some of the benefits of transportation like the reduction of no-shows, convenience, alleviating the financial burden associated with the injured worker's out-of-pocket expenses, etc. However, the confidence level from our survey also tells us some of the hidden benefits such as the reduction of adversarial perceptions, lower litigation rates, improved employee morale, increased medical compliance, shorter claim durations, less staffing & administration burdens, etc., may not be top of mind for those handling workers' compensation cases.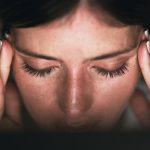 Related Article
Person-Centered Ancillary Services Reduce Traditional Workers' Compensation Stressors: Pandemic era reinforces need for quick coordination with a quality focus
Read More
Technology-Enabled No-Show Prevention Program
MTI supports the hidden value behind transportation with their technology-enabled, No-Show Prevention Program.
The injured worker receives several text message confirmations before the appointment (at the time of scheduling, appt reminders, driver en route, and confirming pick up).
MTI dispatchers maintain a "three-point contact" with all drivers prior to, during, and after the transportation assignment.
Upon arrival at the pickup location, MTI drivers must comply with a 15-minute grace period (wait time) for ambulatory injured workers. During this grace period, the dispatchers connect with the injured worker to check on their status.
As soon as the dispatcher identifies a potential 'no-show,' an outreach is made to the workers' compensation case manager (adjuster, nurse, etc.) by phone and email.
Life is predictably unpredictable. If MTI encounters delays in services, they contact the workers' compensation case manager immediately upon receiving notification of the delay.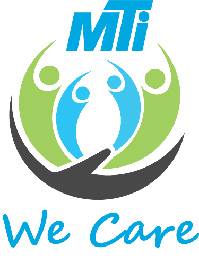 Patients are encouraged to complete a We Care survey after the service. MTI will engage their Client Response Team if any issues are reported.