July 2022 Newsletter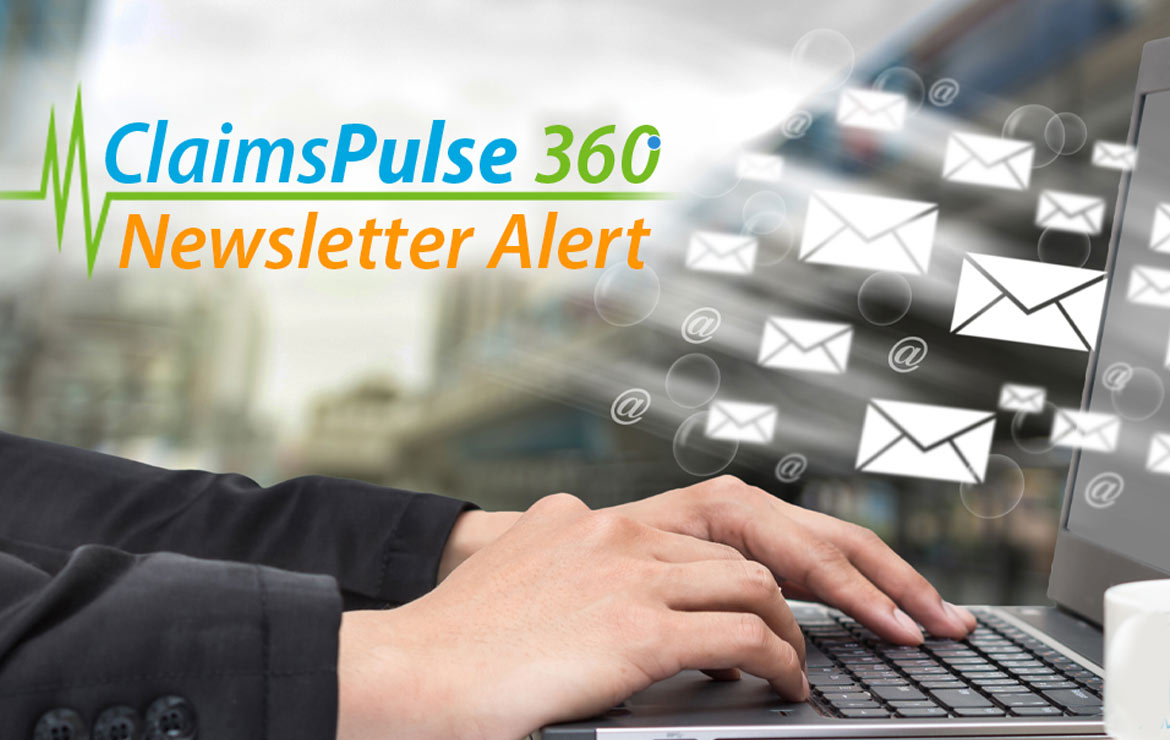 ClaimsPulse is a monthly newsletter packed with insights and interesting information.
Signup Today!
Issue: July 2022
Don't Miss Out!
Nurse Case Manager Telerehabilitation Perceptions and the New Wave of Telerehabilitation Technology Webinar.

Written by: Nikki Jackson, CPCU, ARM, CDMS

The telemedicine market is anticipated to triple in all healthcare sectors between 2022 and 2030, but the utilization in workers' compensation is being monitored closely. There are a lot of hoops to jump through as legislative actions at the state and federal levels orchestrate telemedicine delivery and regulation. Despite these challenges, the industry is being pushed to evolve with the needs of the pandemic. For example, the state of California made headlines July 7, 2022, when regulators extended their emergency telehealth rules.

No matter the reason for telemedicine adoption, it's difficult to deny the many advantages it can bring, especially for sprain/strain injuries. But, what about more serious injuries? Well, Steve Kerschke, PT, and Karen Hux, PHD, decided to seek out the perceptions of 118 nurse case managers who worked on spinal cord injury cases (after all, these nurse case managers have a heavy influence on usage rates). They specifically asked about recommendations for telerehabilitation vs. clinic-based PT, the telerehabilitation aspects they identify as superior when considering the patient's PT needs, and the relative importance of several factors when making decisions about telerehabilitation vs clinic-based PT.

Steve Kerschke, PT, will join MTI America on July 27th, 2022, as he shares the results of their study. Spoiler alert: Not only is telerehabilitation essential in some circumstances, but it is also a great alternative to clinic-based PT in many respects. MTI's Laura Gorman, RN, will also weigh in on her perceptions based on her own experience and discussions with industry leaders in case management.

According to this study and the predictions about the growth of the telemedicine market, our industry will need to embrace technology to keep up. As such, Nikki Jackson, CPCU, ARM, CDMS, will discuss the new wave of technology-enabled solutions like 5G, telemedicine platforms, and wearables in common terms everyone can understand.

5 Valuable Reasons to Use VRI in Workers' Comp Right Now

Advancements in technology have facilitated the ability of language service providers to offer remote language interpreting services with 24/7/365 accessibility. 'Video Remote Interpreting' (VRI) platforms have proven invaluable during the pandemic and are becoming more user-friendly with higher resolution.

Workers' Compensation Adjusters and Former Adjusters: Our Industry Needs Your Feedback!

If you are a current or former adjuster, you have the opportunity to help our industry learn how to attract and retain talent by completing this quick, one-minute survey.

---

EVENTS

Conference
August 07 – 09, 2022
ASIA | 2022 Summer Conference

Webinar
August 10, 2022
What did you say? Language Services in Workers' Compensation Webinar

Webinar
August 11, 2022
Physical Therapy vs. Pain Management: Spine

Conference
August 21 – 24, 2022
WCI
What it Takes to Become an Insurance Nerd?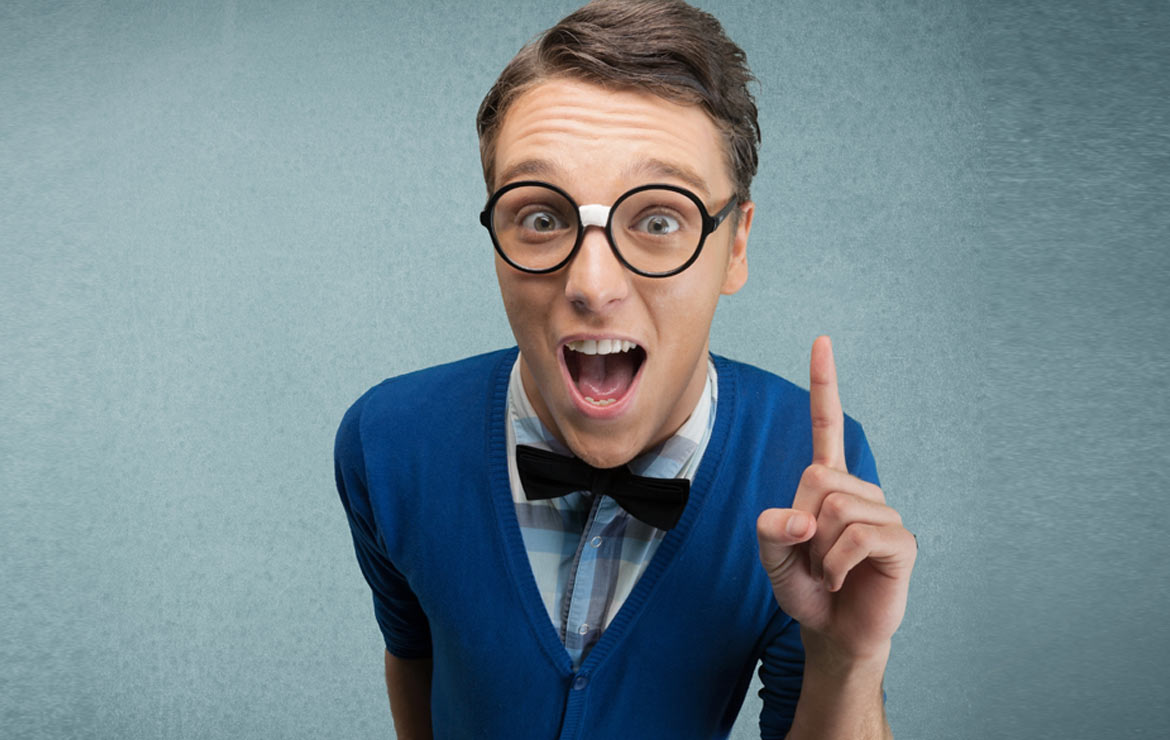 It's no secret insurance professionals get a bad rap. Whether it's the stereotype of the pushy salesman or the bad joke about the guy who sells ice to Eskimos, there seems to be a consensus that insurance professionals are not to be trusted. However, the reality is insurance professionals provide a vital service for both individuals and businesses. They help protect people and companies from financial ruin in an accident or disaster and play an essential role in risk management. In other words, insurance professionals are not the villains they are often made out to be. Instead, they are crucial players in our economy, and we would be lost without them.
Being an insurance professional requires more than just being a people person. They're also responsible for helping people manage risk by having an in-depth knowledge of the products sold while keeping up-to-date on industry news and trends. It also requires building relationships of trust with clients so they feel comfortable confiding in them about their needs and concerns. In addition, insurance professionals must be proficient in sales and marketing to effectively promote their products and services. Finally, insurance professionals must be able to handle rejection, as not every sales pitch will result in a sale. Those who are successful in this role are passionate about helping others and are relentless in their quest for new clients.
In a recent survey, we asked what kind of insurance nerd you are, and the response was:
| | | | |
| --- | --- | --- | --- |
| 20% | 20% | 30% | 30% |
| Love to Read About Insurance | Analyzing Data for Opportunity and Risk | Recite Insurance Jingles | Get the Best Deal Every Time |
Overall, "insurance nerds" are people who get excited about insurance. They love to talk with other Insurance nerds and can quote prices like no one else. So, if you're looking for someone to help you navigate the complicated world of insurance, make sure to seek out an insurance nerd.

Not All Insurance Nerds Sell Insurance
The workers' compensation system is designed to provide benefits to employees who are injured on the job. However, the process of filing a claim can be complex and confusing. Fortunately, insurance nerds focused on claims management are highly trained in navigating the workers' compensation system. These nerds determine compensability and guide injured workers through their claims journey.  They are responsible for maximizing claim value and paying the appropriate benefits.  As a result, these insurance nerds play a vital role in helping many stakeholders.
All insurance nerds need an ancillary service provider like MTI America in their corner. MTI America is one of the most trusted names in managed care, providing quality and compassionate healthcare services for over 30 years. We ensure insurance nerds have the solutions they need regarding transportation & translation, physical therapy, home health & complex care, DME & medical supplies, diagnostics, dental & hearing.
Point of Care
Solutions that
Meet Your Needs

MTI America's 360-degree approach to care delivers a comprehensive set of ancillary services to insurers, self-insured employers and TPAs and offers quick coordination with a quality focus.
Phone: 800-553-2155
Visit: MTIAMERICA.COM
Copyright © 2022 MTI America. All Rights Reserved.