June 2023 Newsletter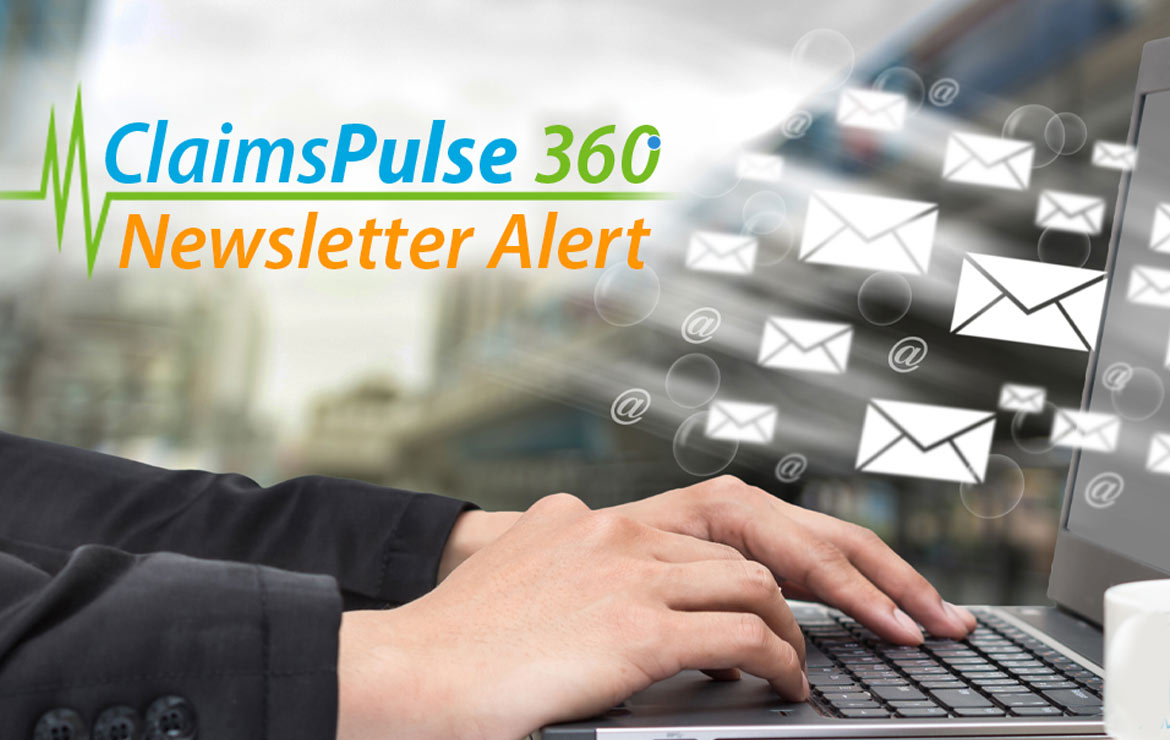 ClaimsPulse is a monthly newsletter packed with insights and interesting information.
Signup Today!
Issue: June 2023
Where Have All the Adjusters Gone?

Introduction

The workers' compensation industry faces a talent shortage, and companies are struggling to attract and retain claims professionals. This talent shortage impacts many stakeholders along the claims journey, including the administrator, employer, injured or ill employees and their families, providers, and a host of other vendors and representatives (Barnes-Cook, 2021). So, where have all the adjusters gone? There are a number of factors, but the primary contributing factors include employment rates, working age, COVID-19, and the Great Resignation.

Employment Rates

Over the past several decades, the employment rate has been dropping for prime-age US adults. The overall annual employment-to-population dropped from 64.3% in 1999 to 60.4% in 2018. There are many plausible contributing factors like increased disability benefits (SSDI, VADC), higher minimum wages, and increased incarceration rates. For example, Social Security Disability Insurance rates in working-age adults have been on the rise as employment rates fell in recent decades. Other major contributing factors include shifts in the labor market like import competition and the use of automation (Abraham & Kearney, 2020).

Working Age

The working-age population (15-64 years old) plateaued in 2019 before dropping one-tenth of a percentage point in 2020. According to the United States Census Bureau, the decrease was the first time the working-age population shrank in the nation's history (Grisham, 2020). The major contributing factors to the decline included a slower birthrate, a fall in immigration, a retiring baby boomer generation, and many deaths caused by COVID-19 (Grisham, 2020).

COVID-19 & The Great Resignation

The COVID-19 pandemic triggered unprecedented furloughs and mass layoffs in 2020 to reduce workforce-related expenses. In July and August 2020, 200 senior insurance executives were surveyed on actions and plans for furloughs and layoffs. Participant responses noted that 67% already utilized furloughs, and 68% used layoffs to reduce work-related expenses. In March of 2021, when the virus was declared a pandemic, the unemployment rate was 5.9%. In April 2020, the rate rose to 6.7% before peaking in August 2020 at 7.35% (Pantelimon, Posedaru et. El., 2021).

Guide to Air Ambulance Journey: Before and After Transport

Check out our guide with helpful information for air ambulance travel, both before and after the transport. Read More >>

Understanding the Rise of PTSD in the Workplace and Its Impact on Workers' Compensation

Post-traumatic stress disorder (PTSD) is a mental health condition that can develop in individuals following a traumatic event, such as experiencing or witnessing a terror attack, an accident, or an act of violence. While PTSD is often associated with combat veterans, recent data shows a worrying trend in the rise of PTSD cases in the workplace.
Read More >>

---

Sign Up for CE Webinar Alerts >>

---

EVENTS

Webinar
July 20, 2023
The Advocacy Approach in Workers' Compensation

Register Today
August 6 - 7, 2023
PRIMA – Colorado Annual Conference
August 20 - 23, 2023
WCI

Learn More
MTI Expands Provider Network to Include an AI-Powered Telerehabilitation Platform to Diversify their Portfolio of Physical Medicine Solutions
POMPANO BEACH, FL (June 13, 2023) – MTI America is pleased to announce the expansion of their network to include a provider with an AI-powered telerehabilitation platform to their suite of physical medicine solutions. It's a new paradigm of physical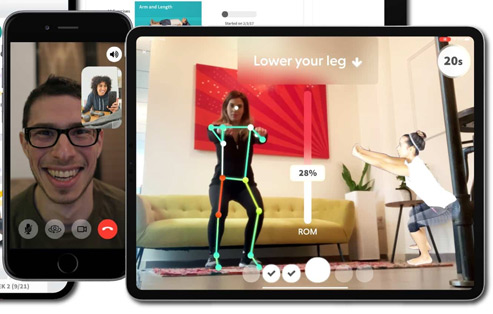 rehabilitation that helps patients achieve optimal results from their home or work location. This cloud-based solution is an interactive patient application that delivers video sessions while using sensorless technology to detect movement and provide real-time feedback. Their sensorless technology can analyze movement and provide immediate feedback and guidance using nothing but a mobile device camera.
This network expansion follows MTI's recent announcements which include trademarking MTi360®, their state-of-the-art platform which manages ancillary services for injured workers, and successful completion of the SOC 2, Type II certification.
Point of Care
Solutions that
Meet Your Needs

MTI America's 360-degree approach to care delivers a comprehensive set of ancillary services to insurers, self-insured employers and TPAs and offers quick coordination with a quality focus.
Phone: 800-553-2155
Visit: MTIAMERICA.COM
Copyright © 2023 MTI America. All Rights Reserved.