MTI America COVID-19 Advisory: Adapting Our Approach During the "New Normal"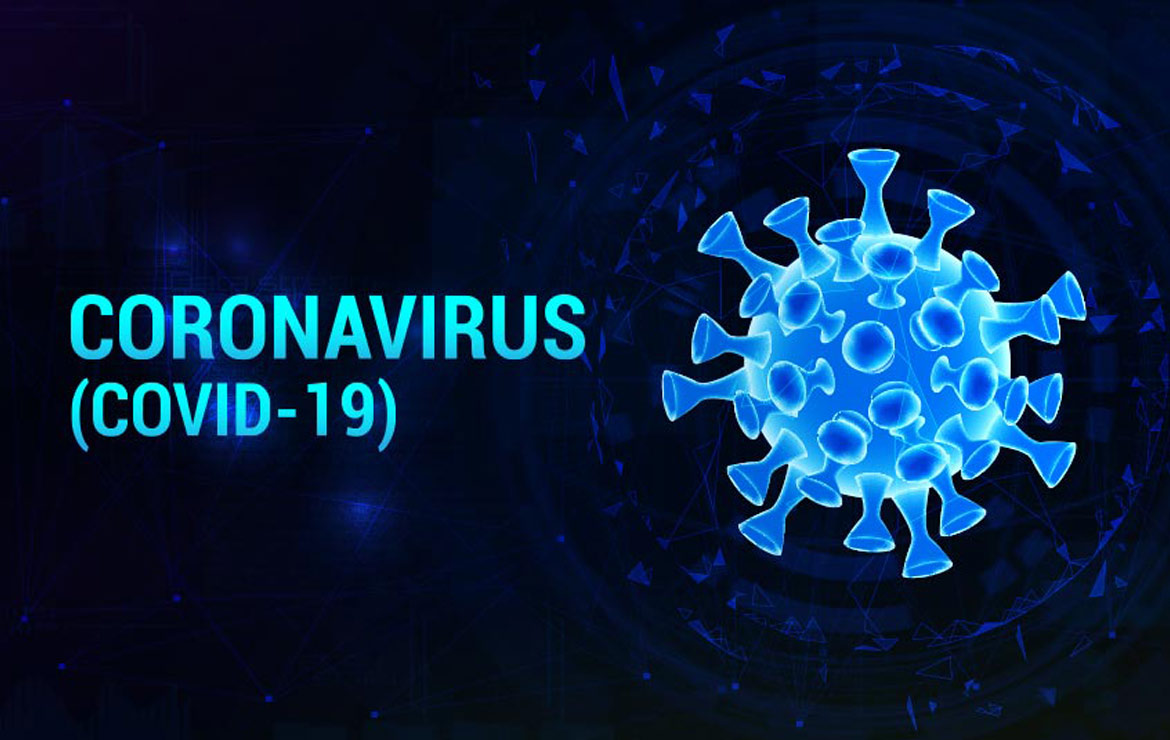 The Coronavirus has spread to all of the United States and its territories. As of this writing, the CDC reports the national total of COVID-19 cases is 644,746 with 28,593 deaths. Additionally, over 22 million Americans have filed for unemployment. These numbers continue to change.
We understand the past few weeks have been extremely difficult for our customers and providers. As a family-owned business, unburdened by commitments to external investors, MTI America is blessed to keep all our employees currently working. We are taking every opportunity to increase our capabilities and support by cross-training our staff, enabling the delivery of a seamless care coordination experience with superior cost-effective outcomes.
We remain dedicated to our employees, customers, and injured workers and we are committed to providing quality, cost-effective care to our clients, all while remaining compliant with mandated social distancing guidelines. In response to the ever-changing needs of our customers and injured worker, we have implemented several innovative technology resources to ensure business continuity and minimize disruption during this unprecedented time.
Virtual at-home Physical therapy (PT)
MTI's Virtual at-home Physical therapy is expected to increase by 75% during the pandemic
Telehealth services have been deployed to all injured workers who want or need them. Virtual at-home Physical therapy provides personalized one-on-one sessions with a licensed therapist. These services are expected to help decrease the cancellation rate of much-needed therapy appointments and keep workers progressing with their recovery. Workers can also choose to transfer back to traditional in-person care at any time.
Our provider network team is working diligently to continually recruit and credential licensed physical therapists to meet and exceed your expectations.
Learn More About Telerehab: https://www.mtiamerica.com/telerehab/
Enhanced Communication
We have installed a state-of-the-art phone system that offers you maximum self-service flexibility. With each call, you have a choice of the channel including chat, text, email,  or a call with a representative.
MTI's VRI services have already experienced a 100% increase in demand
We offer on-demand video remote interpreting (VRI) that allows those who are deaf or have hearing deficits to communicate with a hearing person at the same site via videoconferencing. This provides the benefit of face-to-face communication with the simplicity of over-the-phone interpretation. VRI can be accessed by simply using your phone, tablet, or video-equipped computer.
VRI features include:
On-demand in-person interpreting with no advanced scheduling needed (certified interpreters require 24-hour notice)
Professional, easy-to-use interface with clear, high-quality video and audio feed
Chat function, available in-language for written instructions available in up to 14 languages including:
American Sign Language

Arabic

Bosnian

Burmese

Cantonese

Farsi

French

Haitian Creole

Hmong

Karen

Korean

Mandarin

Nepali

Polish
VRI benefits include:
100% HIPAA compliant video communication
Decreased patient wait time for an interpreter
24/7/365 availability
Reduced risk of infections
Reduced costs
Learn More About VRI: https://www.mtiamerica.com/video-remote-interpretation/
Safety First
To ensure safety and well being and to do our part to help "flatten the curve", we are delivering
N-95 masks to our proprietary network of transportation and translation professionals nationwide.
Durable Medical Equipment
We continue to proactively identify and anticipate any potential durable medical equipment needs and supply chain disruptions — rescheduling and reordering as necessary with comparable qualified providers and suppliers.
Stay connected
We are committed to staying connected so we will continue to distribute weekly resource materials to you via our MTI COVID-19 web page. https://www.mtiamerica.com/mti-covid-19/
Webinars
Remember to stay informed and maintain your CEUs.
View our latest webinar, Helping Patients Recover During the COVID-19 Pandemic, available Friday, April 17 for on-demand viewing at WorkCompCentral. https://ww3.workcompcentral.com/education/course/course_pk/1306.
Stay tuned for information about our next webinar: The Future of Virtual Telehealth Hearing Screening.
We know we will emerge stronger than ever—together. Stay healthy, stay safe, and keep your social distance.