New Feature Announcement: Live Web Chat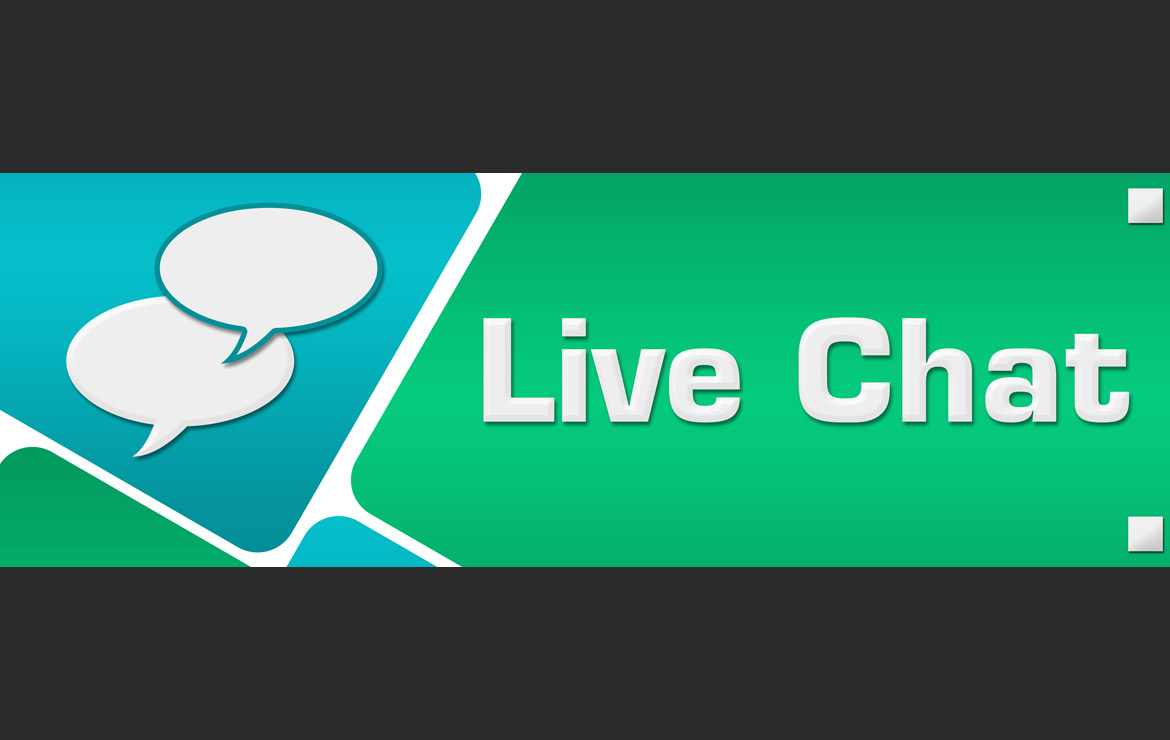 MTI America website visitors may have noticed a blue bubble in the lower right-hand corner of their screens. We are excited to announce MTI's live web chat now offers two languages (English and Spanish). We are thrilled to connect with our clients, vendors, and injured workers in real-time to answer their questions on-demand.
When you enter our website between the hours of 7:00 am – 9:00 pm EST  Monday – Friday, you'll now see a chat box that says, "Live Chat". Simply fill out our pre-chat form and type your question into the dialogue box, and an MTI agent will respond promptly.
Here are a few things you can expect with the Live Chat service:
Submit a referral
Get status on a claimant
Cancel or reschedule an appointment
Get answers to general questions
We are still delighted to connect with clients over the phone or email, but we think Live Chat will take communications with our clients to the next level. We look forward to chatting with you soon!