Proud Supporter of Give Kids the World Village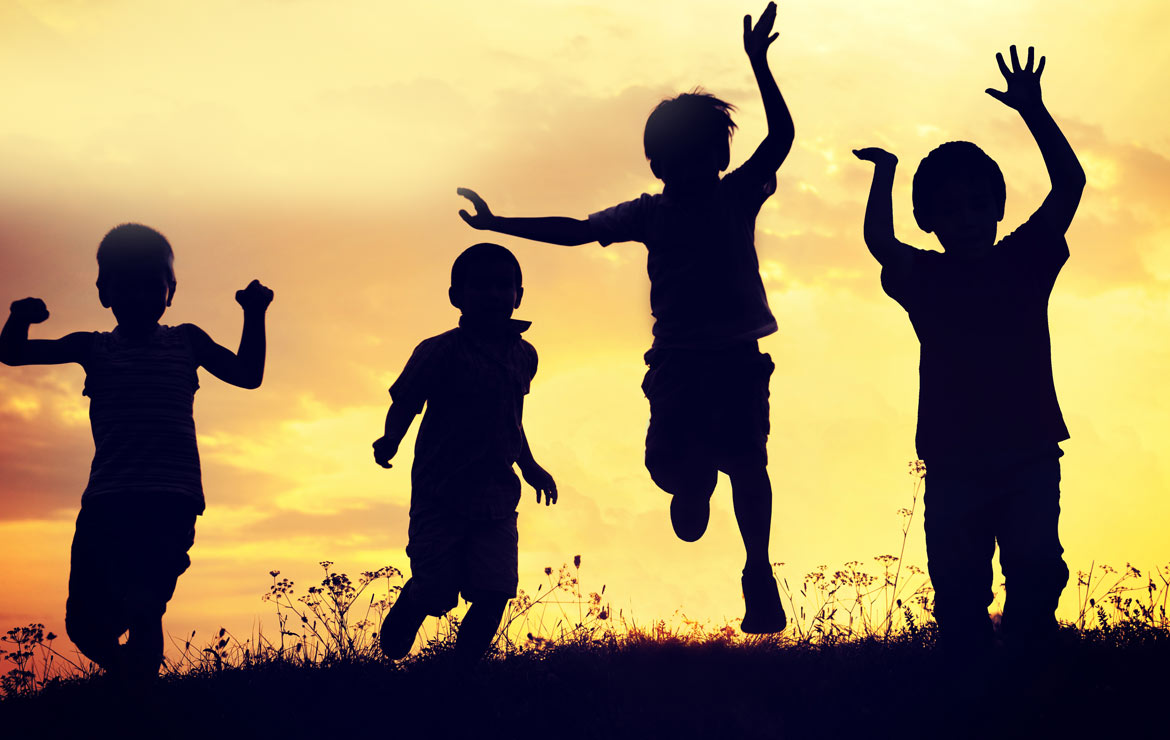 Janet Kus, the President of MTI America explains MTI's outlook on giving back to the community.
The Workers' Compensation Institute (WCI) is a nonprofit educational organization that sponsors the annual Workers' Compensation Educational Conference, one of the biggest work comp conferences.  MTI has been a prime sponsor & exhibitor since the early years when the Peabody Hotel hosted the event.
In 2020, WCI raised over $93K for Give Kids the World Village.  Thousands of children in the United States are diagnosed with a life-threatening illness annually.  Give Kids the World Village is a non-profit resort where some of these families can get the week-long vacation of their dreams.
MTI was proud to help them achieve this goal in 2020.  Our team also participated in the Service Day and the Night of a Million Lights Gala.
We are passionate about supporting this organization again this year.  Everyone at MTI is committed to supporting this charitable foundation during WCI.  As a Florida-based corporation, it is an amazing, heart-warming experience to catch up with claims professionals who have devoted decades changing the lives of injured workers for the better.
As a company, we believe that true success comes from giving back to our industry and the communities we serve.