October 2022 Newsletter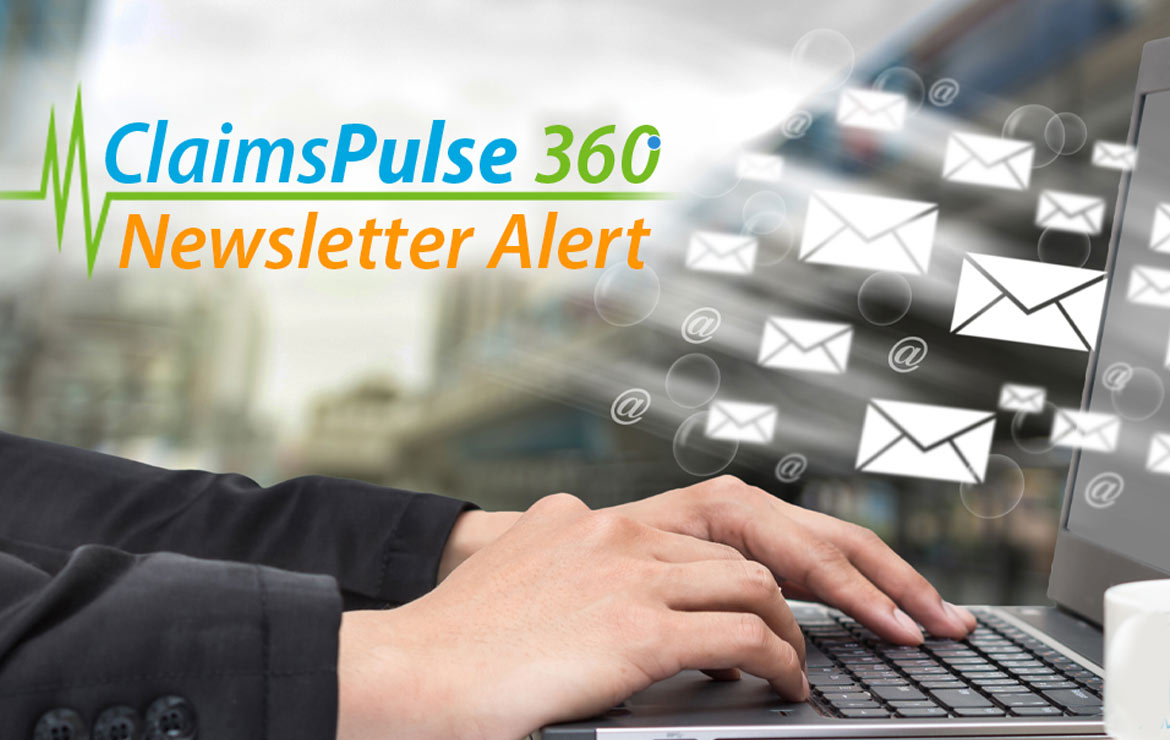 ClaimsPulse is a monthly newsletter packed with insights and interesting information.
Signup Today!
Issue: October 2022

Case Manager Spotlight
Inspiring case manager stories
Case managers are some of the most influential people in the healthcare industry. They are often the ones who are on the front lines, working directly with patients to help them navigate the complex world of the healthcare system. They are the link between patients and providers and play a vital role in ensuring that patients receive the best possible care. Case managers are often both tough and compassionate. They work long hours to ensure their patients get the care they need. They are an essential part of the healthcare team, and they make a difference in the lives of their patients every day.
Mary Pittman
Mitchell/Genex

Ellen Chavez, RN, CCM
NM Counties

Jessica Koski, RN
RehabWest

Michele Lequeux, RN, BSN
PRC

Patricia Hage, RN
Custom Case Management, LLC
MTI's Leadership Team Demonstrates Business Continuity Strength

MTI is a company powered by people who care. Our leadership team is a crucial part of the MTI family and we've strategically placed each member based on their skills, talents, and experience. The strength of our leadership team was demonstrated most recently by Hurricane Ian, a Category 4 storm that made landfall in southwestern Florida September 28, 2022. With winds recorded at 150 mph, the storm was the 5th strongest hurricane to strike the United States.

Before the event, MTI leaders gathered to initiate MTI's disaster recovery and business continuity plans. This advanced crisis planning anticipates critical operational interruptions to ensure MTI can continue to operate and return to a normal state as quickly as possible.

EVENTS

Webinar
October 27, 2022
Simplifying IV Infusion Care for the Injured Worker

Conference
November 7 – 8, 2022
LASIE

Webinar
November 17, 2022
Innovative Tech Trends in Workers' Compensation, Managed Care, & Safety
| | |
| --- | --- |
| | Check Out Our Career Opportunities |
Point of Care
Solutions that
Meet Your Needs

MTI America's 360-degree approach to care delivers a comprehensive set of ancillary services to insurers, self-insured employers and TPAs and offers quick coordination with a quality focus.
Phone: 800-553-2155
Visit: MTIAMERICA.COM
Copyright © 2022 MTI America. All Rights Reserved.